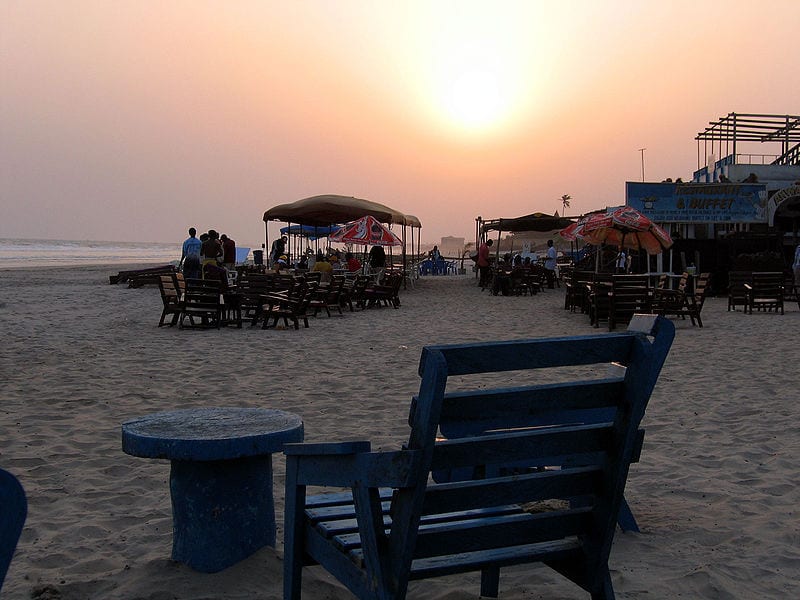 Ghana
There are plenty of beautiful countries all around the world. Sometimes it can feel like there isn't enough time to visit all the places you want. But when it comes to extraordinary travel destinations, Ghana has to be at the top of your list.
Whether you are visiting Ghana for a holiday or going through one of the top volunteer organisations in Ghana, you'll likely be using all your free time to explore. Knowing the right places to look out for, whether you like natural wonders or historical education, is essential. Luckily, I've compiled a neat list of places to check out for you.
Accra
Accra is the largest city in Ghana, with over 2 million residents. It's the capital city, so holds strong historical significance, plus plenty of activities to entertain yourself with.
The beaches in Accra are popular with tourists. One specific favourite is Labadi beach, which finds impromptu performances of dance and music almost every night. There are plenty of hotels surrounding the beach for those looking for a sea-view.
For those fond of culture and history, Accra is also home to the National Theatre, Independence Square, and the National Museum. The National Museum holds artefacts dating back to the stone age. Also on display are artefacts from other countries, such as Senfu masks from the Ivory Coast.
When visiting Accra, you'll find no shortage of places to stay and things to do - perfect for those looking to immerse themselves in Ghanian city life.
Kakum National Park
Kakum National Park is a perfect day trip for lovers of the great outdoors. Within Kakum National Park, there are 40 mammal species, 300 species of bird and well over 600 species of butterfly.
Popular amongst residents and tourists alike is the canopy walk within the park. The canopy walk is a small, bouncy suspension bridge that allows visitors to look around, 30 meters off the park floor.
If you really want to get to grips with this National Park, you can call ahead and book a guide or park ranger to take you through the deeper parts of the park.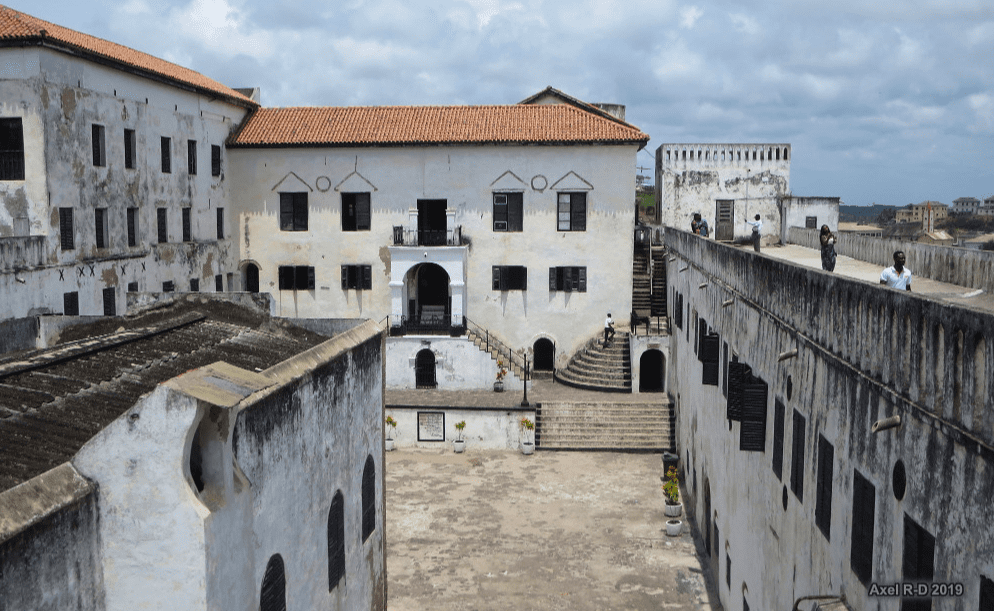 Elmina Castle
The Elmina Castle is an UNESCO World Heritage Monument, and acts as part of the national museum system.
Elmina Castle was the first European slave trading post in Africa. It was built in the 15th century by the Portugese. Despite this, over the years it has been controlled by the British, Dutch and others. Mostly, it worked as part of the Caribbean and Brazil slave routes.
This historical site allows visitors to see the luxury accommodations at the top of the castle, contrasted to the degrading dungeons below where slaves were kept. There are places underground where one cell held up to 200 people.
It's an awful reality of Ghana's history, forced on them by colonialism and white supremacy, and is an especially important visit for anyone who wants to learn about the destruction caused by colonial rule.
Visit Ghana
Ghana is an excellent place to visit for anyone - it caters to all tastes, whether you like beautiful scenery or rich history.