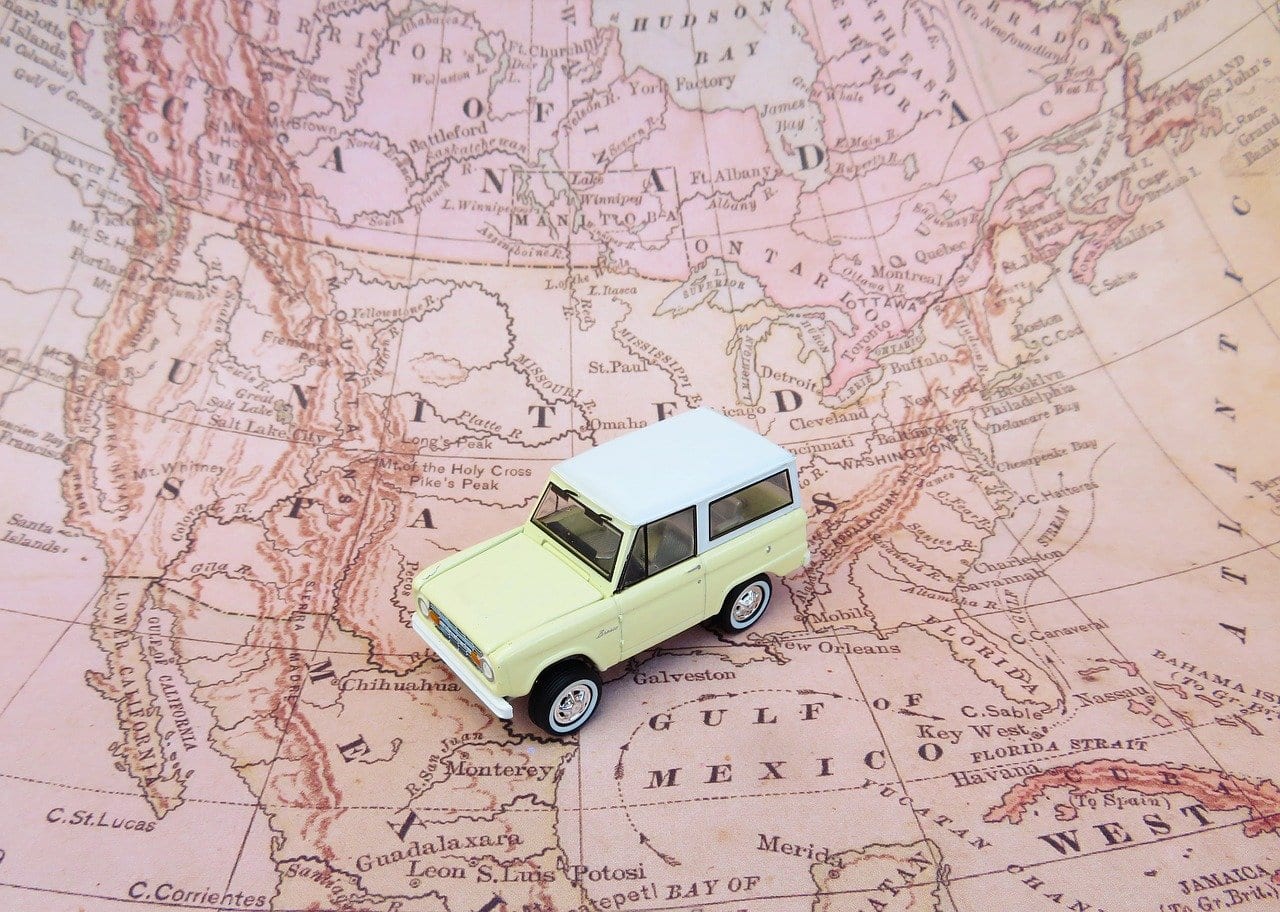 Smart Ways To Simplify Your Travel Life
Adventure can be entertaining and self-fulfilling, but the chances are that if you don't plan to have a great trip, you will certainly not enjoy one. Unfortunately, travel and stress often go hand-in-hand. Therefore, find ways to minimise stressful situations, and you can have a good time on the road. The following smart strategies are all that you need to simplify things and reinvent your adventure.
Try to travel off-season
Amazing tourists' sites like the Great Wall of China and the Tower of Pisa attract thousands of visitors. However, the reality is that if you always time your trips in the thick of the crowded seasons, you limit yourself from having the unforgettable moments you seek. For example, it will be hard to get that perfect shot when there are several heads all over the place. Moreover, travelling during the peak seasons could cost you more only to see less. So, why not choose off-season travel instead? Rates are much cheaper at that time. Moreover, you might get to see all the hidden features of your destination - not to mention the fact that the weather might throw you a little surprise too.
Take some time off even if you're on a business trip
Take some time off even if you're on a business trip
This is one I really like! For sure, travels are designed to be enjoyable. You may have a different business agenda in your cards. However, it may benefit you if you take a little time off whilst you are on your business trip. You can stroll through the streets or even take a short trip to a nearby museum – that could just be your motivation for the next mission.
Buy an activity pass
Buy an activity pass
Do you hate to research the most attractive destinations to visit? Simplify things by signing up for an activity pass. Link up with travel agencies, and they will help plan your trip from A to Z. An activity pass that offers you irresistible attractions at a discount sounds like a cool deal, right? If you are going on a staycation, you could also decide to rent camper vans for staycations all around the country. These will completely simplify every minute of your journey and eliminate all your pain points, especially when you want to explore beyond your comfort zone.
Get travel insurance and use a packing list
It may seem tedious and unnecessary to buy travel insurance for your journey. Well, sometimes that's the best way to protect yourself against the unknown. Should anything go wrong with you along the line, your health insurance will get you covered. Hunt for travel insurance offers and sign up before you hit the road running. This investment will save you from worries if your luggage gets stolen or lost. You don't have to be flying before getting health insurance; your usual road trips can also be insured.
Finally, having a packing list can be helpful. After all, no traveller would want to forget their essential items when packing for an all-important journey. Try to get some packing cubes as these can further ease your hassle when you want to unpack at your destination.