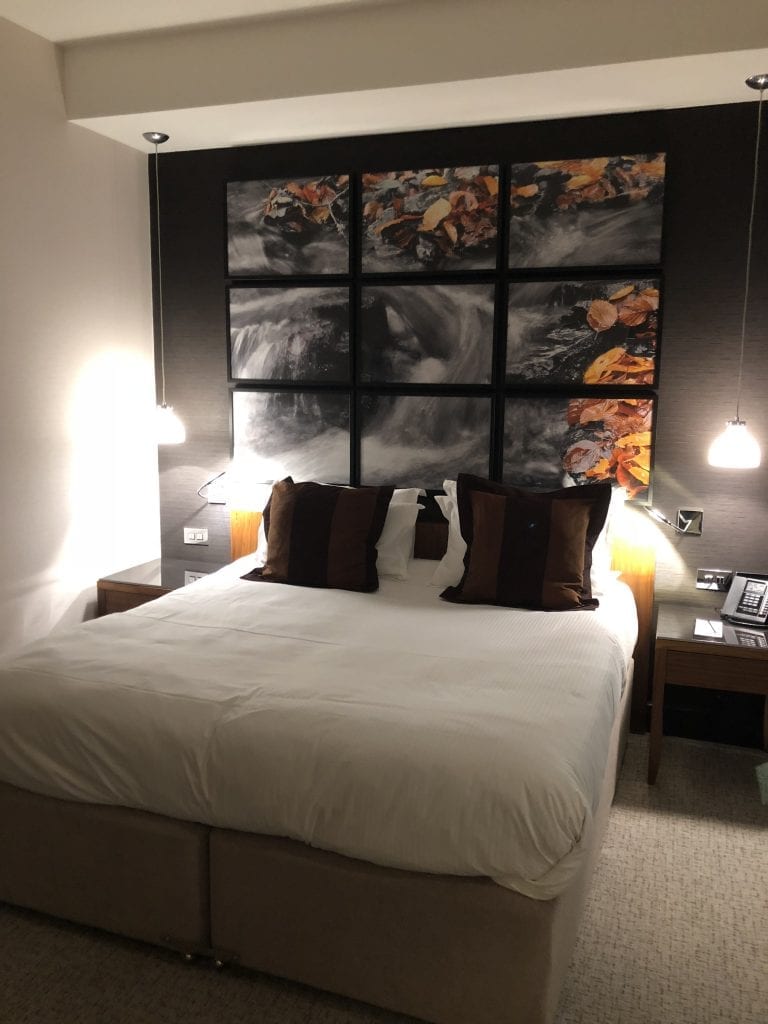 Set in the rolling hills just outside of Blackburn is the wonderful Stanley House Hotel & Spa. With a mix of the modern rooms (that I stayed in) and the bedrooms in the grade 2 listed Manor House - this hotel really does have everything for everyone. Attached to it can be found a great spa for all your pampering needs as well!
I was here on business so didn't manage to make use of the spa facilities but from the reviews I've found it's got a good reputation. My room was situated in the new block of 18 rooms that have been built. First off - it's a huge room with a huge bath and bed! I know that I did have the disabled room (I don't know what it is about that - it's about the 5th hotel that have given me that room this year!) but still a colleague had a very similar sized room as well. The bed was comfortable (although I did have to ask for non feather pillows) The shower was situated in a wet room/walk in style. The only minor gripe on this was that the temperature controls were situated away from the shower head itself - so you had to step out the shower to change it but still a good shower and I love a good shower!
The rooms obviously being newly built are very modern inside with each featuring a nice set of artwork above the bed, and a good range of furniture and lighting. A plus of course that it also had sockets by the bed to charge your phone. Nice big TV mounted on the wall as well which could be swung into position for the bed or the sofa.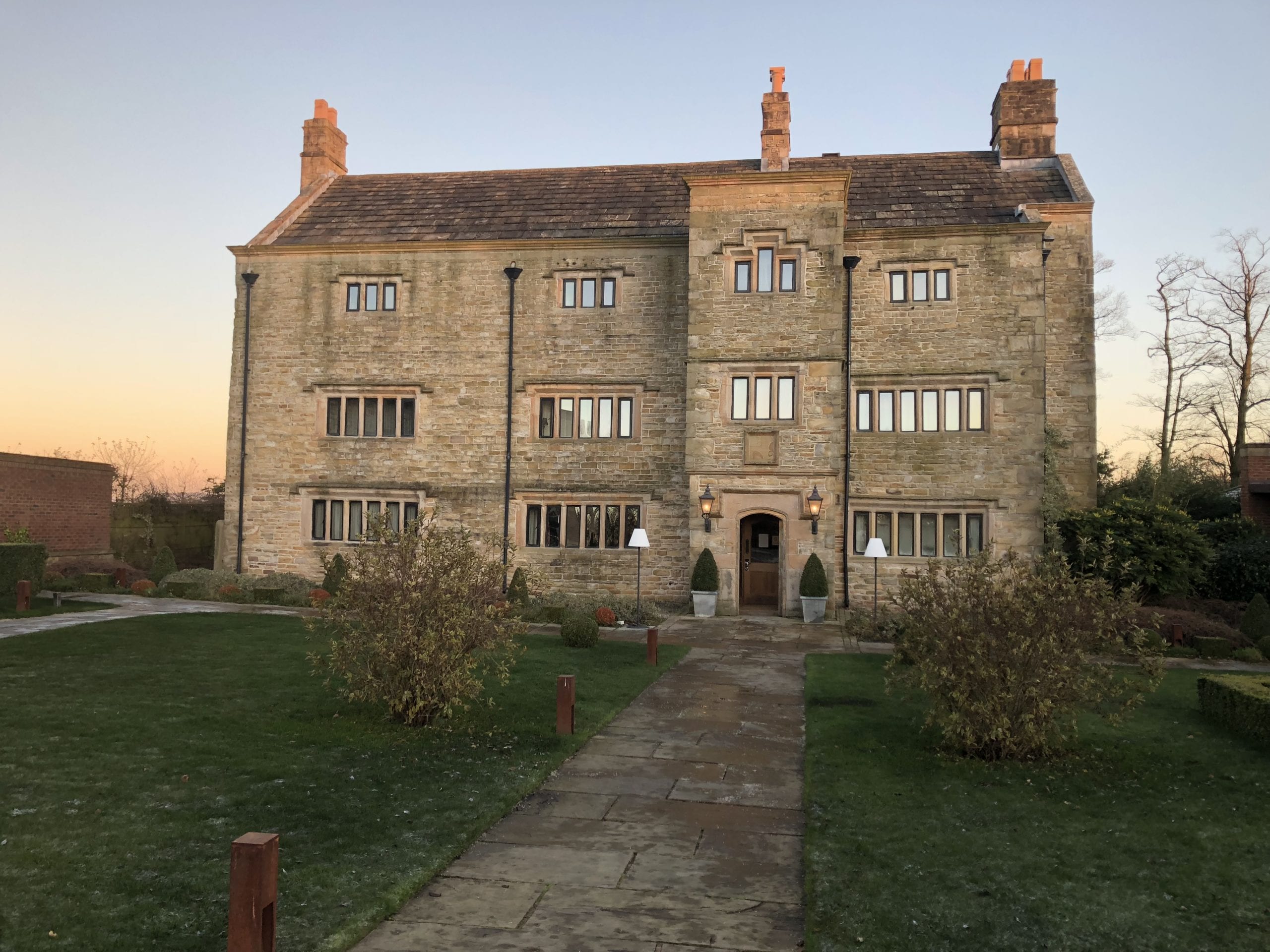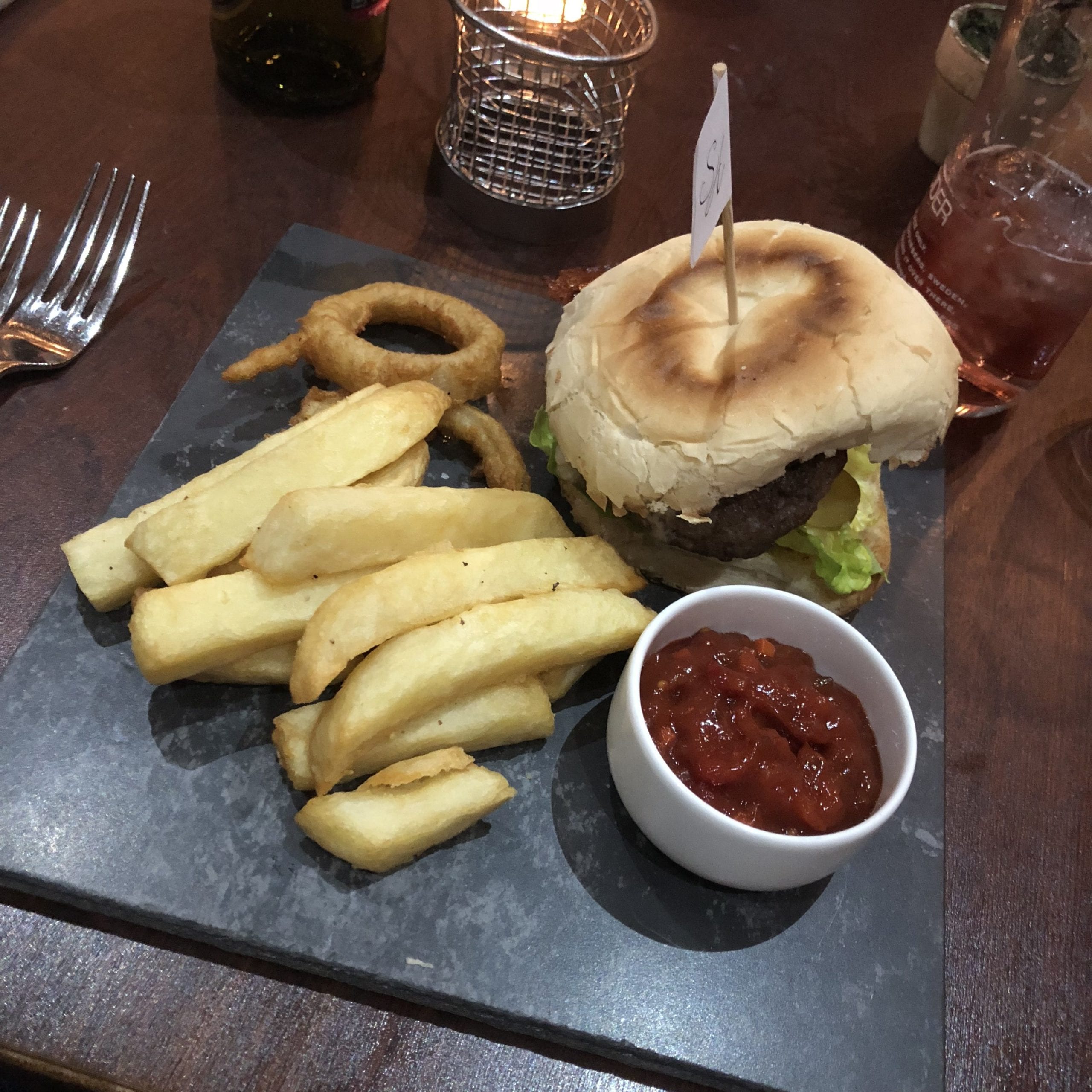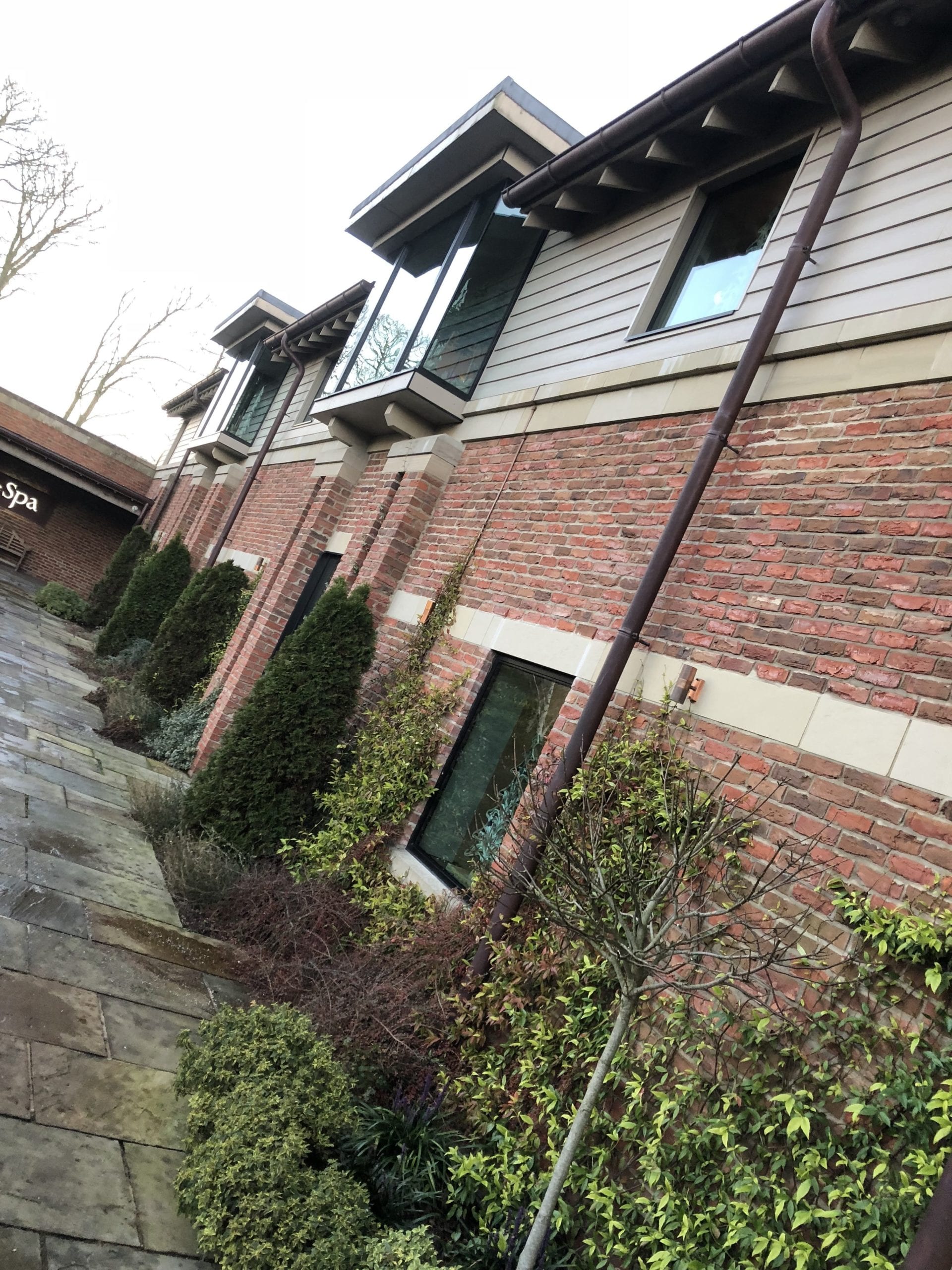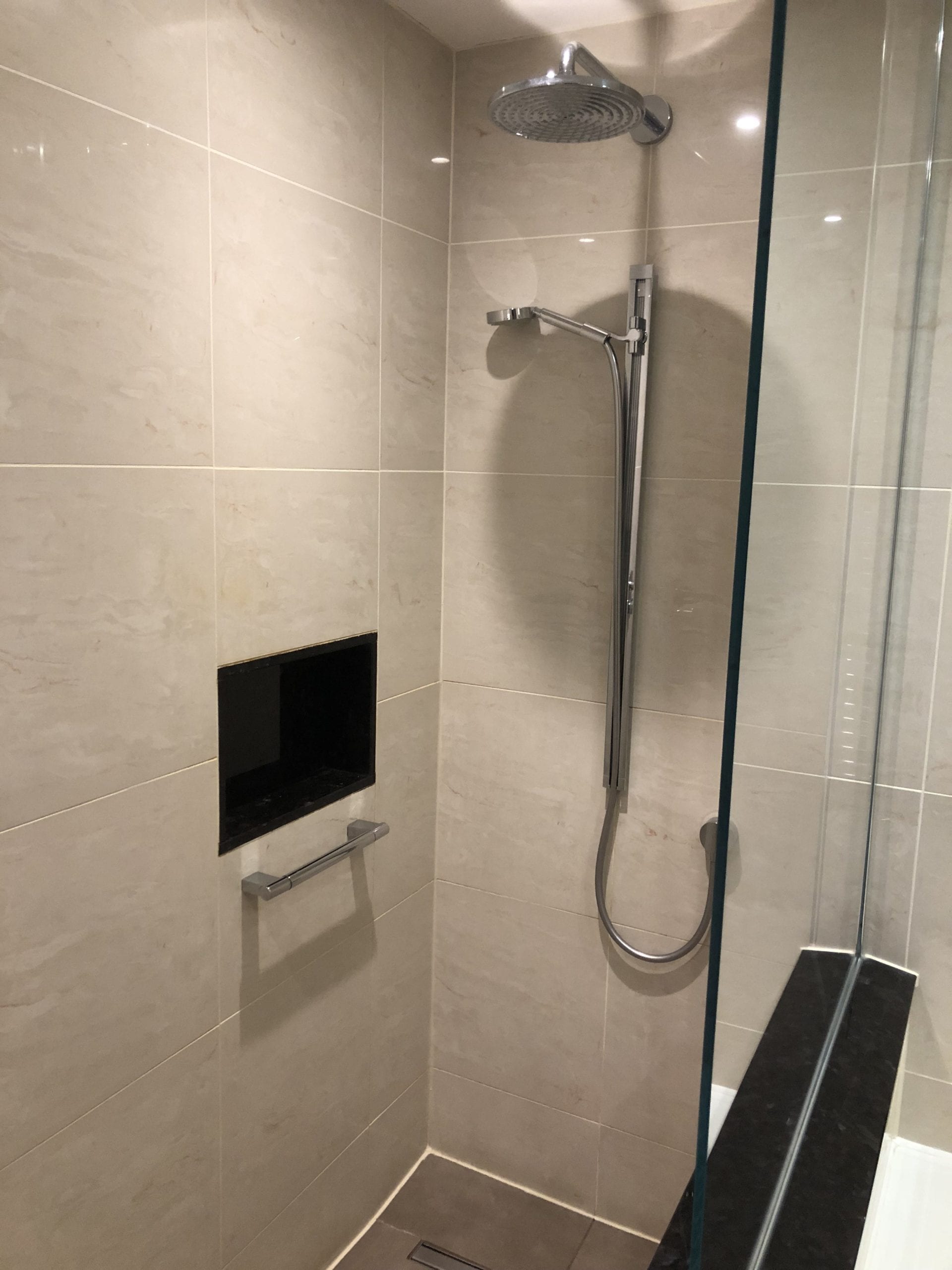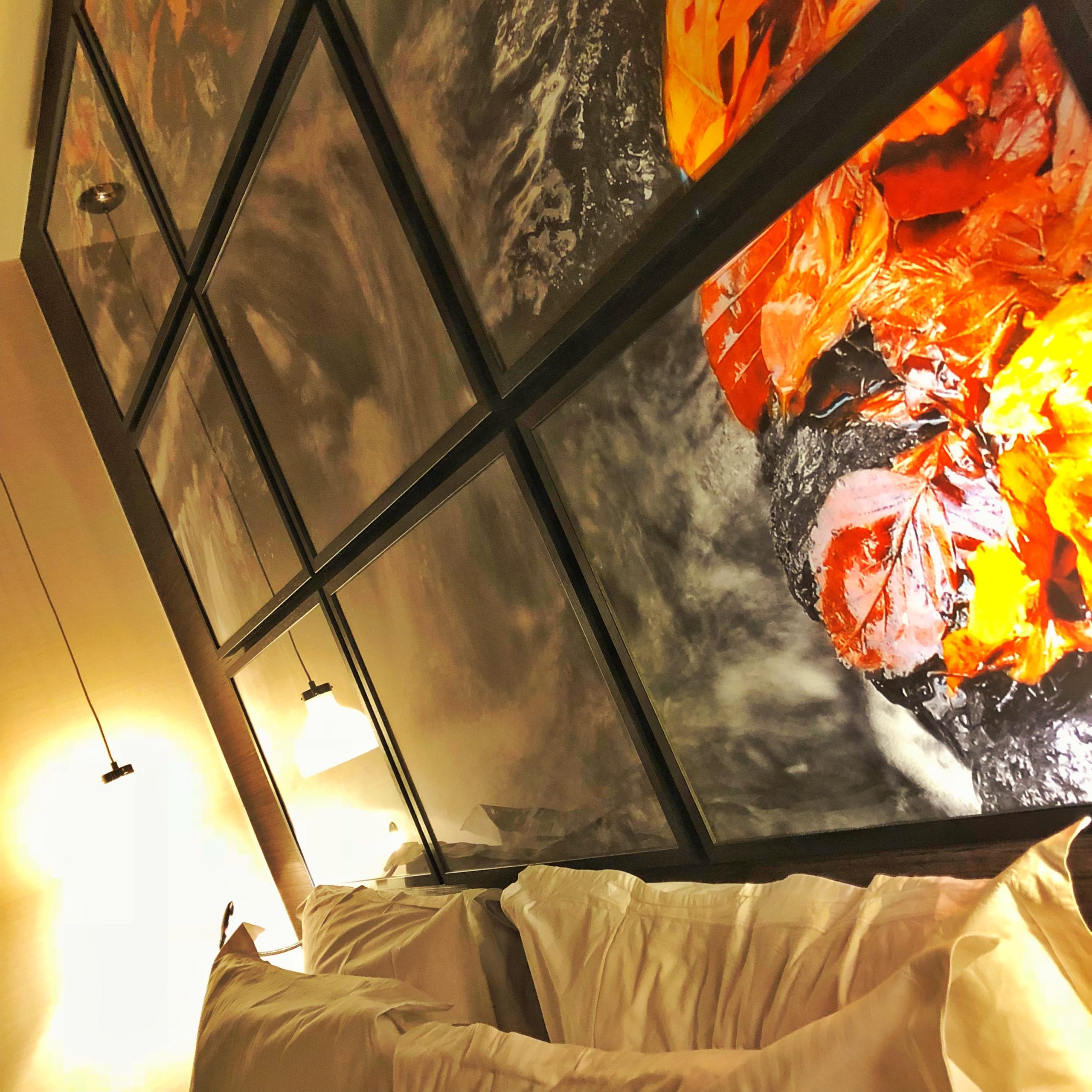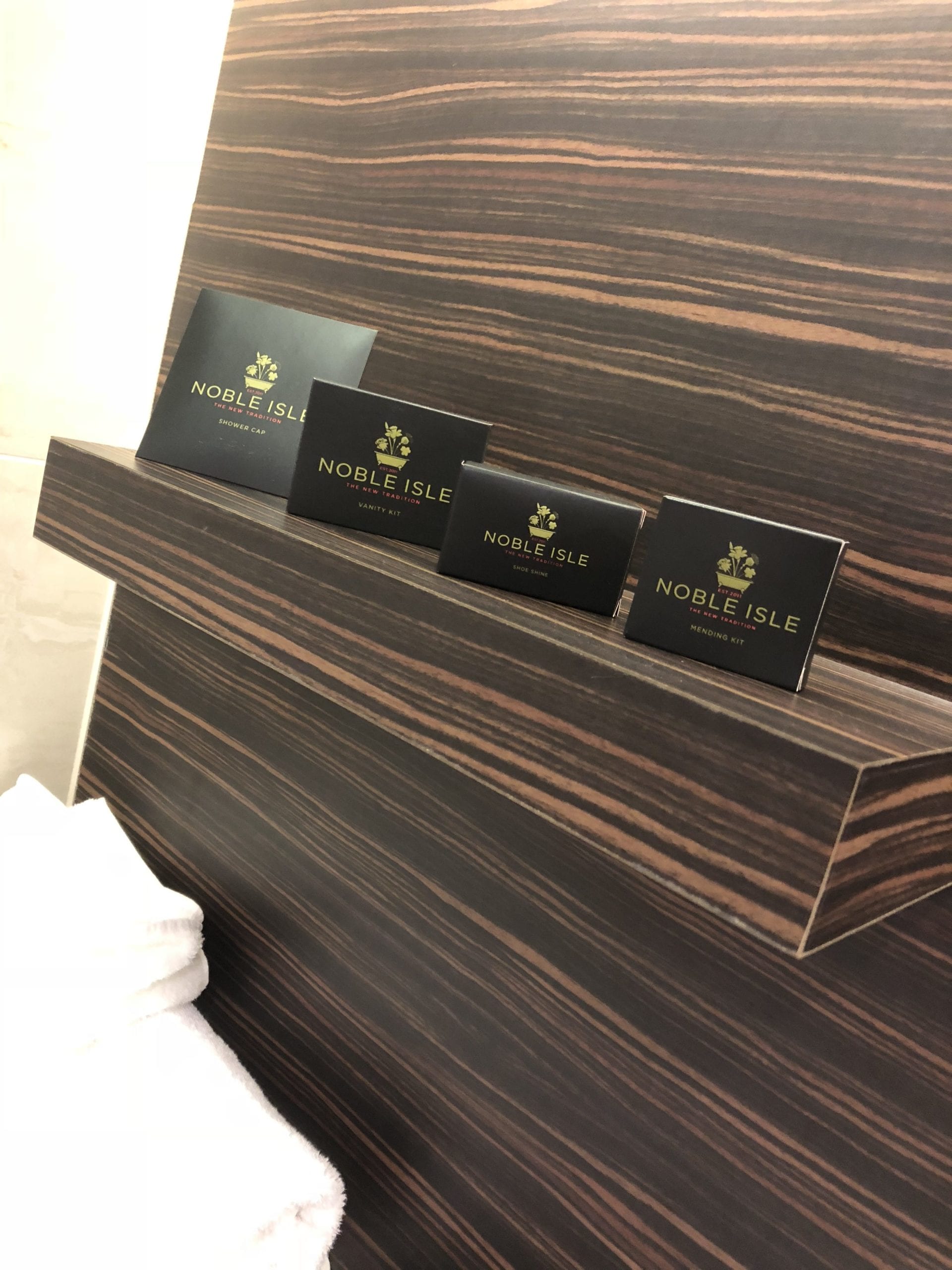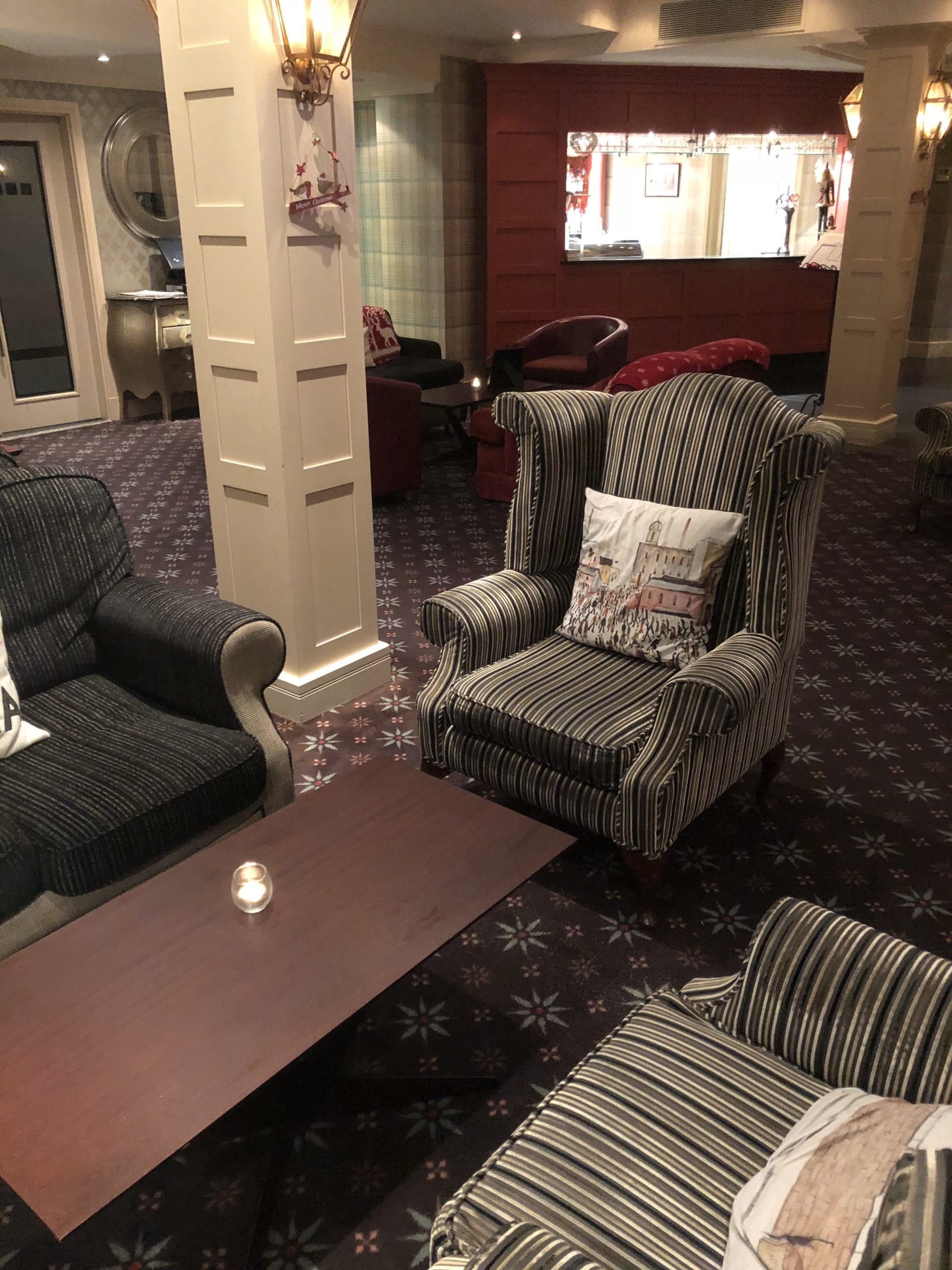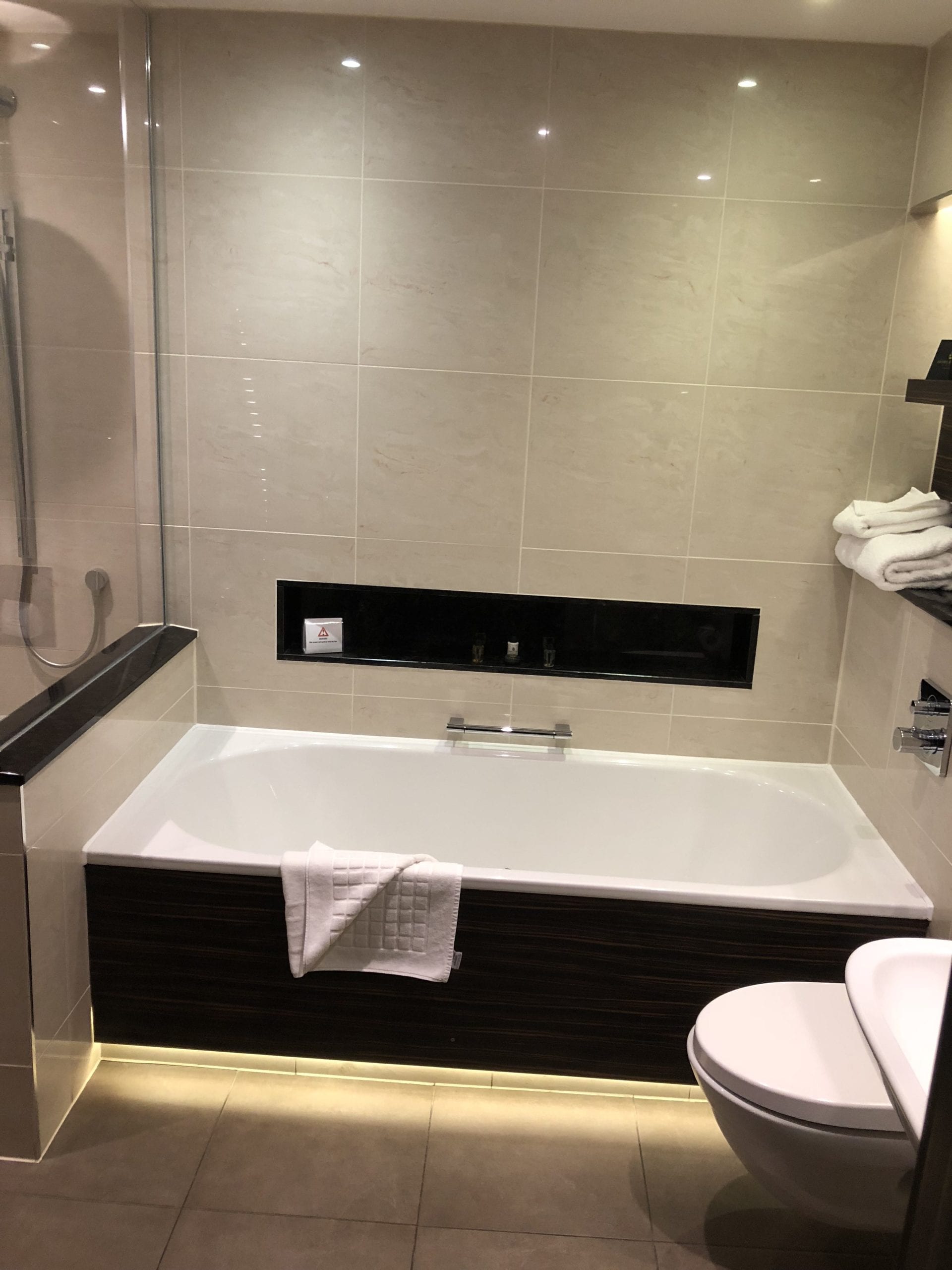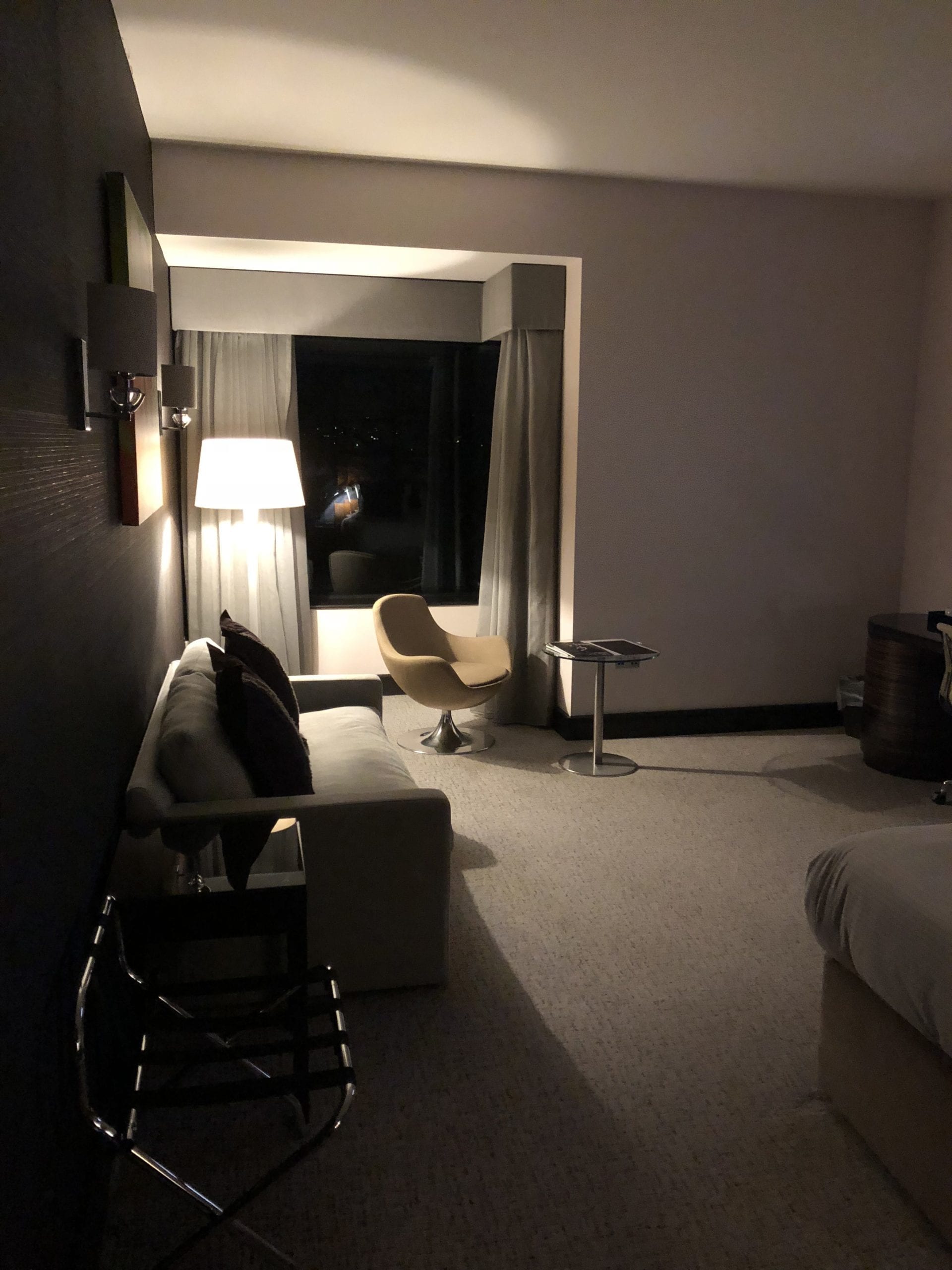 Wifi in the hotel is free - and you sign in through Social Media which is fine and some additions like an Iron in the room, complimentary goods are also provided.
I would have liked to make use of the gym facilities during my stay but this part of the hotel didn't open till 8am. Perhaps it's the type of clients that it's catering for, but I'm usually in the gym between 6.30-7am most mornings so this was a bit of a disappointment.
With the hotel being a distance outside of any other location it's perfectly quiet and secluded. Although on one side this could be viewed as a bad thing for a spa/relax hotel it's perfect. Given this it's key that the hotel has good food and drink - and it doesn't let the side down here either. We had dinner for 2 with nice food and some wine/beer and it was £54.00 The food was of Gastro pub style - but with much more quality and taste. Breakfast which was included in the price is a good mix of quality continental, or cooked all served in the restaurant. The staff at all times were very helpful and polite and certainly the cleanliness and upkeep of the hotel was good. Given it's out of town there is plenty of free parking in the grounds.
If you liked this review why don't you catch some of my other reviews?
Summary
Hotel Address: Stanley House Hotel & Spa, Mellor, Lancashire, BB2 7NP
Wifi: Free, and good speed
Sockets by Bed: Yes
Parking: Free
Shower: Good and Warm!
Price: From about £150 per night
Official Star Rating: 4 Stars
TS Rating: 4 Stars
TS Comment: A really nice Spa hotel. I don't think that I am the target audience - and certainly as a business hotel to have a gym which was well equipped and looked good not open till 8am was a shame. However the rooms were very clean, comfortable and the food excellent. The fact that it's out of town isn't a problem unless you don't drive. Would happily stay again!
More info: www.stanleyhouse.co.uk