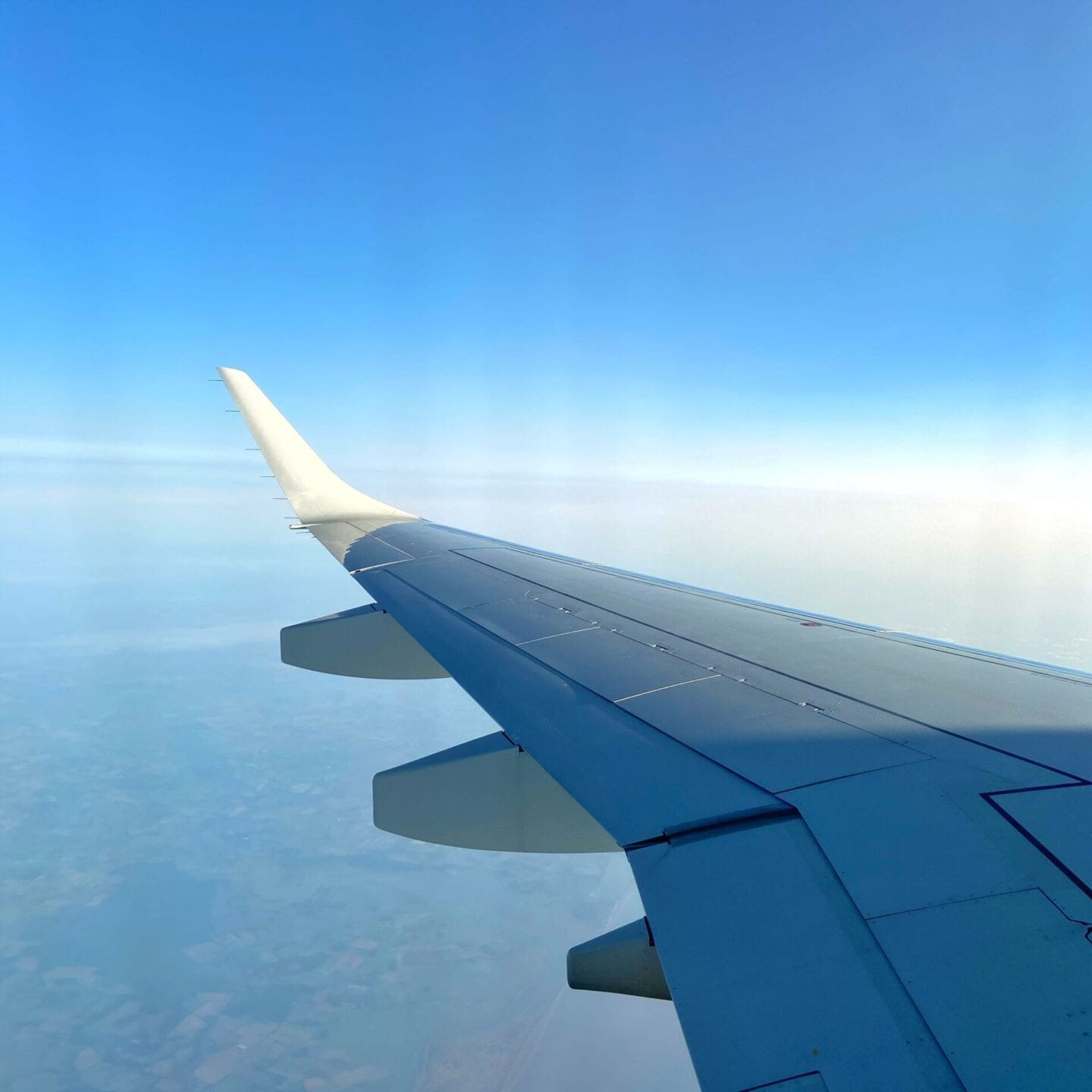 5 Accommodation Types
When considering what your travel or holiday accommodation should be, you are probably after three main things. You want comfort, affordability, and convenience. The final of these is perhaps the most sketchy out of the three. It's the factor that plays the most subtle underhand to our plans. Sure, we want comfort and we need it to be within our budget, but where the accommodation is, the ease of access, and even things like transportation options plays a huge role. So we went through the tons and tons of accommodation types and sifted through them all to name the top 5 choices with these three things in mind.
Motorhome cruising
Out of the three attributes we are testing by, the cost and convenience are well and truly the best traits of the motorhome. You know exactly how much the fuel is going to cost, what it will take to recharge the battery or charge up the appliances from the mains, etc. You are never too far from the motorhome or at least, you can always find it where you left it i.e. when you go hiking or sunbathing. The main concern is the comfort level. It all depends on the type of motorhome you take. The more expensive motorhomes do have a double or single bed at the back.
Backpack hostel
You probably know where this one is headed. Backpack hostels are cheap and they offer you a very convenient way to head in and out of accommodation. If you just need a place to sleep while in a city, then these are a great option. However, comfort is questionable. You might be sharing a room with up to 4 or 6 different people.
Holiday home
As you would expect from a holiday home, you get heaps of comfort. You have your own heating, bedrooms, kitchen and any of the other perks that a property might have; such as a swimming pool. When you look at these types of Holiday Homes To Let, yo or city, not too far from the center. Other times they are in a secluded village or coastline, overlooking breathtaking views. They offer convenience but for a cost. But it's worth it for most people, so they may have freedom to live how they please while on holiday.
Hotel heaven
The standard of hotels has shifted so much that even a standard 3-star hotel is quite good. Hotels offer you great comfort as the rooms are made every day and you have access to great food without leaving your room. They also offer convenience, as their location is usually in the best place for heading out to an adventure. Yet, the costs are somewhat annoying if you are managing a budget.
Airbnb
The new way for travellers to have the utmost cost-effective convenience for a bed for the night. Airbnb offers anyone who needs just a bed for the night, a simple window period for when they can be in someone's home for that purpose. It's cheap, and usually very convenient as you can book a room within an hour or less at times. As for the comfort, well, this is often subjective.
What is your favourite way to travel regarding accommodation? If you had a choice, which holiday accommodation would you choose?