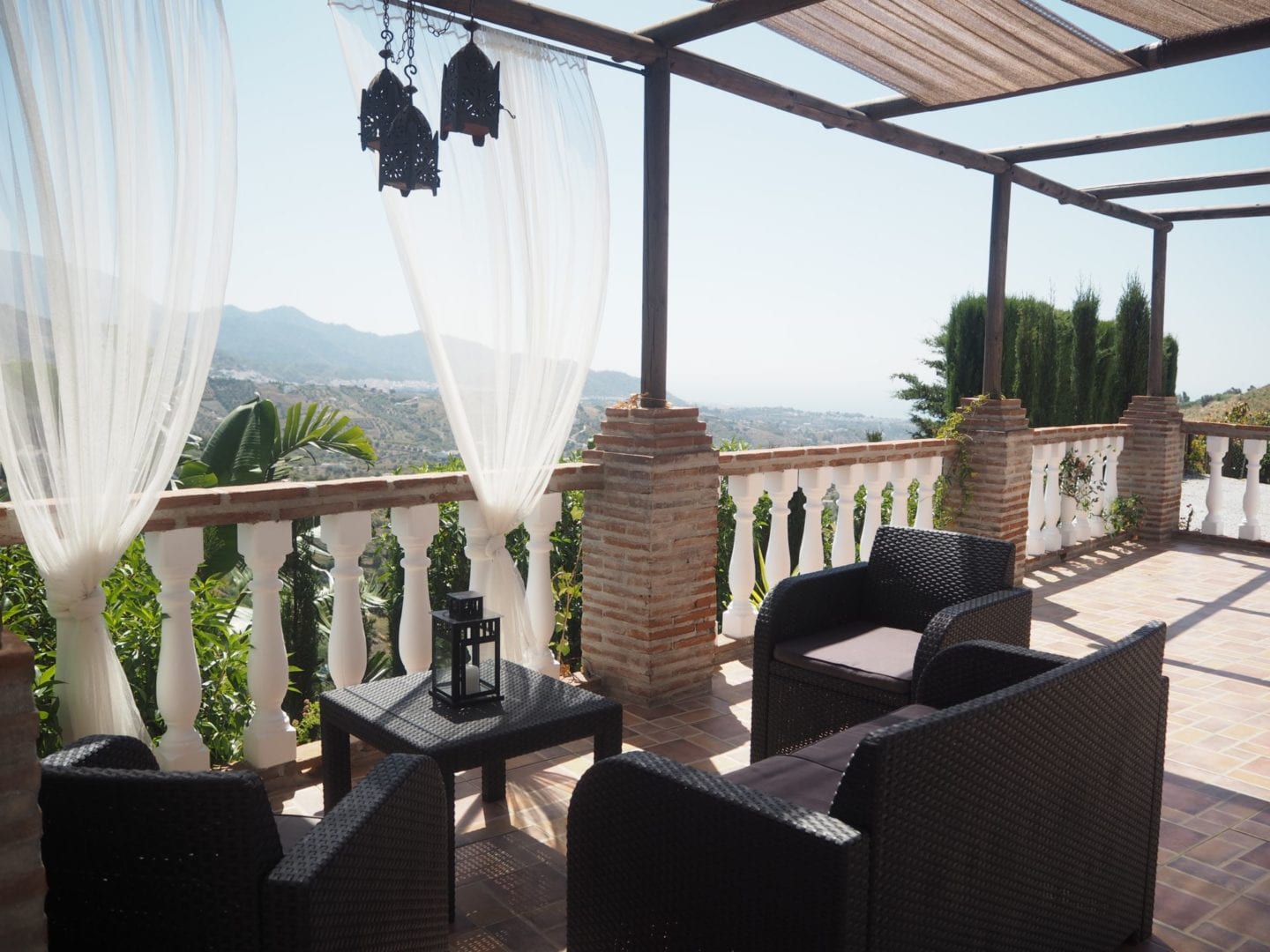 I've always dreamed of Owning a holiday home. Although it's not on my 2020 goals list - if you asked me for my goals for the 20's it would be on there! Only a handful of people will witness that dream becoming a reality. If you're lucky enough to have the finances to purchase a holiday home, there are several things that you need to consider!!
Unlike purchasing a home in your country, there are certain things that you need to be aware of. These include local laws regarding home buying, the amenities that are nearby and what will happen to the property when you're away.
You also need to think about home loans and how you are going to finance it. In the present climate with the global housing markets uncertain you need to make sure that you can afford it.
If you're still unsure as to whether or not it's the right move for you, here are five things that you should consider before taking the leap:
Set a Realistic Budget
The first step towards owning a holiday home is setting a realistic budget. There are a few methods that you can use to do this: including arranging property viewings and researching online the average price in that area. Once you have an indication of how much properties cost, you can look into how you'll finance the purchase.
Will you get a loan, a mortgage or buy the property outright? This is a vital consideration to make before you find the home of your dreams. When you have the finances in place, you can start to create a list of the 'must-haves' and 'wants'.
There are plenty of other options for finance and support. Using support from companies like Simon Conn, who are experts in this field, can really help. Buying overseas financially can be different to what you're used to in your home country and they can help you through this. This support is key, especially if you are thousands of miles away from the transaction.
Knowledge of the Local Market
You need to have a thorough understanding of the local property market beforehand. Not only will this give you a better insight into how much a property will be, but also an understanding of any legal implications that could crop up throughout the process.
For example, there are some countries that are known for being tricky for foreigners to purchase a holiday home in. This is because there are restrictions on the land that they are based on. To ensure that this doesn't happen to you, it's worth seeking professional advice from an estate agent operating in that area. We also have to think in these post brexit times what the rules might be in Europe for us Brits!
The Location Itself
This might be an obvious one, but you need to know the location that you're planning to buy in extremely well. Not only will this help to guarantee that the area is safe, but that you're comfortable with staying there numerous times throughout the year.
You need to know what local amenities are nearby, the transport links, where the nearest hospital is, what the weather is like, etc. There's nothing worse than purchasing a holiday home without knowing exactly what the area is like and whether you can easily get to it.
To do this effectively, spend some time researching the area and make sure that you visit there at least a few times before settling on a home.
With so many apartments (including the likes of the luxurious Jardin del Mediterraneo apartments, houses and villas across the world, you're bound to find one that you love.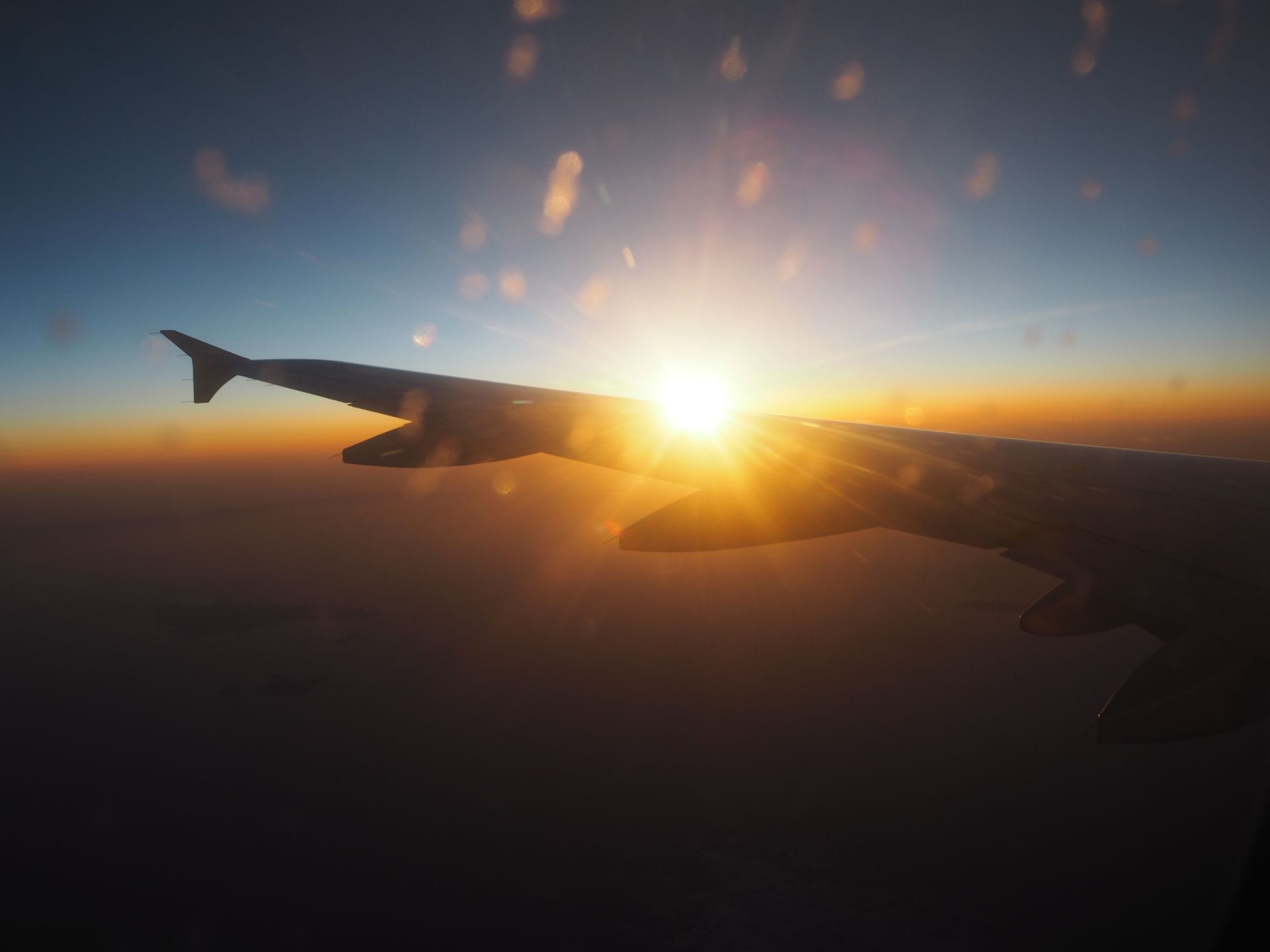 Additional Costs Associated With The Purchase
Apart from the initial cost of the holiday home, you'll also have to consider the additional costs associated with it. From maintenance chargers to ground rent and the cost of installing a security system, they are notable costs that you'll want to factor into your budget.
Maintenance chargers mean employing specialist maintenance companies to come on a frequent basis to ensure the property is clean and stable. For example, keeping the roof gutters clean with organisations like Clean Pro Gutter Cleaning Newport News or landscapers to ensure plants do not become overgrown. Some holiday homeowners employ local groundskeeping services to live in or near the property to ensure it is clean, maintained, and secure. In summary, research into your expenses is key prior to a holiday home purchase.
Whether You'll Rent The Property Out The Rest of The Year
Many people that buy holiday homes abroad rent the property out when they aren't using it. Although this could prove to be very financially beneficial, there are particular precautions that you must keep in mind if you choose to do this.
Firstly, you'll need to know that the tenants renting your property (if you're offering long-term lets) are trustworthy. Will they pay their bills on time each month? To ensure that you choose reputable tenants, it's good to use a local realtor to assist with the process.
Secondly, you'll need to have thorough knowledge of the process, including the legalities relating to it. Otherwise, you could find that you're renting the property illegally.