Places With Greenery In London
The UK capitol may be known for its shopping & attractions like Buckingham Palace & Big Ben, but there are some amazing Places With Greenery In London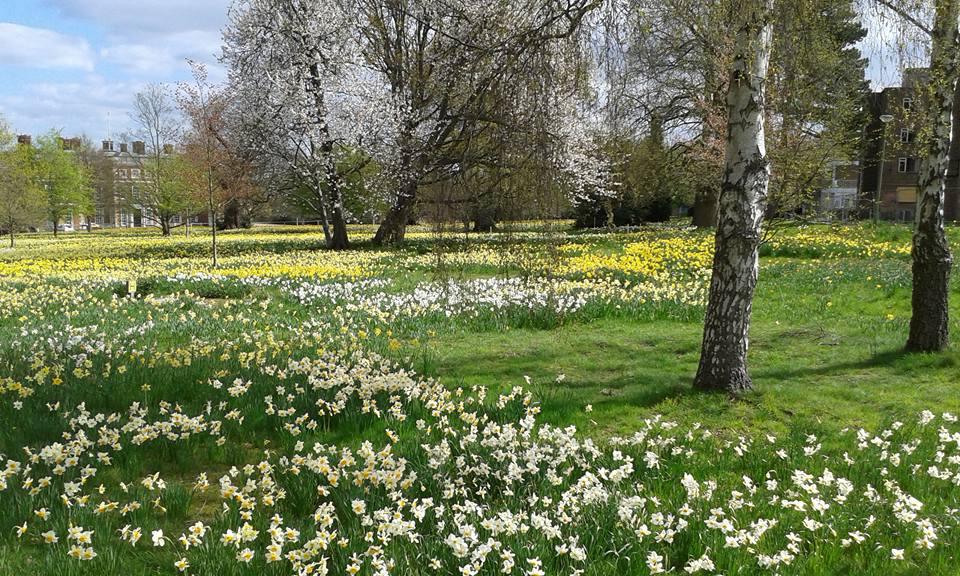 Enfield for creativity and culture at its finest
Enfield is one the largest London boroughs and it brings together amusement, history, masses of country parks, culture, and individuals from all over the world.
Enfield has over one hundred parks and open spaces, including the Trent County Park in Cockfosters Road. The stunning park entails over one hundred and seventy metres of woodland, meadows, and lakes. A particular stand out feature is its stunningly tranquil water garden. It has an apt amount of facilities; such as routes for walking, cycling, and even horse riding. You can look at happycyclingholidays.com for more cycling holiday ideas. It is the perfect place for a picnic in the sunshine and the nearby Wildlife Rescue Centre is more than worth a visit, it homes many animals such as foxes, pigs, and deer.
What stands out about Enfield and really shines a bright light is its mass richness in creativity and community. The people of Enfield are all about encouraging the local talent and supporting one and other as best as possible – it really does have a warm feel to it. The Chicken Shed Theatre is a great place to visit if you have the chance. It was founded by two friends over thirty years ago and is renowned for producing exhilarating and pioneering theatre productions; from the creative sets to high spirited cast members.
With Enfield being the home to a vast range of different cultures from many different areas all around the world you can expect to find an array of impressive and succulent restaurants. The enticing bars, cafes, and restaurants on offer are enough to make anyone's mouth water and you can guarantee there will be something to match everyone's taste.
Feltham
Feltham is one of the greenest areas in the whole of London, thus it is only right that you start off your quest at the largest green area of public land in the location; Feltham Park. The park has been enjoyed by many for years for its sheer overwhelming feeling of relaxation and rest. A park is also a great place for children and active people alike because of its numerous well-upheld sports pitches and tennis courts and its rather big children's play area.
To see more of the green life the popular London spot has to offer then head to another public land spot appropriately named 'The Green'. The Green features a collection of stunning landscaped gardens and a lovely duck pond. It is no coincidence that the ancient piece of land attracts visitors all year round, time after time, who rejoice in sitting in a beautiful setting and watching the world go by.
Apart from the luscious green land, there are also various other great attractions worth a visit such as Feltham War Memorial. The monument is simple and understated yet is an emotional tribute to those men who have given their lives so that we can enjoy the rights we so often take for granted today.
Finally, if you are looking for a place to feed the hunger pains in your stomach by the end of the day then the Golden Empire Restaurant is a must. The Chinese restaurant has only been open for a couple of years and has already built up an impeccable reputation. The food place not only serves British - Chinese food, but an array of authentic Sichuan and North East Chinese foods as well. Not only is the food outstanding but so too is the service.