Updating your digital branding
What does your digital branding say about you? Does it say that you are a corporate jet set or a fun filled party person? With the development of social media and blogs peoples brands are becoming even more important.
The first impression that many people have is what they see on social media. If you are looking for a new member of staff at your business I'm sure that at some point you'll have a quick check on Facebook or perhaps other social media to see what they are all about and what they are posting.
I wrote on my business website a whole piece about your own personal brand and what this says about you. Do people trust you? Is there belief in people believing what you are saying? Do people (in my case) want to buy from me? It's that first impression that's really important about your digital branding.
Blogging Brand
Of course blogging and branding goes together. If you're wanting to work with top level and high class brands you aren't going to have your logo done in MS Paint! You are going to want to be selling yourself and putting the best first impression forward. After all it's a competitive world out there for bloggers!
I updated my logo and my branding about 2 years ago now. I really like it and don't at the moment have any plans to change it. I know some bloggers who change it every few months – but for me you have the chance that you start to lose your identity from this.
It's key that you try and get a look that as closely as it can tells you and your story. How though if you were looking to change this would you go about updating your digital branding?
Fonts
One of the most key aspects of branding is your font. Is it telling your story? After all it's going to have your brand/blog name there in front of you? Is it readable? Can it be clear to the message you are trying to put out? I just love some of the fancy fonts online and the options you have. Doing a food blog for example? Then the Sweet Cake font would be perfect for you! I think it's really key that where possible that the font helps you tell the story you are trying to convey.
Because I cover so many different aspects from Route 66 to Cars to fashion on the blog I've tried to keep my blog Font as clean as I can. I think it's professional and to the point. It's not a font fitting to a "type" as it's covering all bases.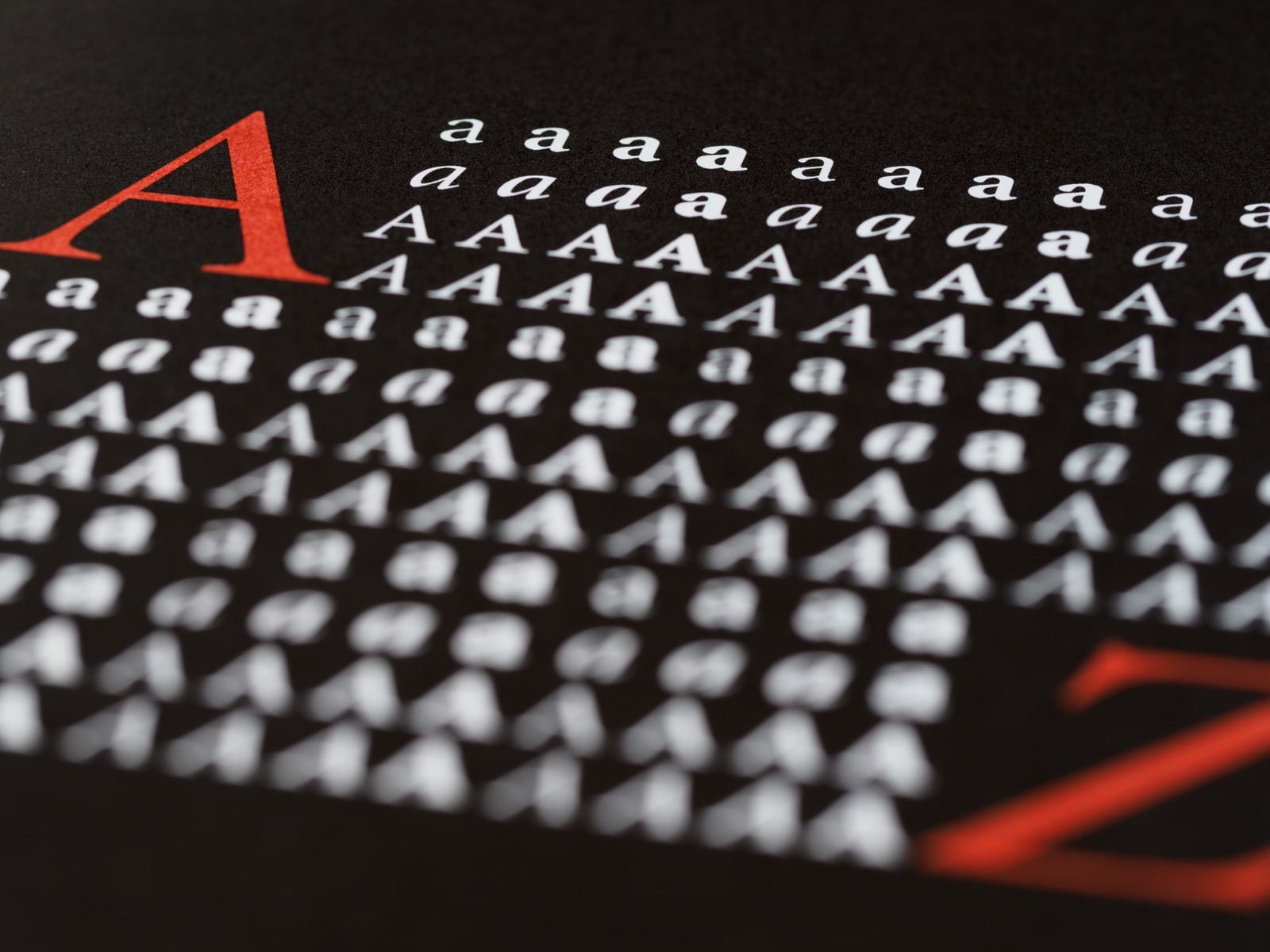 Colour
Pick font and page colours that work with the style of your posts where possible. Are you a fan of your Instagram feed all being natural earthy colours? If so then look to replicate your theme and your brand the same way. You want people to come to the site and feel that your brand across all the social media is the same so they understand your story.
Logo/Picture
Again following the theme on the fonts and the colours its important this is used in the most appropriate way. I've got a silhouette of a man standing. Now this doesn't fit me into a niche. I was super careful that I didn't fit myself into one particular category. Yes the site name is the "Travelling Salesman" but it's not 100% travel focused. It's a male focused blog. If my branding had travel or food logos as part of it then it's going to give a wrong image to people. Pick something either appropriate for your target market or pick something that tells your story. Remember the old phrase – a picture paints a thousand words!
Famous Re-brands
Even the biggest companies get it wrong from time to time. Who can forget the BP logo which had been iconic for about 70 years and then they changed it to a circle of shades of green? Or perhaps Royal Mails rebrand to "Consignia". Others have evolved their logos and branding over a period of time, such as Starbucks and Mastercard. Still very much keeping what they are known around the world for and instantly recognisable. It again comes back to making sure the brand tells your story - or continues to tell the story that you are known for!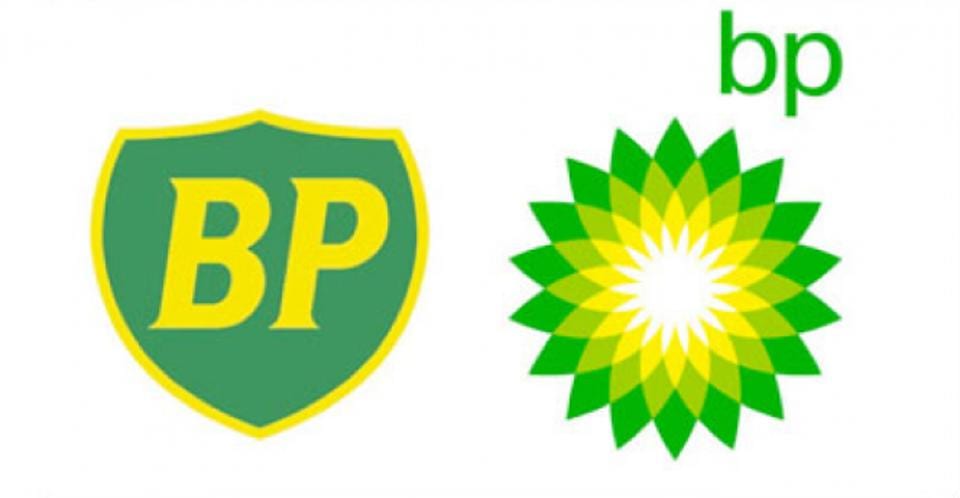 Digital Branding
If you are thinking of working on your digital branding make sure that you think of the above aspects. I get so turned off by blogs (and indeed other websites) that don't think about the brand and don't think about what that's saying to customers or readers. You have to make everything fit within the style that you are portraying.
Think about who your target market is and what you are trying to achieve with updating your digital branding at all times! Then you won't go wrong!
Let me know your tips for digital branding below!