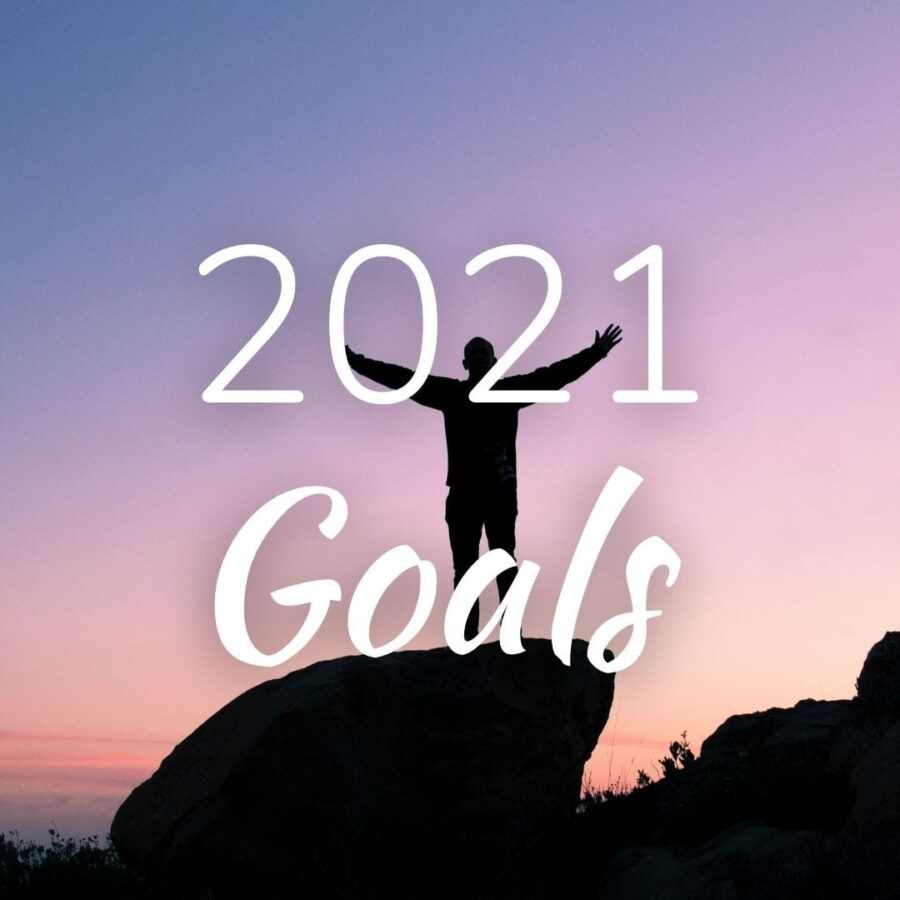 2021 Goals
I wrote my 2020 Goals in Mid January. Who would know what we would be facing only a few months later. The global pandemic wiped out a load of what we had planned for 2020!! So in writing my 2021 goals what have I thought about? Well some of what we set out to achieve in 2020 actually happened. I didn't list all of my goals in the post but one of the personal goals was getting a promotion at work. That happened in May. Sadly all our travel goals of course went out the window as things shut down.
So my 2021 goals are really a sort of 2020.5 or a 2021 "Hybrid". With some carry over from 2020 and then some new ones for 2021. Plus some that are carried over and improved on for 2021! It's a real mix!
Anyway find out what my 2021 Goals are below!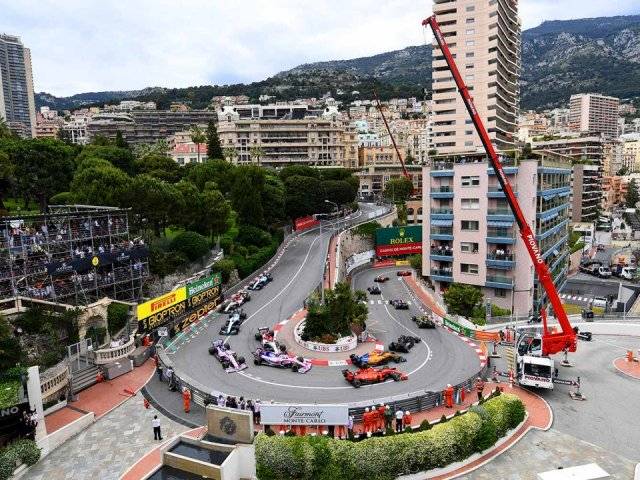 The 2021 Goals
So what is my 2021 goals? What do I want to have completed by the end of the year?
Go to the Monaco Grand Prix
Get married!
Steady Weight
Read More with the aim of 2 books a month
Grow the blog
More productive on social media
Disney Paris
Monaco Grand Prix
So let's start with the first one going to the Monaco Grand Prix. This should have happened last year as part of mine and Jo's 30/40th celebrations. We had booked a once in a lifetime trip to the grand prix with full paddock club experience. To say that we were excited is an understatement! Having done both the Le Mans 24 hours and the Indy 500 it was the last of the 3 big ones for us to do. However as we approached May it was clear that the race was going to be cancelled. Fortunately they moved our tickets to the 2021 race.
As we sit here today at the end of January though I'm still not sure that the race will go ahead, and if it does if it will have visitors at it. I fear that this could be heading to being 2022 goals!!
Getting Married!
Jo and I got engaged on Xmas day. It was a wonderful day to the end of a fairly tough year of lockdown. Although we were lucky to have had quite a good year by all accounts with us both keeping our jobs and moving house. Jo kept me sane through the whole lockdown and I decided that I wanted her to keep me company for much more than lock down!
We are looking to getting married later this year. We're hoping that with the vaccine roll out and the rules hopefully easing that this will enable us to moving forward with the day this year. Everyone we're talking to is being very flexible about the possibility that we might want to move or need to move which gives us the confidence to move forward. It's really exciting!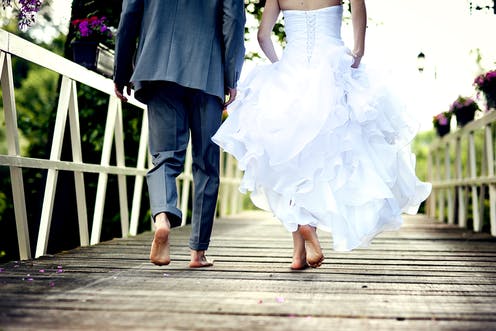 Steady Weight
I set what appears now a un-realistic weight target in 2020. Of course little did we know about the closing of gyms and facilities in 2020. If you follow me on instagram you'll have seen we really enjoyed getting out on our bikes over the shut down. That helped a lot in getting my weight down quite a bit. However with the winter shut down it's more tricky to get out on the bikes. With the gyms closed and the inevitable xmas eating my weight has gone back up again.
With the wedding coming up in the summer I need to get back to a nicer weight. As soon as I can I'll be back out on the bike and doing what exercises I can. I've a goal to get back to the weight I was in the summer last year and then stay there!
Read more books and social media.
So these were a goals that I failed at in 2020. Honestly it's ones that I could have completed and I didn't.
I've got so many books that I want to read that are piling up on the bedside table! It's really a goal to do this this year. One of the leading traits of successful and motivated people is to read a lot. It gives you different perspectives on life and widens your understanding on multiple topics.
This is combined with the goal to be more productive on social media. If I can focus my time on reading more rather than the endless scrolling then it's going to better all round. Last year I moved my insta following from about 350 to just over 900 and my twitter from sub 100 to over 500 so the interaction on social media has increased my blog traffic as well as awareness but I also know I'm waisting time on social media as well (which we all do don't we?). I really want to make this change this year.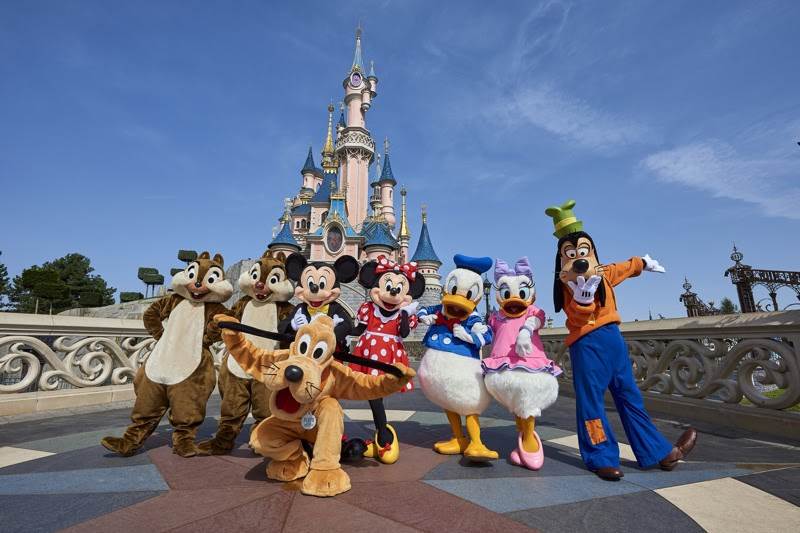 Disney Paris
The final "public" 2021 goal is for Jo to get her 30th Birthday present!! I had planned to take her to Disney Paris for her 30th Birthday. She's a massive Disney fan and I thought this would be a nice trip. Of course another thing that was hit by COVID... I hope with the plans for the wedding and the honeymoon we'll be able to get this done even if it's for 24/48 hours.
Grow the Blog
One of the goals that I did manage in 2020 was to grow the blog. This time last year I hadn't really done much with it in 3 - 4 years. I made the choice to either properly go for it in 2020 or to close it down at the end of year year. I knew there was lots of content that I wanted to put up but half of that went away with COVID! However I managed some posts that I was really pleased with. I did a post on my top 5 posts on 2020 and when I look back at them I'm really proud.
As I mentioned I've really upped the social media following and I've really upped my blog traffic. Not of course anywhere near where I want it to be and nowhere where others are. However for me I'm happy with that progress and hope this continues with hitting my 2021 goals.
2021 Goals Summary
So that's some of the 2021 goals. I've left a few out which I don't want to share of course. There are some personal to me and my work and life which I still have. How many though we'll achieve though due to the on going COVID situation I don't know! I hope that things start to get better and we don't have postpone the wedding, our trip to Monaco and we can also get Jo's 30th birthday gift done. However I'm also a realist and realise that we might not as well!
So I guess it's come back in early 2022 and see how I've done with my 2021 goals!
What are your 2021 goals?
Ben