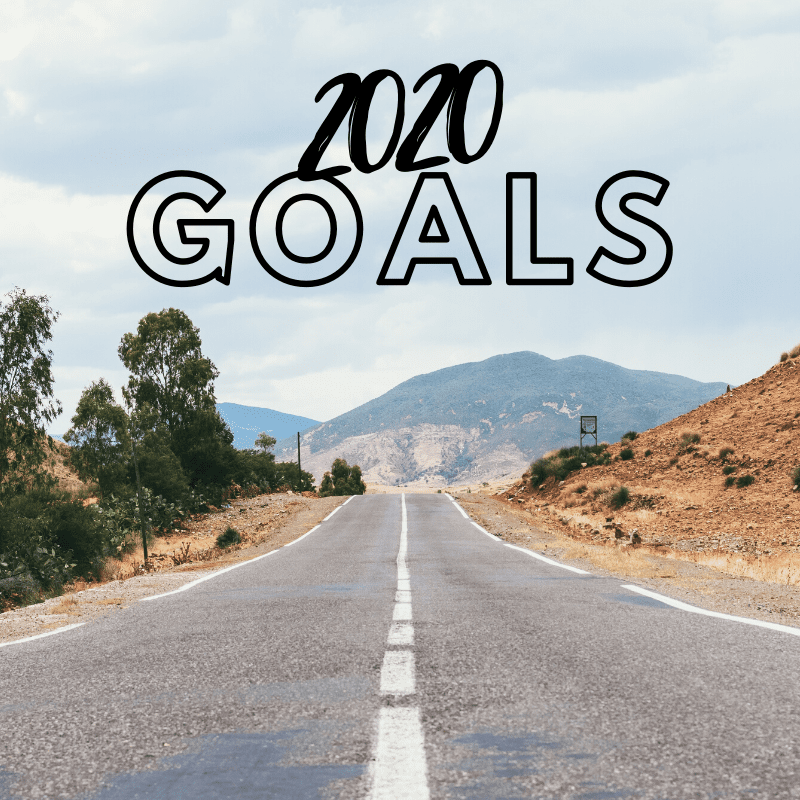 2020 Goals or 2020 New Year Resolutions?!
I used to try and set new years resolutions but found that usually by the end of January most of them come one way or another had failed, been broken or I had just given up. If any of them involved food or Alcohol as well that made it doubly difficult as well because with my birthday being in January as well it always meant that I was struggling to do things like "Dry January" etc...
I turn 40 this year and one of the things that I've been looking at is how to get my life balance back on track. It's far too easy for me to sit and scroll through social media for hours on end, going down a rabbit hole of endless videos on You Tube or Facebook. It's also far to easy for me to be up till the small hours doing work that I've just not been as productive as I could have been over. On the flip side it's also because I've spent the day fighting fires at work and not achieved anything that I should have done.
I've read about "giving up" social media. Honestly I would love to do this. I really really would. But I can't. It's not that I can't because I don't want to, but it's because I can't for a number of reasons. One of course is this blog which after a number of years of stalling I'm really convinced to make work. Secondly because it's really vital for me at work. I find out so much industry news about what people are working on, what shows and events are going on etc.. I just don't know how and where I would get that information from elsewhere.
I'm making a real effort though now to cut back on social media use and indeed my phone use. I've turned off all the notifications for Facebook/Twitter/Instagram on the phone. This doesn't sound like much but as seen as you see that notification your eyes are drawn to it. So it's key to just keeping the phone away from you and the temptation to look. I'm also now putting the phone in my office when we come up to bed each night. Again only small changes but the temptation is to come to bed and then sit and scroll, and likewise in the morning wake up and sit and faff for 30 mins before getting up.
I'm now aiming to not check social media until lunch time each day. If something that's urgent I'll be contacted on what's app or messenger. It's about telling your brain FOMO isn't a thing to worry about. I read something this weekend in the Sunday Times about someone who re-gained 2 hours a day from their life. Honestly I thought that's not possible - but when you read about it that the average person spends about 1 1/2 on social media a day it becomes really clear where and how you might do this.
But isn't this something that could be described as a new years resolution rather than goals and motivation? Well yes and no. Of course it's something that I'm looking at as a something that I'm doing for the new year. However it's more than that. It's about making a wholesale change to the way I live and work.
I'm 40 in a few weeks and that's both scary and also worrying at the same time. I could have easily lived half my life now, obviously I'm hoping that I haven't but this is where my head's at. If I "waste" 1 1/2 hours a day on social media, by the end of the working week that's 7 1/2 hours and by the weekend that's 10 1/2 hours. 10 AND A HALF HOURS!! Just think what you could do in those 10 1/2 hours. And this is where my head's at!
There are loads of things that I want to do with my life but sitting scrolling and liking dog pictures is that really what I've spent 15 years in school, done post A level learning for? No! And this is where I take my social media usage and making wholesale changes to my life to. It's about the goals and motivation that I want to do and what do I need to do and change to get there.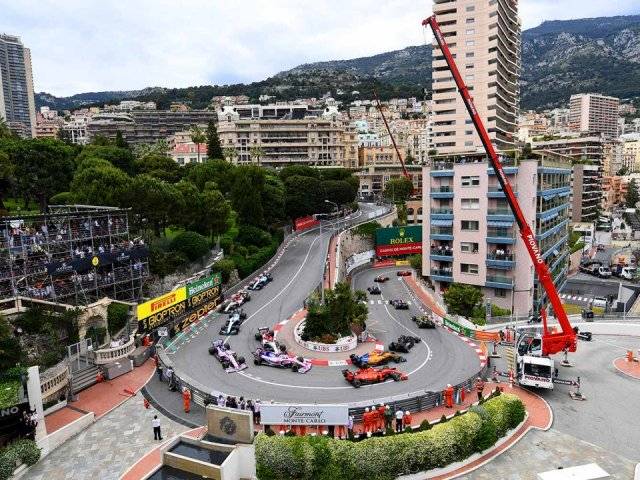 The Goals
So what is my 2020 goals and motivation? What do I want to "tick off" by the end of the year?
Go to the Monaco Grand Prix (more on this later)
Have a nice Holiday between Xmas and New Year at the end of the year
Lose weight
Buy a Buy to let property
Buy a Ted Baker suit
Read More with the aim of 2 books a month
Do this blog properly!
Let's look at these in more detail. "Go to the Monaco Grand Prix". I've managed in the last 2 years to be very lucky to go to both the Le Mans 24hrs and also the Indy 500. For any motorsport fan it's the golden 3. It's the 3 biggest and single motor races in the world and with it being my 40th and my girlfriends 30th this year we've decided that it's time for a proper treat to ourselves. We've booked our tickets now and we're going to have a weekend we won't forget!
Have a nice holiday between Xmas and New Year at the end of the year - I've struggled this year between xmas and new year. It's such a non time and such a funny time. Are you working? Are you not working? Do you actually get a break to "re-set". I know this year I'm stepping back into work not really recharged or recovered from a fairly battering end of 2019 at work. I don't feel rested and I don't feel ready. 2 weeks completely clocking off will be key to this. It's all part of trying to improve my mental state
Lose weight - isn't this everyone's? But with a history of diabetes in my family the "fat at 40" message has rung clear for a few years. Whilst I wouldn't say I'm fat the weight has slowly been pilling on. Again this is all part of this "re-set" and re-evaluate life and try and make some better goals. If I can lose weight by exercise and eating better then that will make me less tired and mentally in a better place..
Buy a Ted Baker suit - this is my "treat" to myself BUT only if I hit the weight that is my target. I am a huge Ted Baker fan. I love the brand, the style, the look and it's something I've aspired to for the last few years. However I've not been happy with how I look and feel so it's important for me to get something when I'm in a place where I am proud to have got to where I should be weight wise.
Read More with the aim of 2 books a month - this is something that is part of that mental shut down at night with the aim of sleeping better as well as of course the learning and interest factor. I've got SO many books at home that I have bought but just never read, preferring to sit scrolling dog videos....
Do this blog properly! Ah that old chestnut... This blog has now been around for 3 years or so, but to be honest I've only half heartedly done it at times. I had little spurts of bit's and pieces, but I want to make 2020 the year of doing this more. It's about the time factor and working smarter and not harder. I always made the point that I never had time. If I can clear my work back more and also not waste hours in the day then this should become more possible to achieve.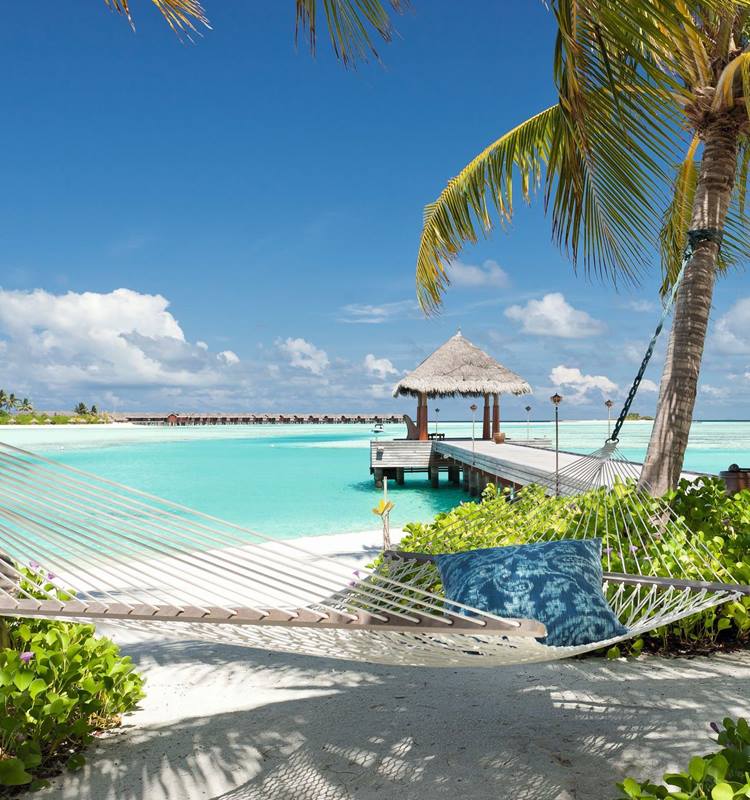 Yes some of these things are about money but also this is about making time and making the most of 24 hours in a day. The phrase working smarter and not harder is often overused - but that's my key for 2020.
There are a couple of other goals on my list as well - but those are for sharing later in the year if and when I achieve them?!
We all spend far to long procrastinating, or faffing, or watching far too many pressure washing videos (my weird You Tube thing). I know if I can make smaller changes to life the next 40 years should be amazing!
Here's to a great 2020!
What's your goals for this year?