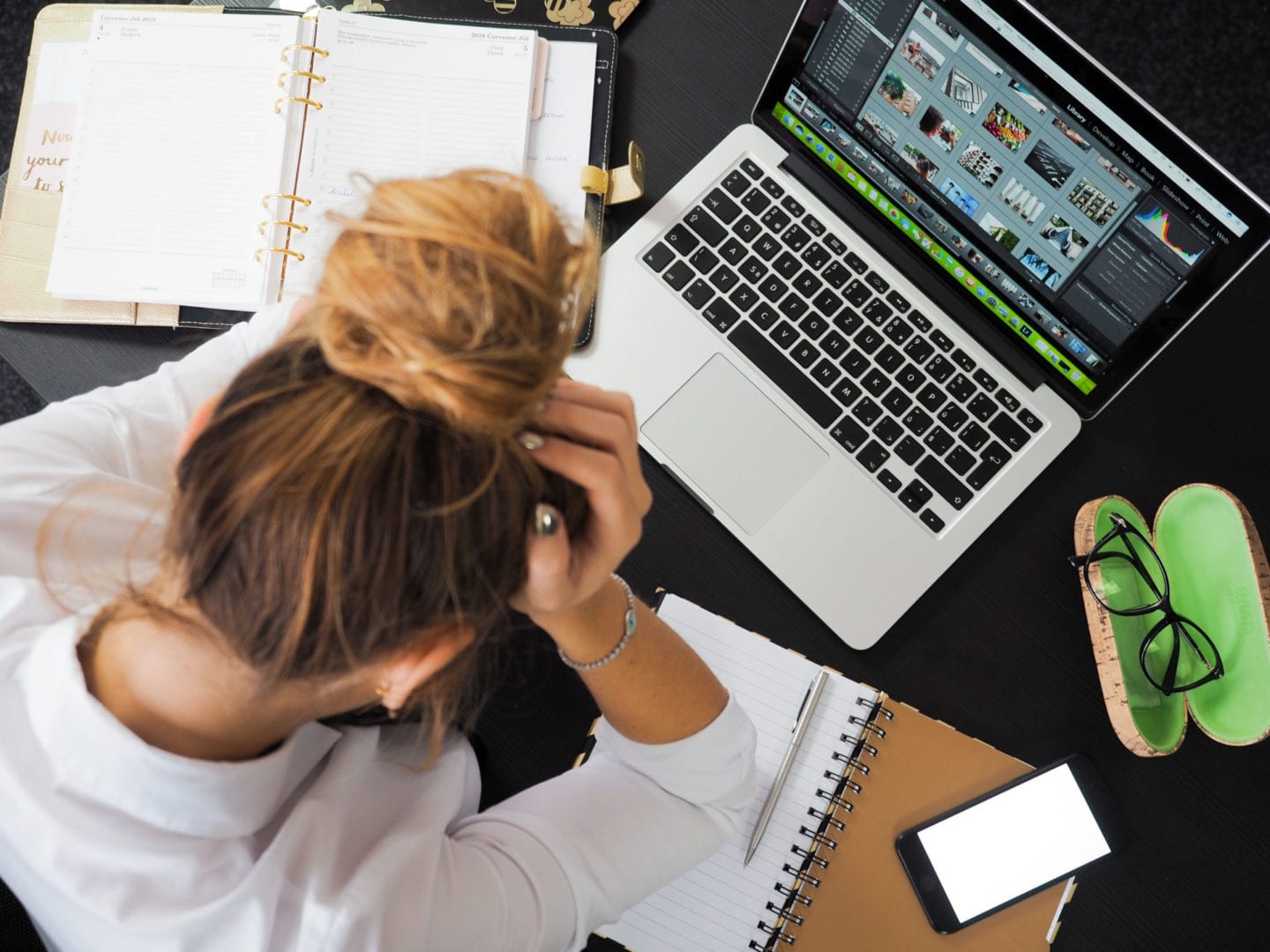 Did you know that more and more Britons are considering quitting their jobs?
It's time to change our perception of quitting. Resigning from your current job is often described as a sign of instability or unreliability. Millennials, especially, have been the first generation in the workplace to make quitting a frequent occurrence. Millennials are not afraid to change jobs to the point where their behaviour inspired the concept of job-hopping. Indeed, more than 55% of college graduates choose to change companies within the first two years of being hired. By age 35, a quarter of Millennials in the workforce have had at least five different jobs. In other words, Millennials are comfortable with quitting jobs. And it's a good thing because their job-hopping approach is removing the negative sensation that people have about quitting.
Quitting is not a sign of weakness or lack of motivation.
Quitting is a choice you make for yourself.
You don't quit because your career is reaching a dead point. You quit because you want to move your career to the next level. With this in mind, it's become evident that resigning is the ultimate act of self-care in a hectic work environment. It's the opportunity to listen to your inner voice and walk away from a professional path that doesn't suit your needs. Quitting is an empowering act that more employees need to take. It could be the key to your professional happiness and to maintaining your health too!
Before you do anything - you need to make sure that your CV is up to date. Many people don't put enough time into this and it's your one chance to sell yourself! What else is going to attract you to your future employer!?! If you're struggling with putting something together you can always use a service like https://www.arcresumes.com/ who will help you with lots of the key items to making the next move.
Your job is too stressful
When your job is getting too hectic, it's not uncommon for professionals to lose themselves in the high-paced day-to-day routine. Unfortunately, if you don't take the time to acknowledge your stress levels and manage them, you're likely to hit a point of no return when your body and your mind can't cope anymore. Job-related burnout symptoms are not only increasingly frequent, but they are worrying too. It seems that too many businesses fail to maintain a healthy workplace for their employees. As a result, burning out can make you feel drained of all energy and motivation. You can't think straight. You can't relax. Your mind and your body are constantly under pressure. While there are ways of managing stress and avoiding burning out, it's fair to say that a job that creates enormous amounts of pressure isn't healthy for you.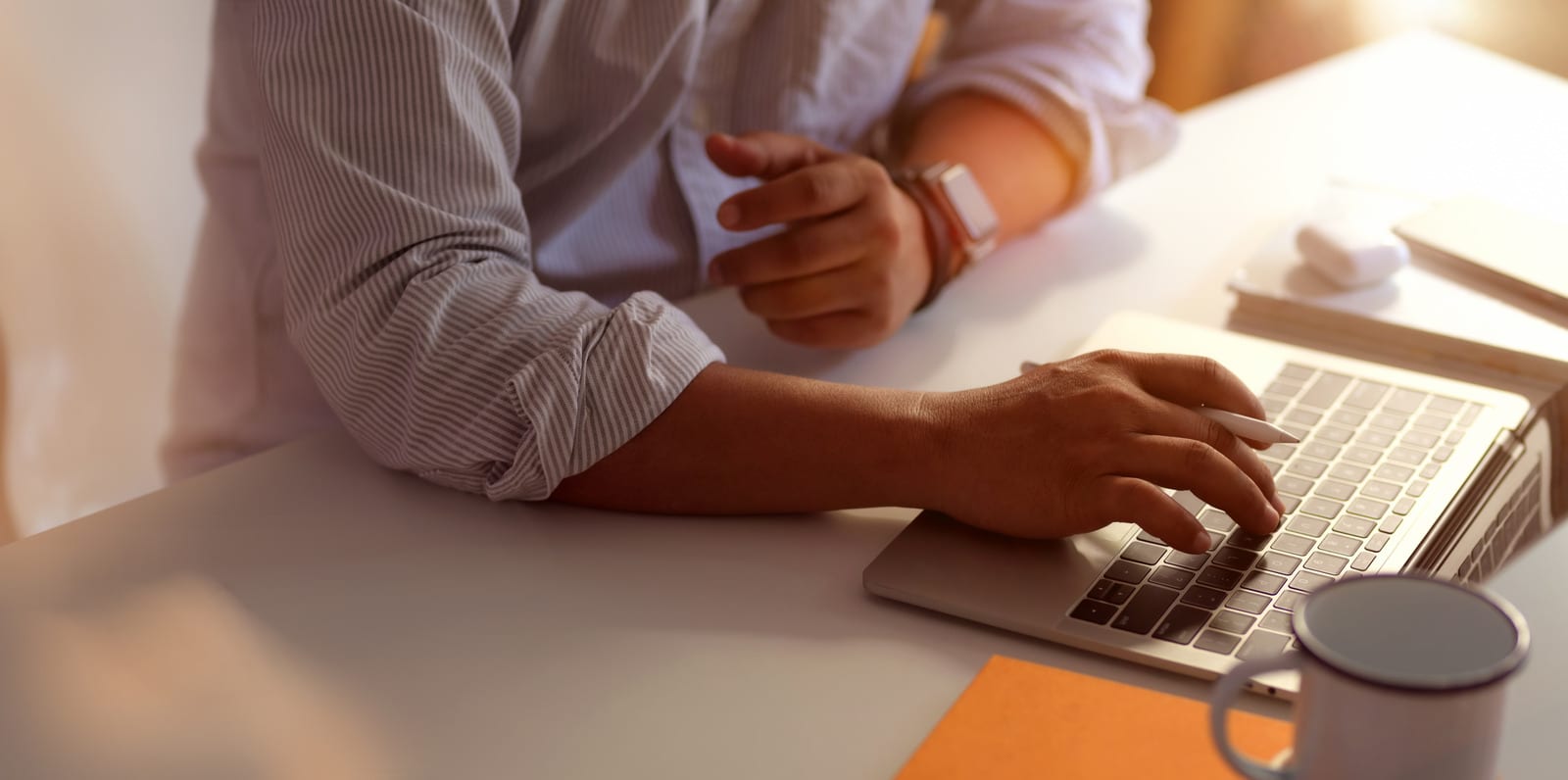 You're not making enough money
Admittedly, you may not be able to land your dream salary on your first job. However, if your current job forces you to rely on same-day loans such as Buddy Loans to make ends meet, it should be a clear sign that it's not suited to your needs. Not every job competes on paychecks; therefore, it's important to compare fairly. A role that doesn't pay as much as you expected can include other cost-saving perks you may not be taking advantage of, such as free gyms, remote work options, or an all-day buffet. Additionally, your level of experience also affects the salary you can get. Graduates, for instance, can only aspire to an entry-level pay. However, if you've accumulated plenty of experience and know-how and you can't support your lifestyle on your small salary, it's time to consider applying elsewhere.
You feel cut out from your friends
Almost half of the working population in the UK works extra hours to manage their workload. Working long hours is a highly destructive approach to your career. Of course, you should invest sufficient time to develop your skills and tackle your tasks. Nevertheless, when you have to stay in the office longer every day, you are at risk of isolating yourself from your social circle and your relatives. Work commitments can come in between you and your relationships. In the long term, those who work overtime too often tend to experience loneliness and depression. Being dedicated to your job is okay, but letting it steal away your social life is not.
You've lost your excitement
At first, everything felt new and exciting. But, you're not sure whether it's the day-to-day routine or the prolonged stress, but you've detached yourself from your job. You don't identify with your role anymore. You feel a knot in your stomach every morning when you drive to the office. Don't ignore it! Your body is trying to tell you what your mind refuses to see. You've lost interest in your job. It could be the result of too much stress or discovering that what you do every day doesn't match your job description anymore. Regardless of the reason, when you feel detached from your role, you can't put your energy or your motivation into it anymore. Feeling like you have to force yourself to go to the office isn't what your work life should be like.
I don't like my boss
Bad bosses exist. Over half of the people who quit decide to do so because of their bosses. A manager who fails to show respect or lacks empathy with employees makes it hard for people to stick around. There are ways around a bad boss, such as talking to your HR advisor to figure out how to solve the issue. However, more often than not, cases can escalate into a conflict situation when they are poorly managed. A bad boss can cause stress. But incompetent managers can also slow down your productivity, blame you for their mistakes, or even shut down all communication paths. When your sanity is at stake, quitting is the best thing you can do.
Your dreams have changed
Sometimes, even when the job is good, and the team is friendly, you still find it hard to connect with your career. The truth is that people change. The dreams you had when you took your job can evolve. Life can force you to reconsider your option and discover new priorities. Changing career is a natural response to such a situation. It's something that many professionals fail to embrace. You only lose if you don't follow your dreams. I've made a post about my goals and aims for 2020 which helps me stay on track with my dreams...
Quitting is the most critical empowering decision you can make for your career. It is a sign of self-care and self-respect that too many professionals reject. You don't need a job that only pays the bills. You need a job that fulfils your individual needs for recognition, performance, achievements, and happiness.