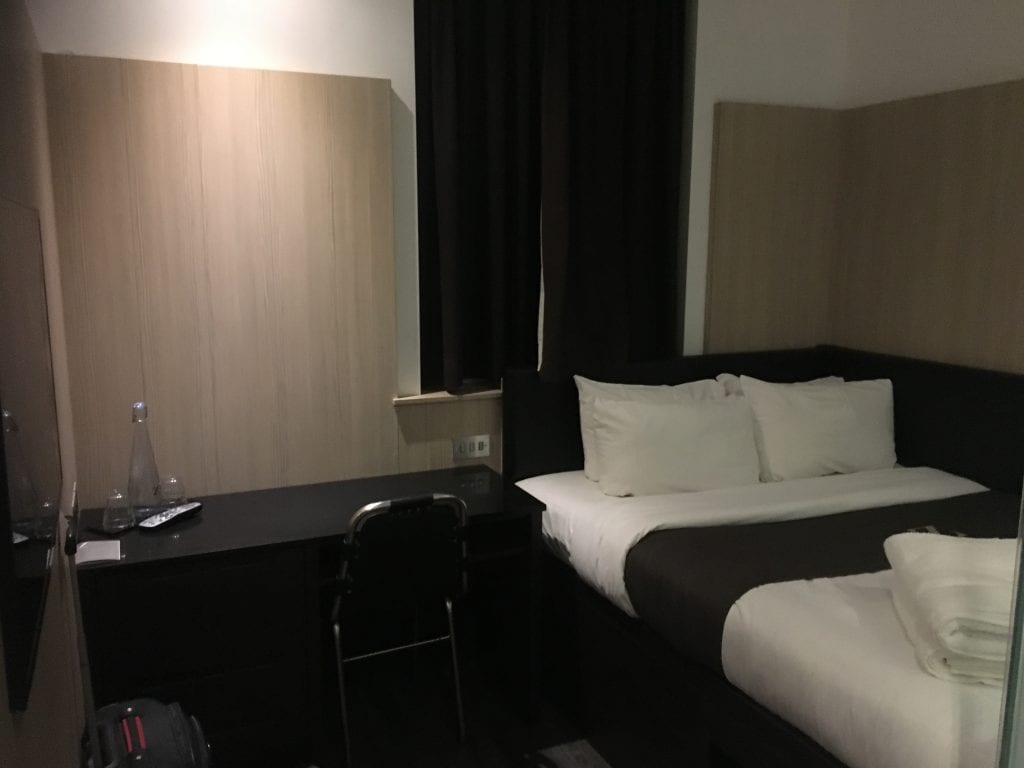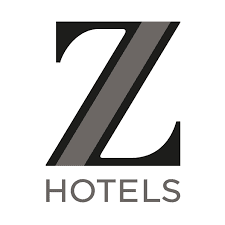 I don't often stay in Central London due to the close proximity to home and travel being simple, but due to a late finish and early start in December 2016 I tried out the Z Hotel Victoria.
Following on from the very successful "simpler" room format mastered by the likes of Easy Hotels, there is a new breed of Hotel chains like Z Hotels which keep the rooms simple but in theory more cost effective. Pitched between the Easy Hotel and normal hotel chain its meant to bring luxury to simpler rooms.
It's possible to book the rooms with or without a window. Having stayed in windowless rooms before I can honestly say I don't like them – so on this occasion I stayed away from these options when booking. I originally booked a double but was upgraded to a queen room. This gave me a good size double bed, en-suite shower room (divided by glass) from the room and then a small desk/beside table arrangement. One side of the bed was against the wall.
The room was comfortable – but although there was a window in the room, frustratingly there was no way to open it even just a little for some air circulation. I also find in todays world that only offering Feather Pillows is a bit off – personally I need to have non feather!
The bathroom was great – I travel by myself so the glass wall doesn't worry me, still it does take a bit of getting used to!
Breakfast was served in the foyer space, good selection of continental selections were on offer.
There isn't any parking connected with the hotel given it's central London – however you are 2 mins away from Victoria Train Station/Underground Line with the excellent transport links that this offers.
I do like the format and to see on the website prices from £75 for Central London is good carrot. The decour and standard is good and you certainly feel your staying somewhere nice!
Summary
Hotel Address: The Victoria, 5 Lower Belgrave St, London SW1W 0NR
Wifi: Free, and good speed
Sockets by Bed: Yes
Shower: Excellent
Official Star Rating: 4 Stars
TS Rating: 3.5
TS Comment: A hotel which does what it says on the tin. For the format it's clean, tidy and practical but for me one or 2 night stay would be the maximum. Given London prices it's £130 room rate charge is about right – but think you could do bigger/nicer rooms on a Late bookers rate with one of the bigger chains. I wouldn't want to pay £100 for a room with no windows!