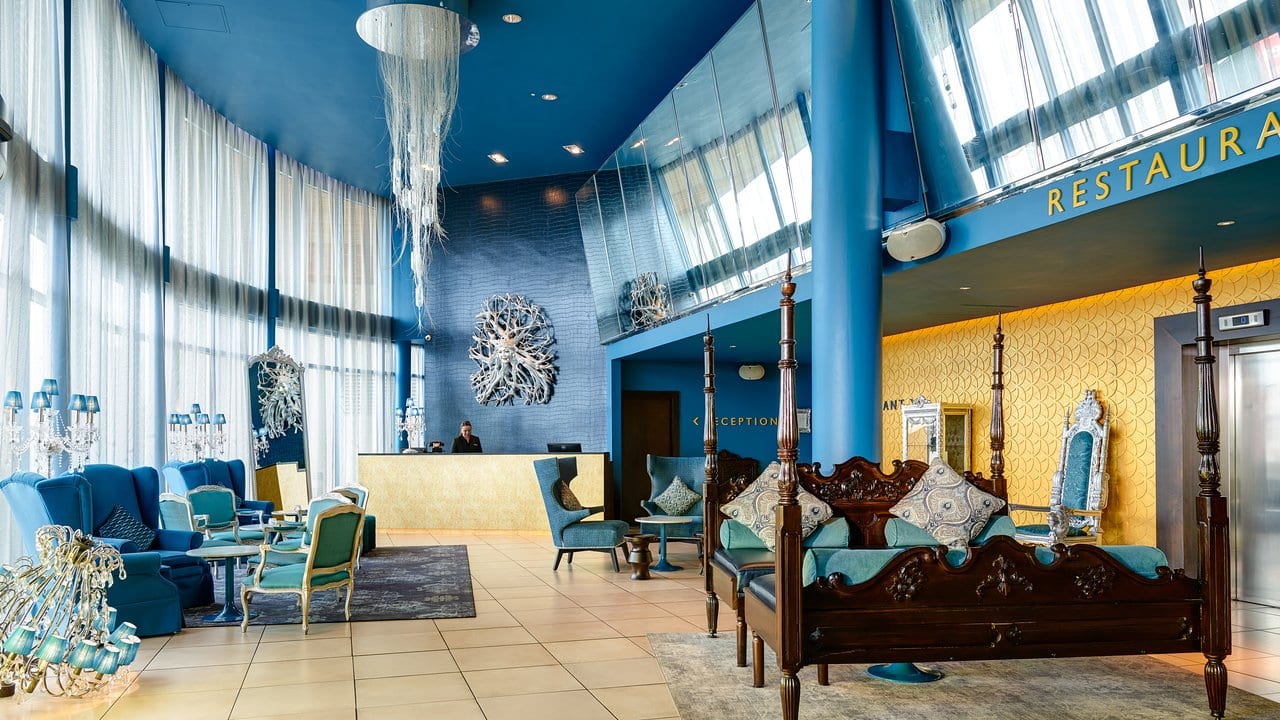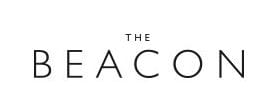 So I first came to Dublin about in 2006 time I love the city and it's with lots of great bars clubs and a fantastic friendly population.
The Beacon Hotel isn't in the city centre but is outside of the city in the area of Sandyford. I first visited here in about 2018 and since then the hotel has undergone some refurbishment and refresh, having said that, in it's previous incarnation it wasn't exactly poor! I arrived late at night (hence the dark room photos)but I had a very warm welcome from the front desk.
Upon entering the room the first thing to strike you as the size of the both the room and bathroom. This isn't a small box room, it's a large spacious room with large bed, lots of carpet space and huge glass box that contains the bathroom. The bathroom has a fantastic full size bath (helpful when you are over 6 foot) and a nice big shower cubicle. I must say my bathroom was full of mirrors on all walls - not that this is a really bad thing, but just a bit odd to see yourself multiplied! There is some really nice branded linen and lots of toiletries for you to use (always helpful when you have only carry on luggage).
The room feels opulent and lavish for the price band it's in with again nice linen, decor and small touches such as a branded umbrella in the room. I also liked that there was a fresh paper on the desk ready to read as well. Only downside of this is that using a mouse on the clear desk top is a real pain!
At the moment the hotel restaurant is undergoing refurbishment so I'm not able to provide an update on the catering facilities however the Thai restaurant that used to be in place is now being replaced.
Wi-Fi is free and quick and there is plenty of parking underneath the hotel although for me I flew in from the airport. I am sure there are other public transport methods to get to the hotel but the taxi cost me about €66 to get here after rush-hour.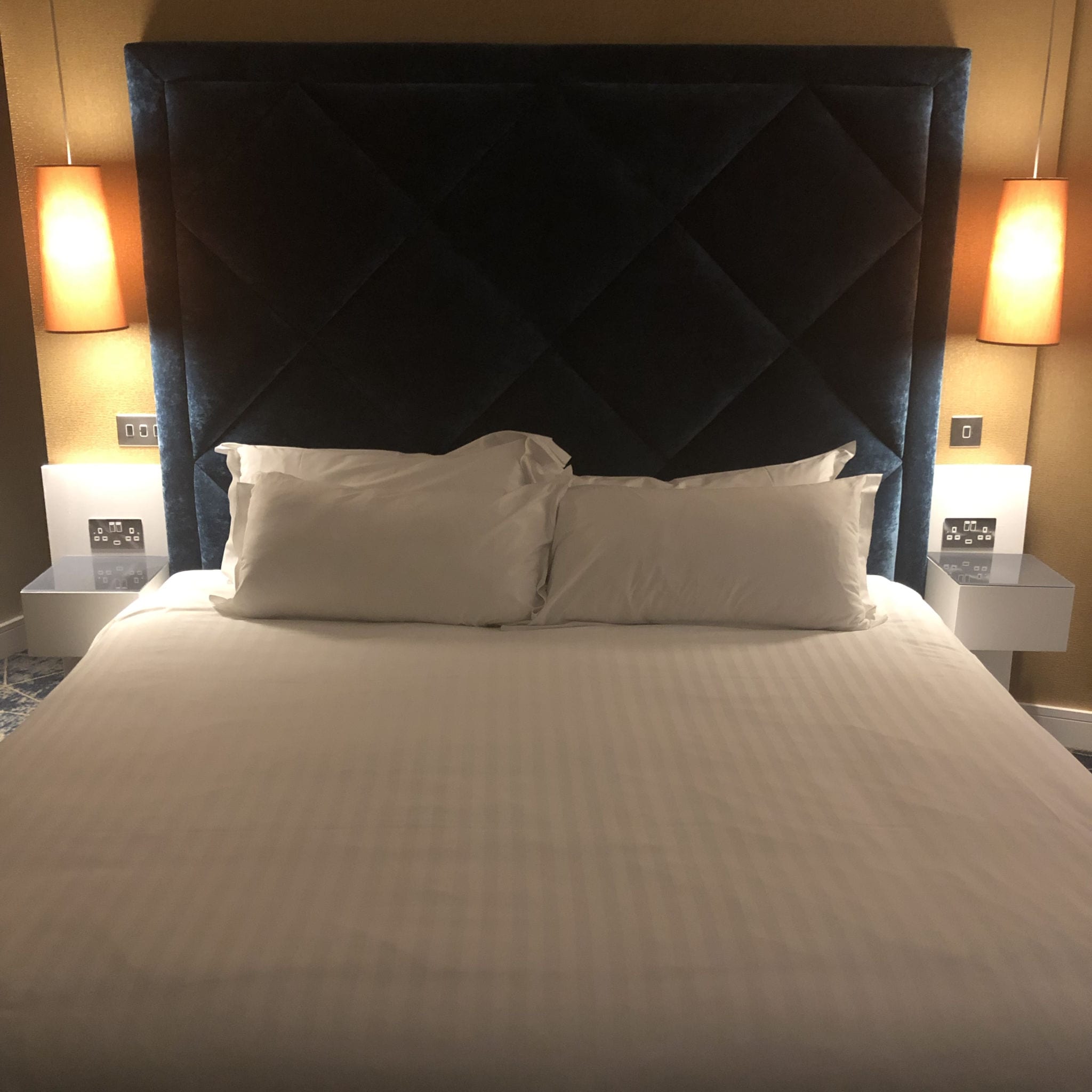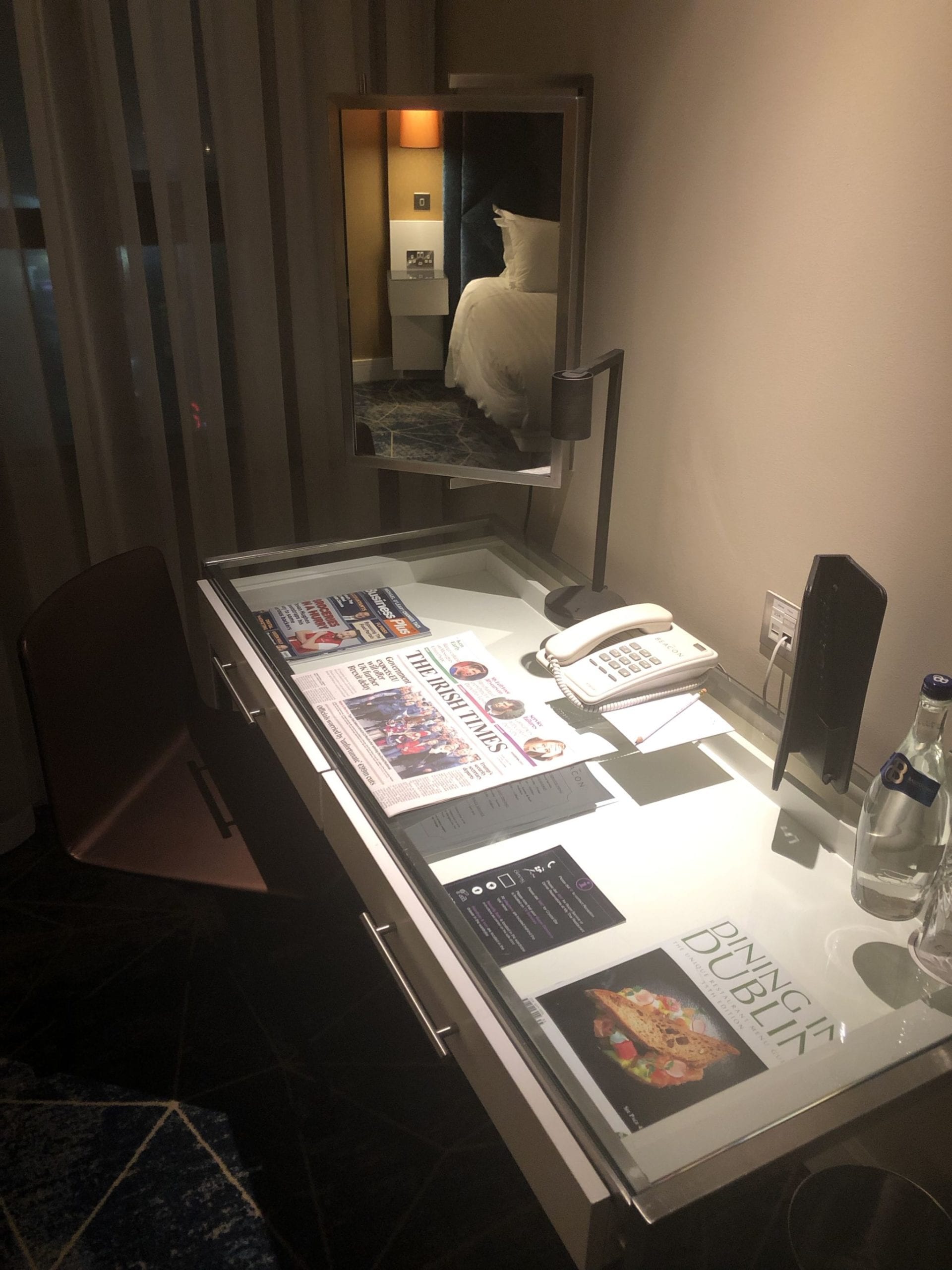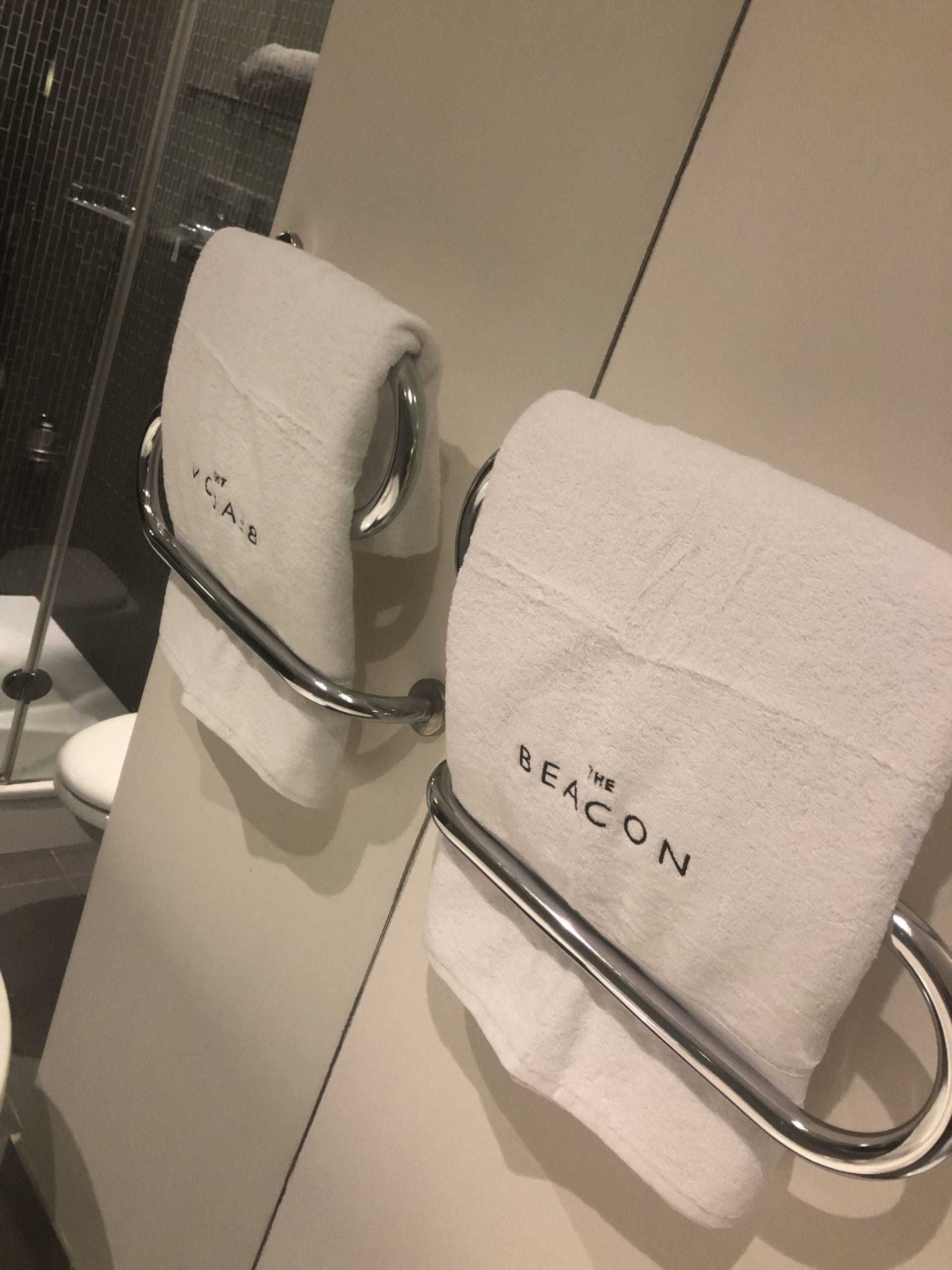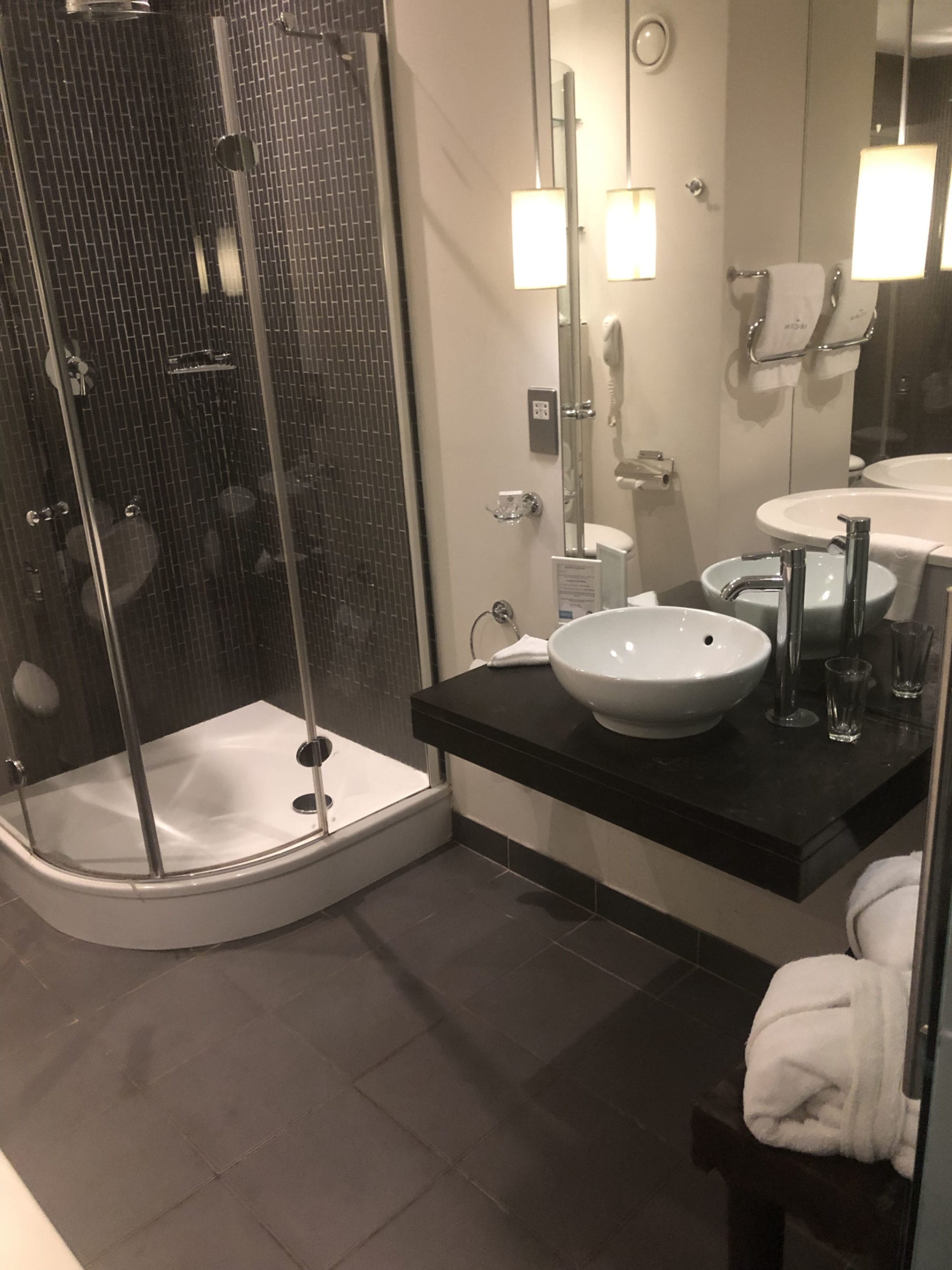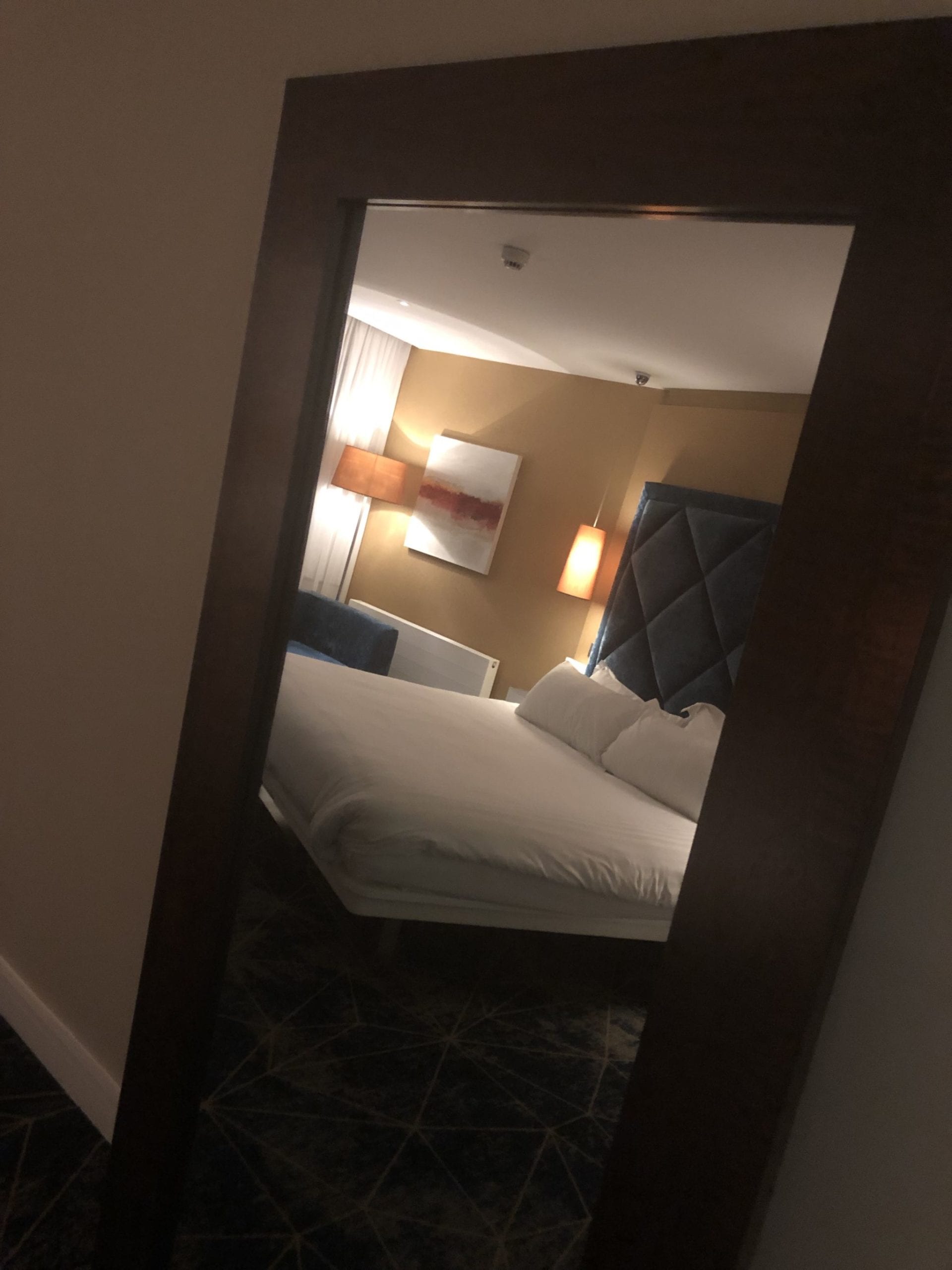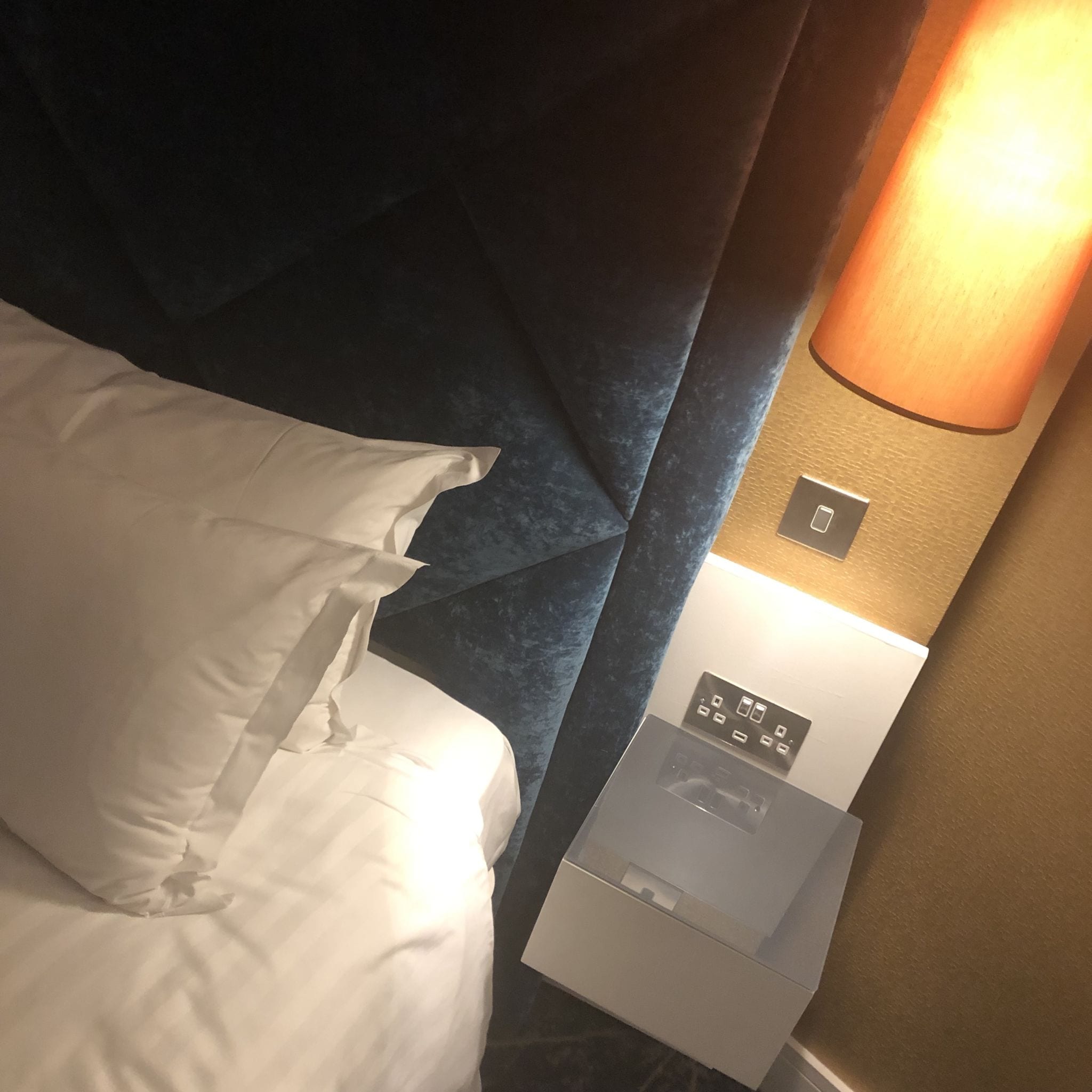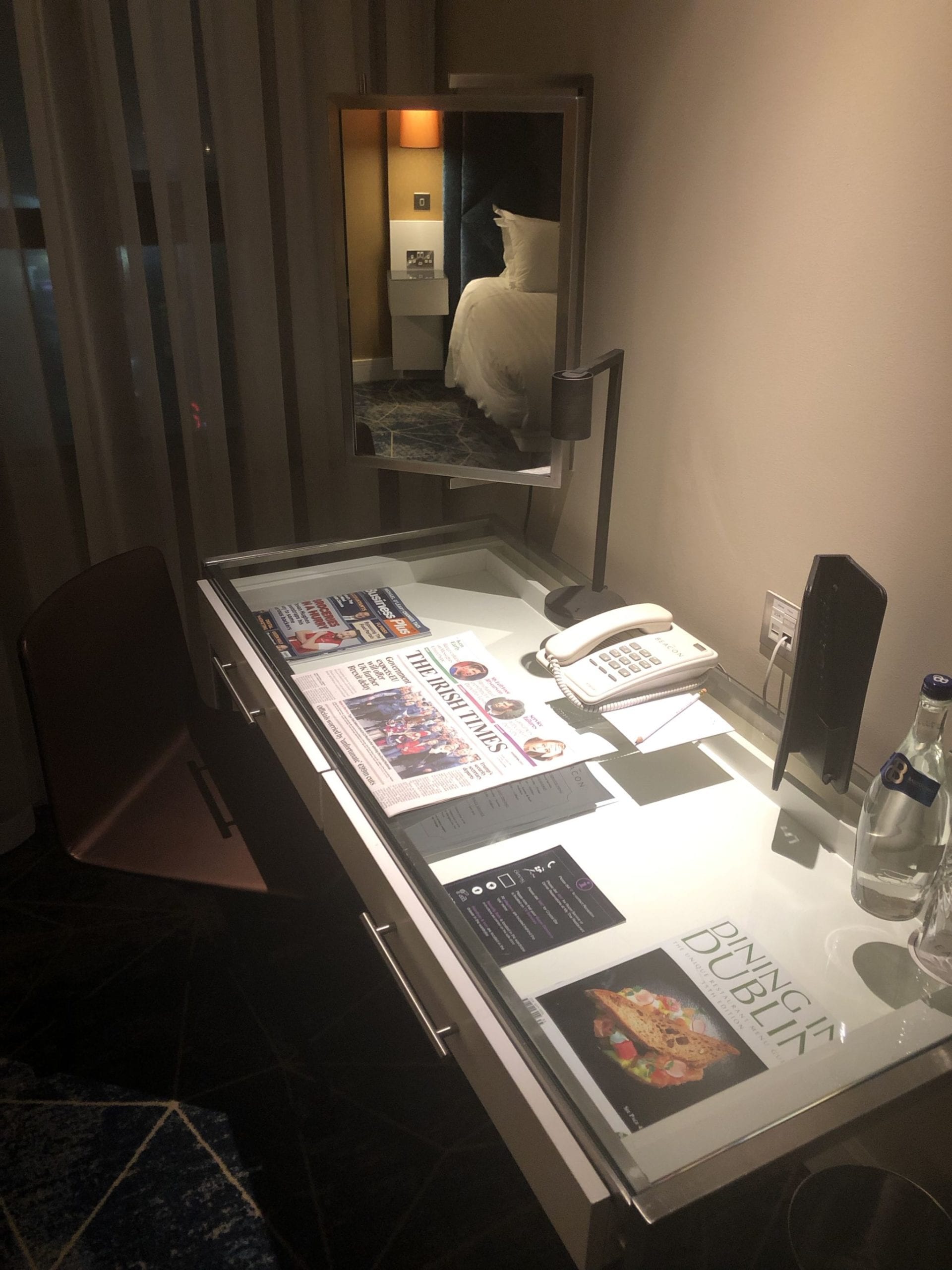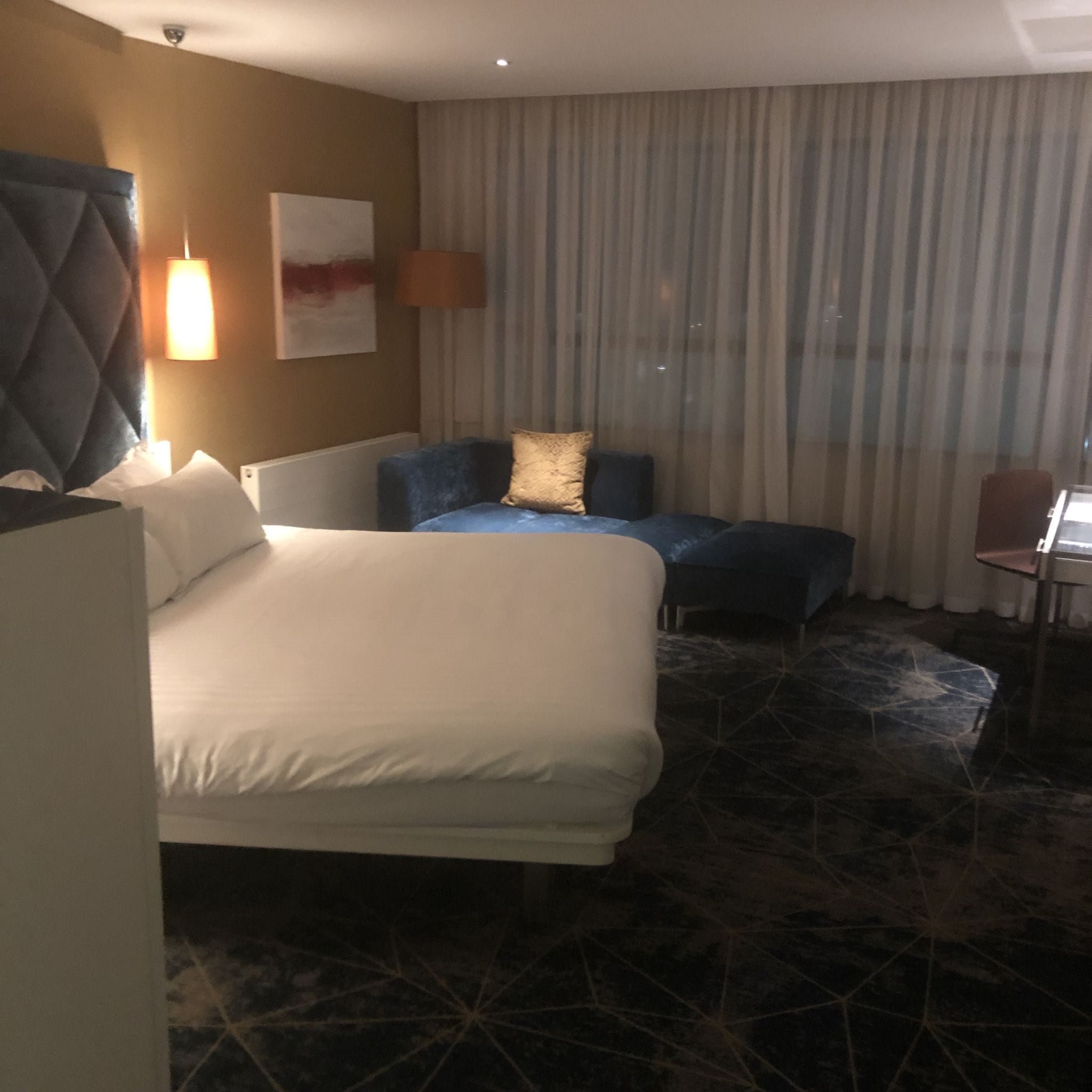 The bed is nice and comfy as well as being super king-size and a good nights sleep (which was much needed) was had. The Beacon Hotel is right next door to the Beacon hospital and there are a number of restaurants around in the area to eat at but it's not a bustling environment around the hotel. For a hotel of this size and stature it's a bit un-usual that there is no gym or swimming pool attached to the hotel.
Breakfast in the hotel was included and was a good mix of the continental and cooked, with a selection of breads, cereals and then a fine cooked selection.
If you're looking for an active social life in Dublin this is not the place to say. If you're looking for nice and comfortable hotel with nice design touches this is the place to come.
If you liked this review why don't you catch some of my other reviews?
Summary
Hotel Address: Beacon Ct, Sandyford Business Park, Sandyford, Dublin 18, D18 Y8N7, Ireland
Wifi: Free, and good speed
Sockets by Bed: Yes
Parking: Yes
Shower: Good and Warm!
Price: From about £150 per night
Official Star Rating: 4 Stars
TS Rating: 4 Stars
TS Comment: Great business hotel, with huge rooms and big bathrooms. Rooms have a touch of luxury about them which sets the hotel aside from the run of the mill hotel chains.
More info: https://www.thebeacon.com/