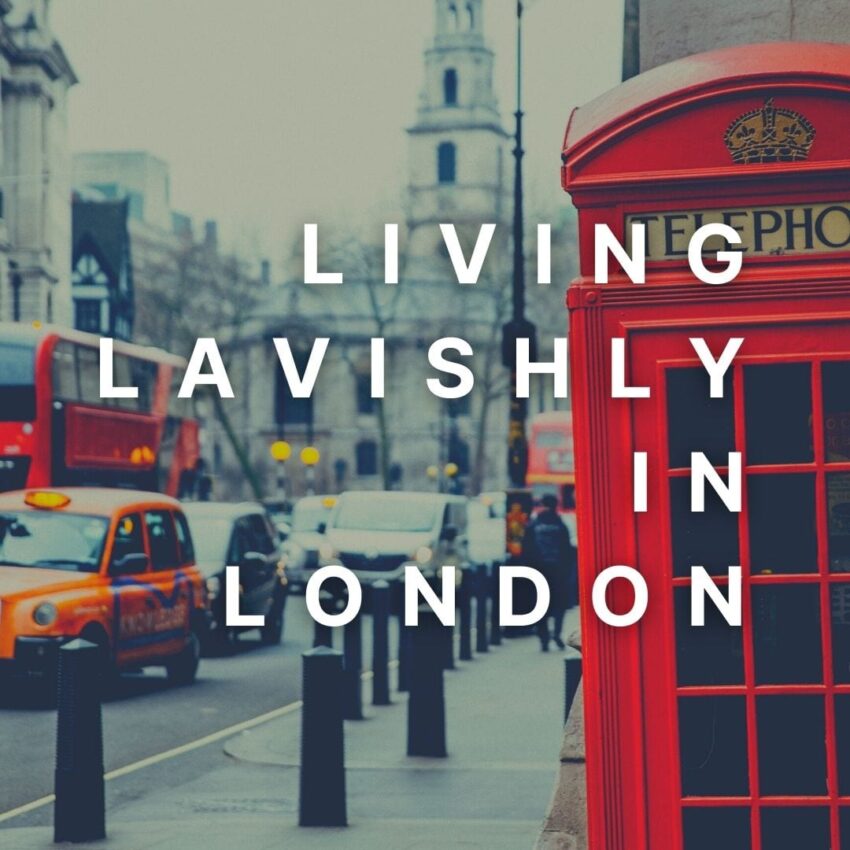 Living Lavishly In London
Whenever you gain the opportunity to visit the nation's capital, there are just so many different places to see and things to get up to. From the typical tourist hotspots to the lesser known highlights that are off the beaten track, London is a city that offers so much variety and style that can suit every kind of individual.
If you're the kind of person that enjoys living lavishly with a hint of luxury, then London can provide you with the perfect high end experience that meets all of your needs.
From Michelin star restaurants to rooftop bars where you're almost certain to spot a famous face, the activities that you can get up to when living lavishly in London are seriously top class.
So, if you would like to know more about how you can plan the perfect luxury trip to London, then read on to uncover some of the best tips, tricks and ideas that you can make the most of today.
Choosing Accommodation
The sheer volume of accommodation in London means that there's something available to suit every preference and price range, from basic bed and breakfast suits to the highest quality serviced apartments. Finding the right place for you is a huge aspect of your trip, as you need to find somewhere that meets your expectations in terms of luxury and glamour to ensure that your experience is a lavish one.
There are city centres hotels with stunning views, private apartments that boast cooking facilities, and even unique home stays in some of the most iconic residential buildings that London has to offer. Whether you want to stay in the trendy east end or head across the river to be at the centre of it all, there's so many options to explore when you take the time to look online.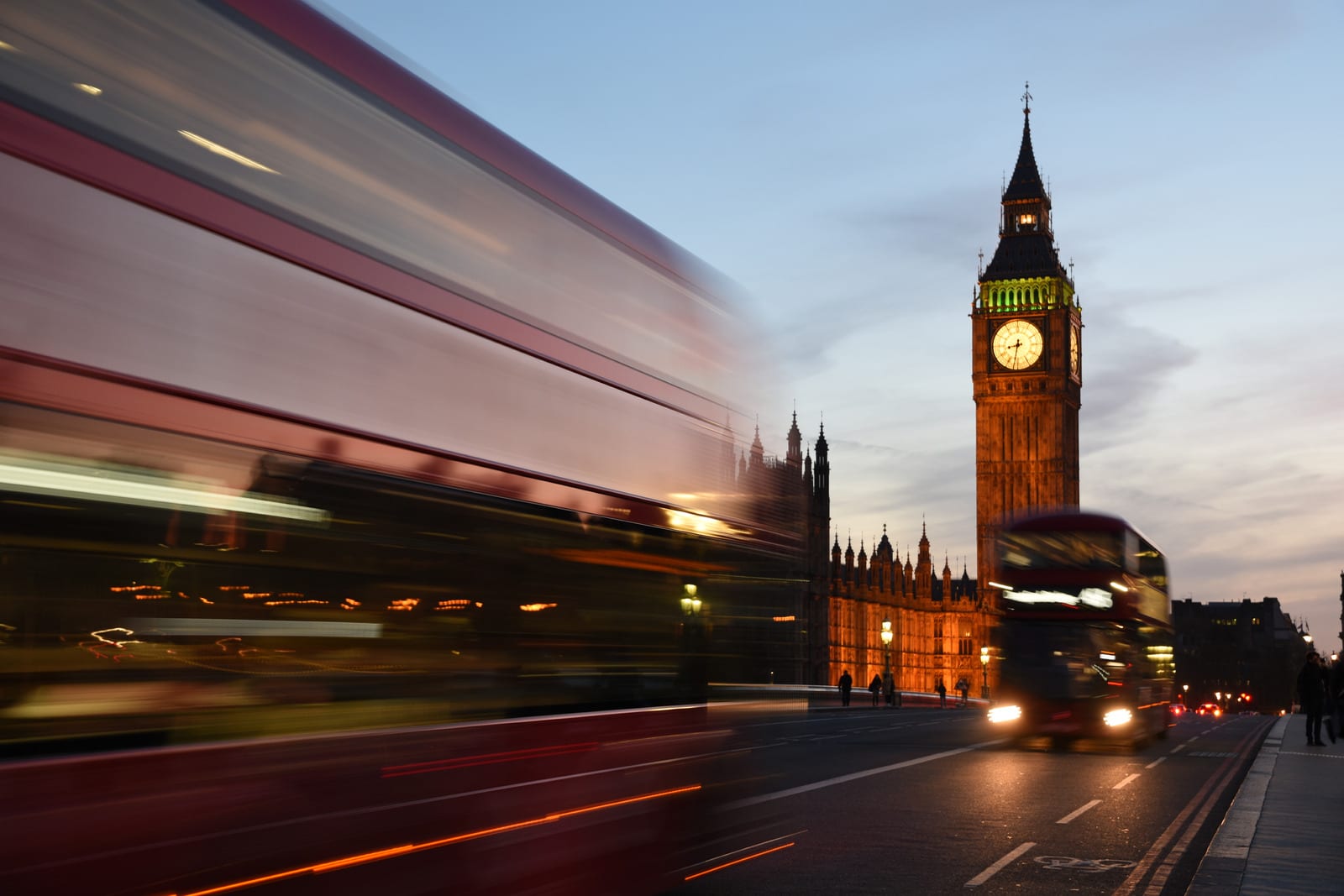 Planning Activities
Choosing what to get up to during your lavish trip to London can be a little tricky, as the opportunities can seem almost endless. However, there are certain high class activities that might just be ideal for your glamorous trip. This can take your experience to a whole new level. First off, hitting the designer clothes stores with the help of a personal shopper or stylist can be such a fun day. Or taking a private boat tour of the river Thames can give you a view of London that you simply don't get from land.
As well as this, you might wish to explore some gastronomic delights in one of the many hundreds of amazing restaurants that litter the city streets. You could even try a little cooking yourself through a session with a professional chef! London is the city of opportunities, so whatever glamorous activity is on your mind is likely to be available here.
Living it lavish in the city of London has never been so simple when you are able to make the most of the amazing ideas and concepts detailed above.