Five places that I want to visit off the beaten track
2020 has been an awful year for travel. If you've read my other posts on some of the plans for this year I'm really sad it's not happening! However it's not all about the usual places to travel to. I've also got a bucket list of the places that perhaps aren't in all the travel guides. There are plenty of reasons behind each one. However here are five places that I want to visit off the beaten track...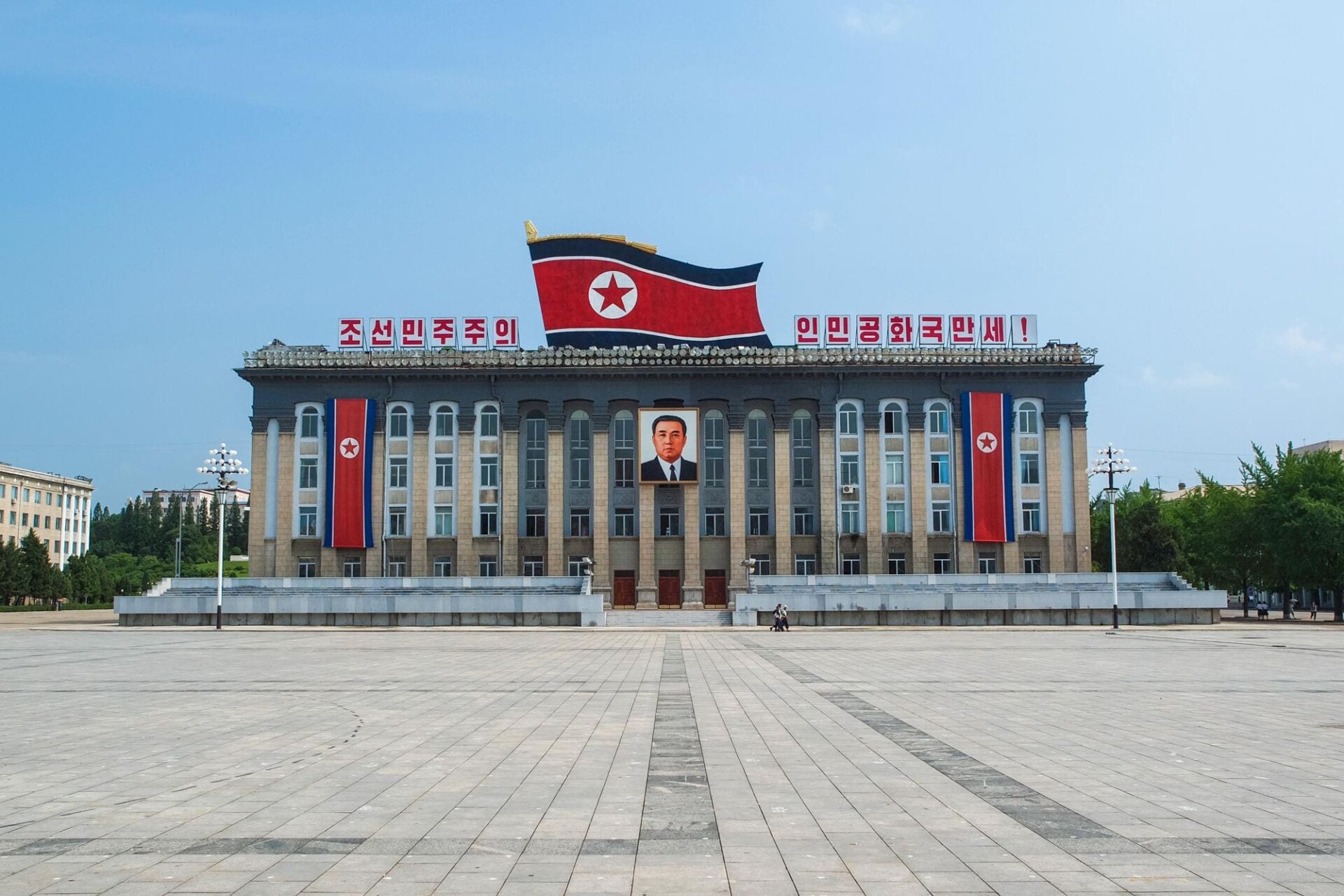 North Korea
Officially I've been to North Korea. Well when I say officially I've been into the DMZ area between North and South when I was working in South Korea a few years back. Since then I've been totally fascinated with the country and the secretive nature of the whole country. The Country which is under the control of the dictator Kim Jong-un, who like his father and grand father before him has ruled the country with an iron fist.
North Korea is probably one of the last true communist states in the world. Overseas visitors are allowed in the country but to get there and spend time there it's a unique experience. Beijing is the main hub for accessing North Korea. You usually start with a 90-minute Air Koryo flight from Beijing to Pyongyang, and on your landing you will meet your Korean guides on arrival.
These guides are going to stay with you all through your trip. Whilst they appear to be "guides" they are also there to watch and keep an eye on you. Like what photos you're taking and what you are getting up to!
I know there will be no free wondering around the country. Everything that we would get to see would be "Stage Managed" and they will only show us what they want us to see but I still think this will be fascinating. This is why this is number 1 on the five places that I want to visit off the beaten track...
Chernobyl
We should have gone to Chernobyl about 18 months ago but sadly due to my girlfriend being ill we didn't make it. It would be hard to not know what happened in this small town in the Ukraine in the mid 80's. The explosion of reactor Number 4 caused a nuclear fall out that would change the course of the history in this part of the world.
Many will have seen the iconic pictures of the town of Pripyat now lying decaying away, tree's starting to come through the building, discarded personal belongings that were left by fleeing inhabitants. However it's now possible to visit this iconic area and also get close to the power station.
It's a day long trip heading from the capital city Kiev. You get to visit the sights and experience what it's like to be in the "exclusion" zone. The levels of radiation whilst not something that body can withstand to live in, is now at levels that spending time in the zone for the day is safe.
We had hoped to re-book for 2020 but it looks like it's going to have to be now 2021! I can't wait to go - and will certainly do a post on it!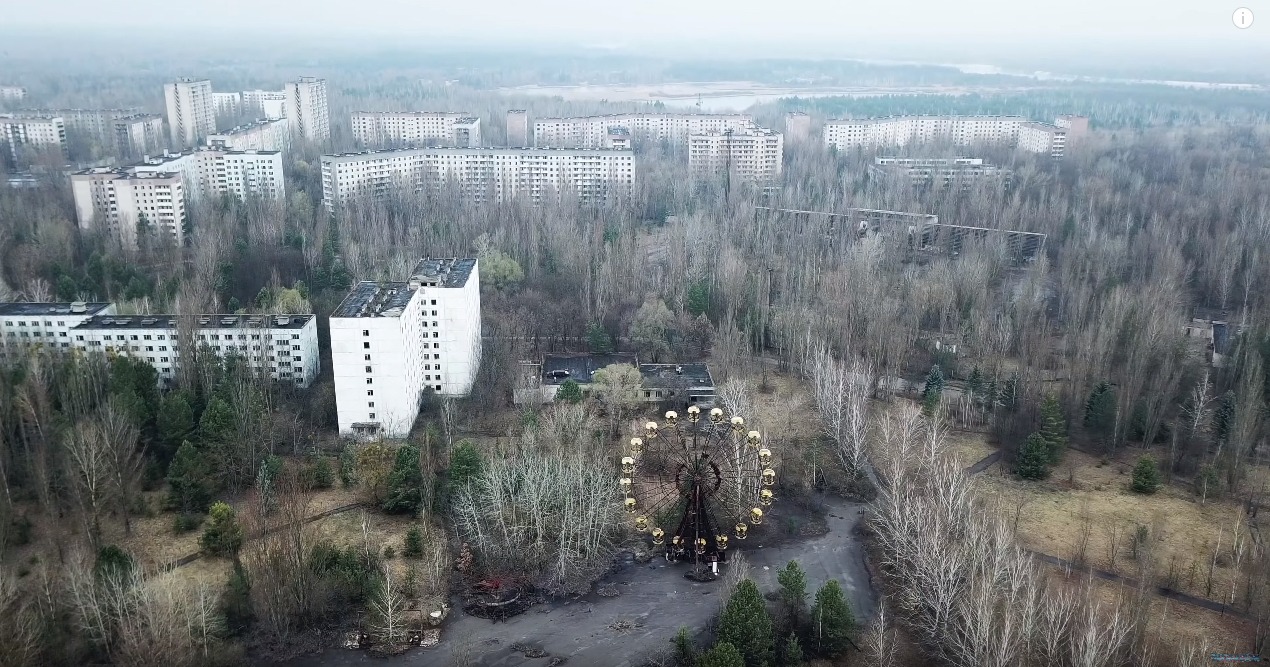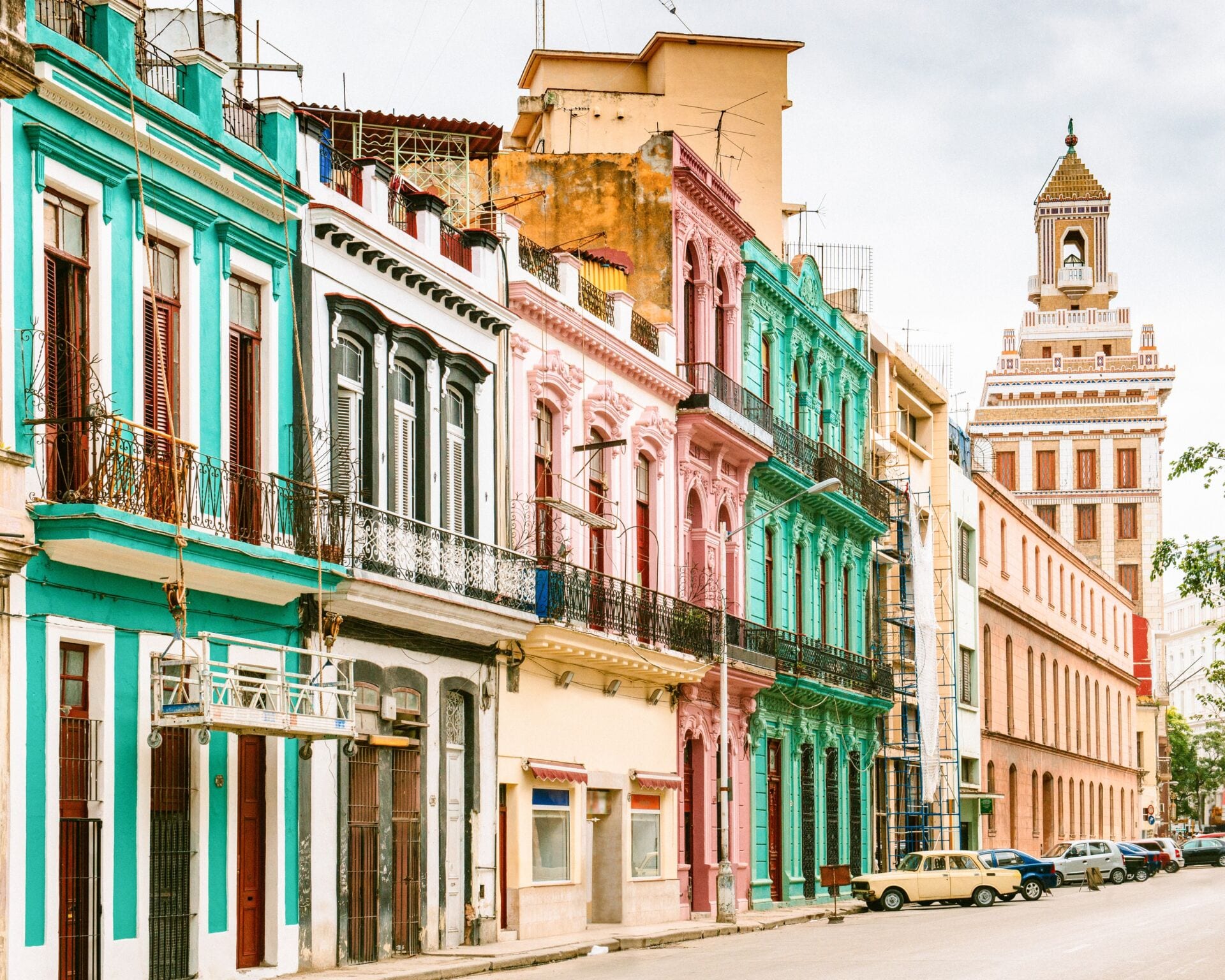 Cuba
Whilst this makes my five places that I want to visit off the beaten track. For some it might not be as far fetched as others. In my working life I worked on a show that travelled the world with 25 Cuban dancers and musicians. The warmth that they showed to us in any part of the world was just great. Hearing about their home country and the "real" Cuba made me want to put it on my must visit list.
Cuba has been a communist state for many years and still has all the hallmarks of an under developed country to what we now expect. However I've also seen the photos of the beautiful city of Havana with all it's old cars, and colourful buildings and I would love to see it in the flesh. But I would also like to go "in land" and see the true Cuba. I think it's going to be a country of 2 halves and this why it certainly makes my top 5!
Slovenia
As European countries go Slovenia is probably one of the least visited. My family were involved in a charity in the 90's who had ties to the country and ever since that it's been a place of mystery for me. Of course there are some more popular countries in the Baltic states. With the likes of Croatia becoming one of the other options to the summer holiday destination of Spain.
In 1992, the European Community, recognised Slovenia as an independent nation and the country moved towards getting membership of the EU and NATO, joining both in 2004. It's a well developed European country. Very different to the former Yugoslavia state that it was once part of. The capitol city Ljubljana is mix between the modern and the ancient.
It's known for its mountains, lakes and and ski resorts. The country is picturesque at each turn and is less tourist packed than other surrounding countries. For that reason alone its on my top 5!
If you are looking for more information on the country for of Slovenia have a read here.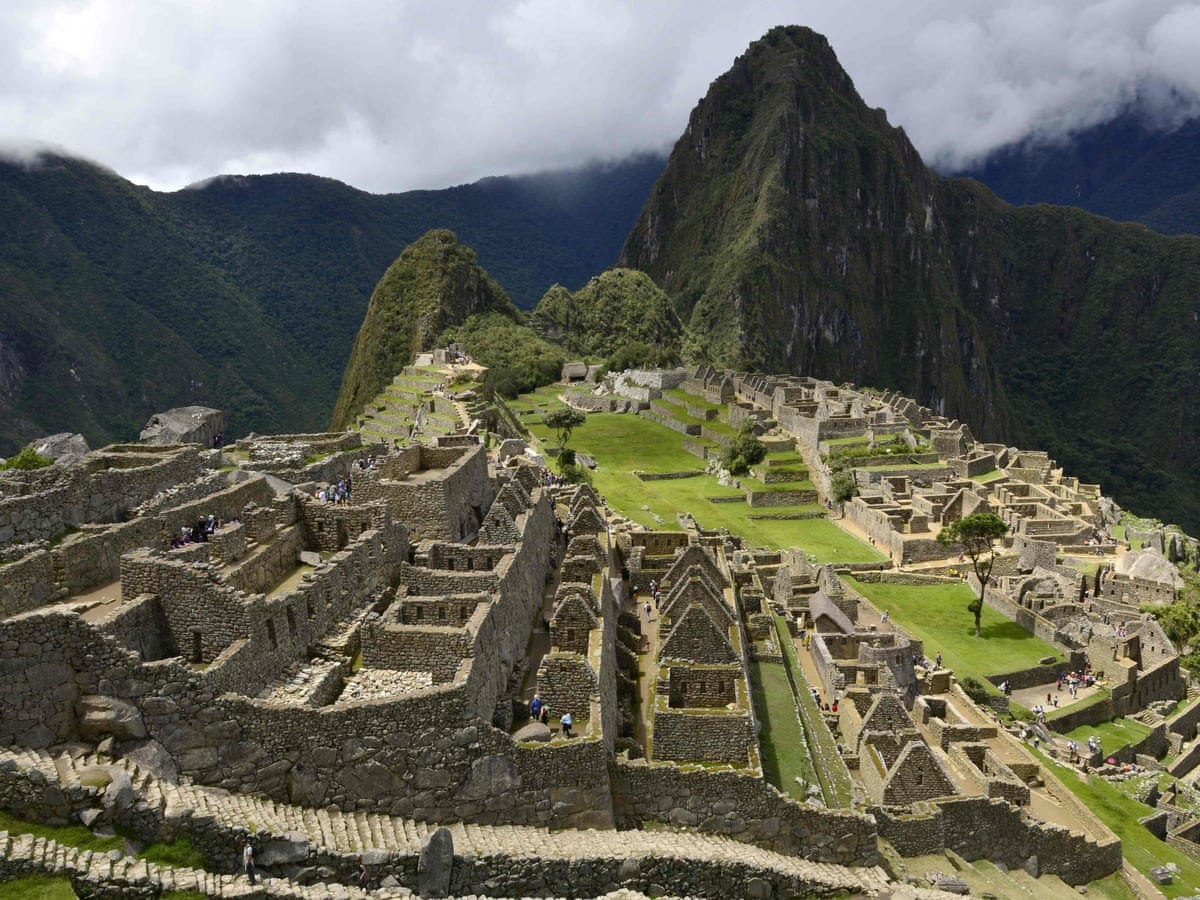 Peru
So although I say Peru, it's more that I want to visit part of Peru. That's of course the famous Inca trail and then Machu Picchu. Tucked away in the rocky countryside northwest of Cuzco, Peru, Machu Picchu is believed to have been a royal estate or sacred religious site for Inca leaders, whose civilisation was virtually wiped out by Spanish invaders in the 16th century.
The Inca Trail is the famous route to Machu Picchu and is a favourite for many travellers. This four-day trek is hugely popular and in order to preserve the route a set number of permits are issued each day. The classic route is 4 days of hiking covering a total of 25 miles. This might not sound like much, but the altitude makes it more of a challenge than it would be at home.
The only down side is that you have to camp each night. If you read my experience on this - it's not something that I massively enjoy but I think I would make an exception!
When you come to the end of the Inca Trail you get stunning view of Machu Picchu from the Sun Gate.
It's definitely off the beaten track in more ways than one!
Conclusion
So those are my five places that I want to visit off the beaten track. Where would you like to visit that others perhaps don't want to? Where is the most random place that you have visited?
Ben