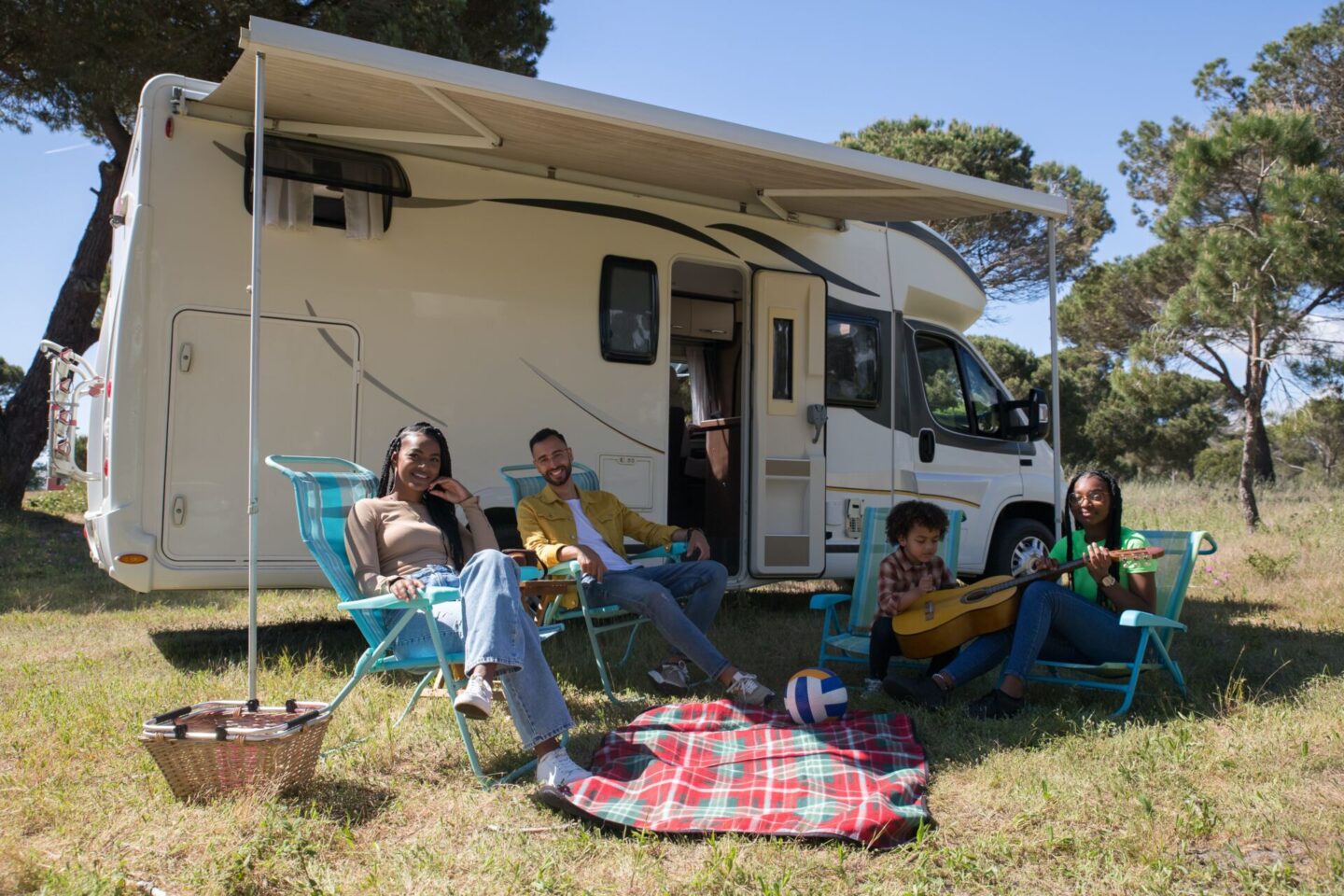 Top Tips For First Time Caravaners
Caravans and mobile houses are highly versatile modes of transportation for vacationing, whether with family or alone. However, knowing how to properly begin caravanning can be a difficult task with a steep learning curve. Practice, research, and experience are the keys to becoming a comfortable caravanner, and there's nothing like getting out there and trying a few things to become comfortable.
These advice and suggestions should be helpful whether you're trying to set up your touring caravan for the first time or moving onto a residential site and want to know the laws.
Examine Your Driver's License
First and foremost, if you intend to tow a caravan behind your car or drive a mobile home, double-check your driver's licence. Different permits allow you to drive or tow various vehicles of various weights, so look into the specifics of your new caravan purchase and compare it to what you are legally permitted to drive or travel with. Nobody wants to get into an accident while towing their caravan or discover they've broken the law after being pulled over by the cops.
It Will Take Some Time To Set Up Your Caravan For The First Time
If you have a touring caravan and want to embark on a road trip or on a long vacation, make sure you know how to set it up properly before you leave. It's easy to get caught up in the thrill of your new purchase and go out right immediately, only to discover that you've forgotten a number of essential items. When you arrive at the caravan site and want to pitch your mobile home, take the following steps:
Choose a pitching location — this may seem self-evident, but it's a crucial step. Think about how near you want to be to local facilities like restrooms, shops, and social gathering spots. Furthermore, numerous sorts of pitches are available, which vary from site to site. Some plots have their own water outlets, while others have not, and some have awning space while others do not. To have a better understanding of what you'll need, do some research about the website you're visiting.

Reverse your caravan into the desired pitch — this can be difficult if you haven't done it previously. Consider adding more mirrors to aid in the reversing process.

Check that your caravan is level - once it's in place, use a spirit level to make sure it's level. If the ground isn't flat and your caravan isn't level, use a levelling block or ramp to help balance it along the width while changing the jockey-wheel at the front to balance it along the length.

Now that your caravan is standing free, it's time to move your tow car.

Wind down the corner steadies, which will help to further stabilise the caravan.

Pack essentials such as

sikaflex 512 sealant

.

Connect your electrical supply - make sure you connect the cable to the caravan first, then to the supply to avoid carrying a live cable.

Set up your water supply - if you have a dedicated water supply, use it; if not, go to a common water source and get what you need.

Connect the sink or shower's wastewater collector.

Inside your caravan, turn on the gas.

By pressing the appropriate button, you can start your caravan.

Open the hot tap until a steady flow is achieved; this indicates that the water pump is in good operating order, has been cleaned, and is ready to use.

In your caravan, turn on the water heater.

Turn on the toilet chemicals or apply them — the exact processes will vary from caravan to caravan.
Setting up your caravan for the first time should be as simple as possible if you follow these guidelines.