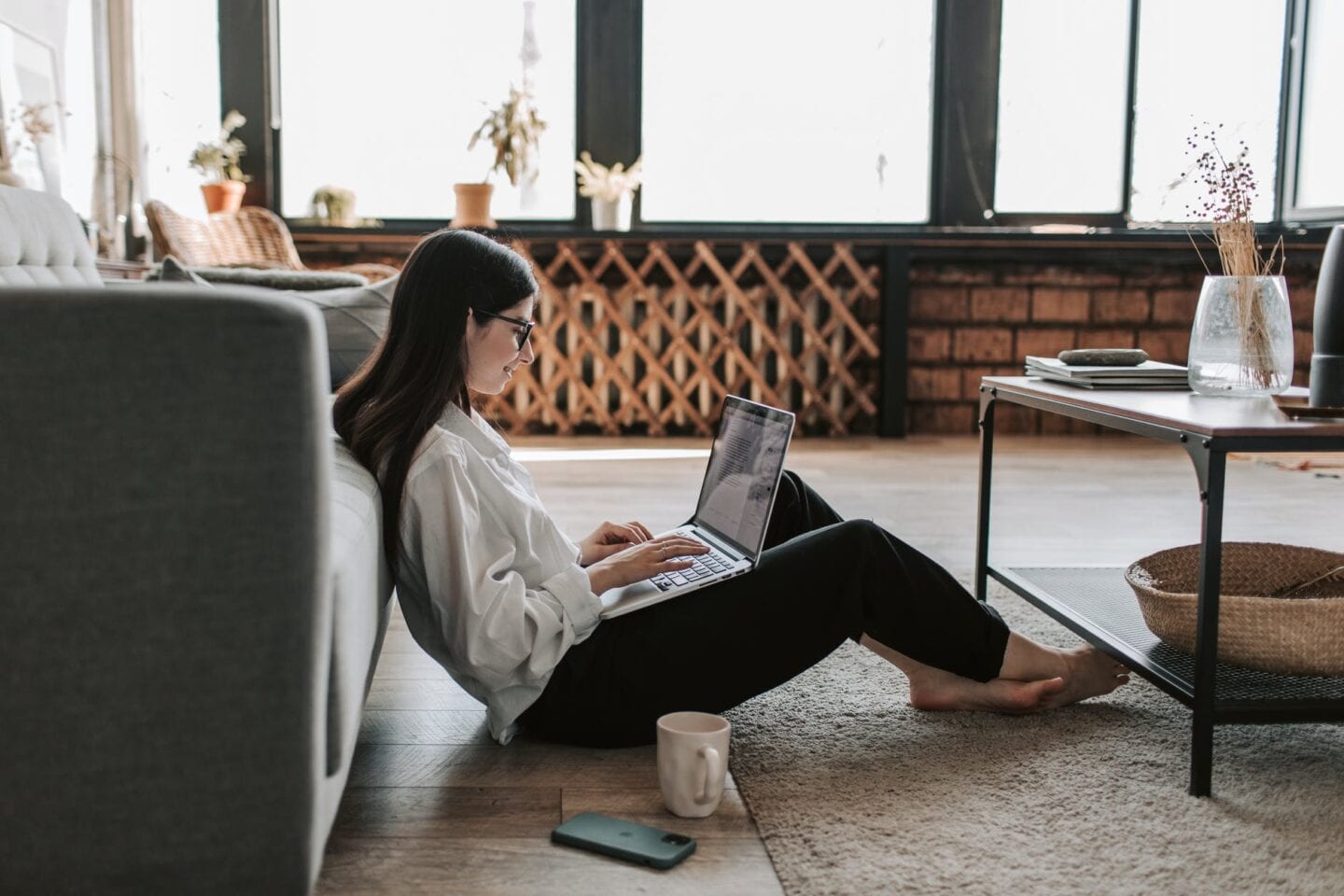 Best Ways to Tour the World From Home
Over the past couple of months, the way humans live, interact with others and go about their daily activities has experienced a definite change. This change has introduced concepts and measures that are here to stay.
For instance, public and private organizations in many nations realized that work could be effectively conducted without an office space.
In addition, e-commerce has become a booming industry, together with e-learning and virtual training, as well as the entertainment sector.
A New Dimension to Tourism
Unfortunately, the pandemic had disrupted the tourism industry massively. Even after the vaccines are available, travelling is still restricted. Currently, physical tours have resumed, but only in small-scale operations within the border. Many people opt for an alternative way to explore the world safely, which is through a virtual experience.
If you want to visit sites outside of the UK and want to avoid the risks of physical travels and tours, here are some great ideas for you:
Best Ways to Explore the world Virtually now
Virtual Tours – The Statue of Liberty, the Taj Mahal, Pyramids of Giza, and The Great Wall of China, among others, are top sights to see at least once in a lifetime. Presently, it is ill-advised to travel, but technology has made it possible for you to take tours of such sites at your convenience.
Virtual Cruises – Have you ever wondered what it would be like on the Amazon river or a ship going on the south pacific? Thanks to technology, the answer lies within your reach. Virtual cruises are hosted on select websites, so you can pay, reserve your spot, and take the cruise at a time convenient for you.
Movies and Videos might not seem like much, but to a keen observer, films and series will give you insights into other cultures and ways of life. Today's streaming platforms offer a range of video content to choose from that could make you feel as if you were in different tourist destinations. Pro tip: you can use a VPN to connect to another server of your choice to access content only available in that region!
Conclusion
Explore other attractions like museums, theme parks, national parks, and more. To enjoy these tours, be sure to have a stable internet connection and optionally a virtual reality headset. These two would ensure that you have a pleasant experience. Bon voyage!