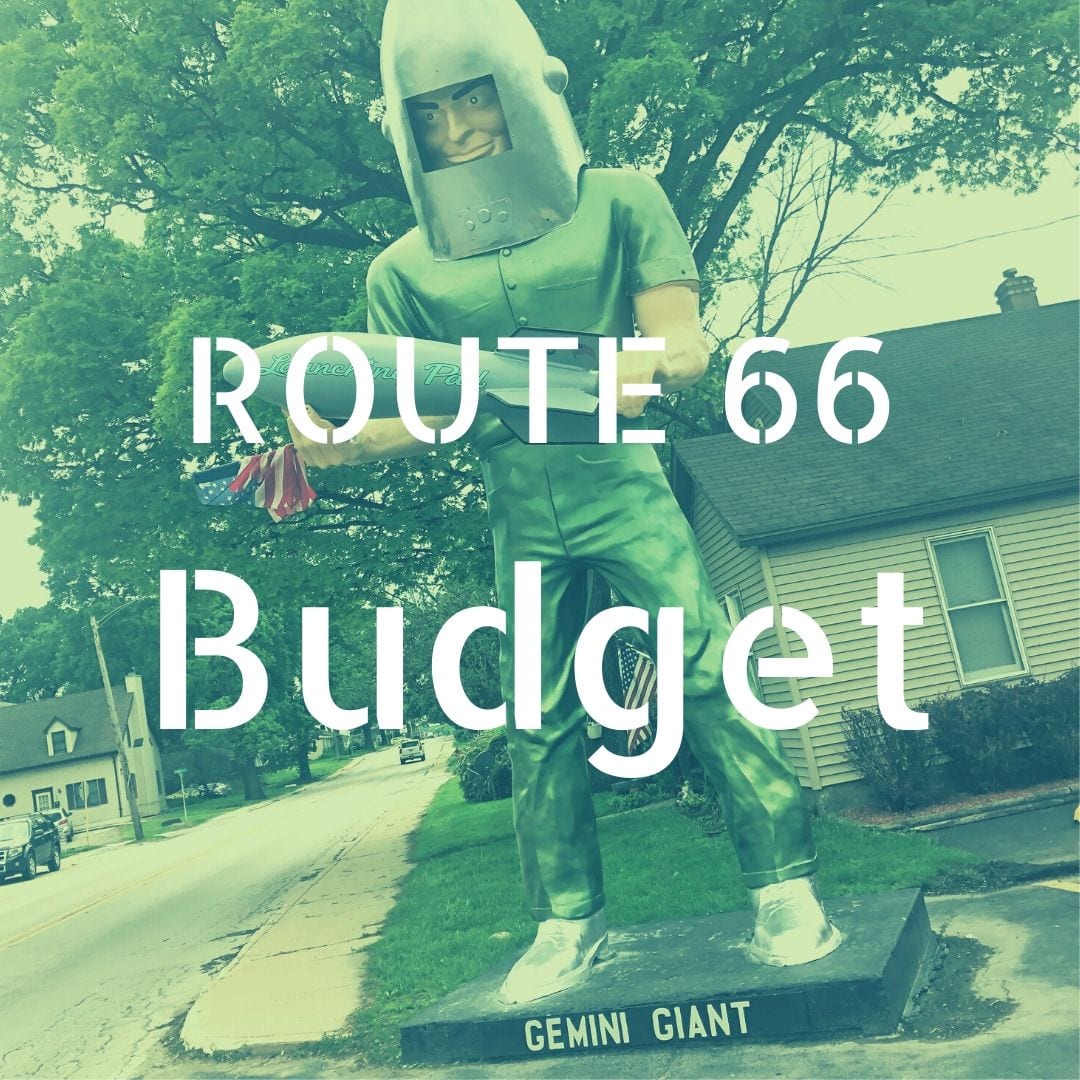 Route 66 Budget
If you've read my Tips and Tricks for Route 66 there is a section about the budget needed for your trip. However this doesn't touch on the details for the money you might spend. It's easy to spend loads and loads - but also do it on a bit of a budget as well. Although we did it the way below it's not a prescription of "how to do it" but just trying to give you an idea of what you might face on the road trip.
This trip was taken in 2019 and all prices are based on these rates. You can find my master Route 66 information page here.
Hotels
This is going to be your biggest expense. We booked some of the key ones that we didn't want to miss nice and early. The average cost of a room on the route is about $100. Iconic places such as the Blue Swallow come in at around this price. You'll probably find that places in Chicago and California will be coming in slightly more expensive. We did an air B and B in Chicago for 4 nights at about $150 per night but this was for a whole flat and parking in a private garage etc... In other places we made use of Holiday Inn points that we had both accumulated with work! Yes I know we weren't doing the true authentic Route 66 but with money spent elsewhere we had to make some compromises.
Just be aware if you are used to staying in hotels in Europe that the "motels" don't usually provide bed and breakfast. It's just a bed and a room for the night.
Certainly along the route there were cheaper hotels to stay at - some were $50 and some were cheaper. It really depends on what you are used to, happy with and then prepared to pay! I would though as a rule budget the $100 and if you can save something down the line all the better.
Car Hire
Like a load of things on Route 66 the car hire costs come down to how you want to do the trip. For most people doing it in a convertible and probably a Ford Mustang convertible at that is the only way. We did it like that and I don't regret a penny that we spent on it. However you can of course do it in any car that you would like to and then the cost is appropriate!
Of course 99.99999% of people will do the route in one direction (east to west) so you have to be aware of the one way car hire costs. This is always hidden in the "extra's" when you get your price. It's very easy to look at the headline price and think you've got a bargain but then be stung...
We paid about $1450 for the basic hire car and then the extra's for the car hire came in at about $700. The extra's don't really change that much even if you go for a cheaper car. This is is the one way fee, and taxes, airport fee etc.. Be careful about the second driver as well as they were going to charge us for this as well but at the car collection point we managed to get this free of charge.
Fuel
There is no real answer to this one as it depends on what car you drive and the oil price/price per gallon and then also how heavy your right foot is! We spent in total about $600 on the fuel. We stuck to the Route 66 all the way and the only detour was to Indy (but I've taken that out of this calculation) and then to the Grand Canyon.
It should be noted that fuel is more expensive as you head West. The cheapest place to fill is Chicago and the least is California!
Eating Out
Just like fuel this has a wide range of different prices to take in to account. As I said about the hotels - most of these don't have breakfast so you need to take this into account. Stopping at a local bakery or a (shudders) starbucks came in at around the $25 mark. Remember a load of the USA prices don't have sales tax on the prices until you've taken it to the till. Lunches we mostly did sandwiches/chips/crisps etc and this was about the $40-50 mark. Dinners out with a few beers - heading towards the $70 mark. Of course all of these were for 2 people.
It also depends where you are happy to eat. We had a celebratory dinner in Chicago at the Signature Room that came in at around the $250 mark for the night.
If you are looking to budget the average though I would go
$25 Breakfast
$50 Lunch
$75 Dinner
Excursions
What do you want to see/do?! For us we wanted to do all the main must do's but also threw a whole load of extra's in. Probably the most expensive part of the trip was to the Cubs where by the time we had paid $60 each for the tickets and then for the drinks/food the whole event we did't see much change out of $200 for.
There are far more cheaper things like entry to the Grand Canyon is $35 per car (note not per person) and then at the other end of the scale you can get a free tour around the Illinois State Capitol building. or see the Blue Whale!
Most of the Museums that we went to were around the $10-15 dollars. If you want to go to something slightly more elaborate like the Meramec Cavens you'll end up paying $20 upwards.
Obviously it depends what you are interested in and wanting to see. We I think probably stopped on average at about 4-5 museums/stops a day on the trip.
Gifts
Like a bit of all of these really it's up to you and I can't tell you what you should put in your Route 66 Budget! I will say that every Museum we went to or cave we explored had a gift shop! We decided that we would get a fridge magnet everywhere we could as a momento of this amazing trip. I think in the end we came back with over 30 or so. When they were on average $7 each you don't want to do the sums... We also went for a number plate from each state. Again that was $10-15 and much like petrol became more expensive as you moved east to west.
We also did a fine range in T-shirts as well and those were coming in at the $20+ mark.
I can't say how much you should spend here - but you should get a bit of an indication from above!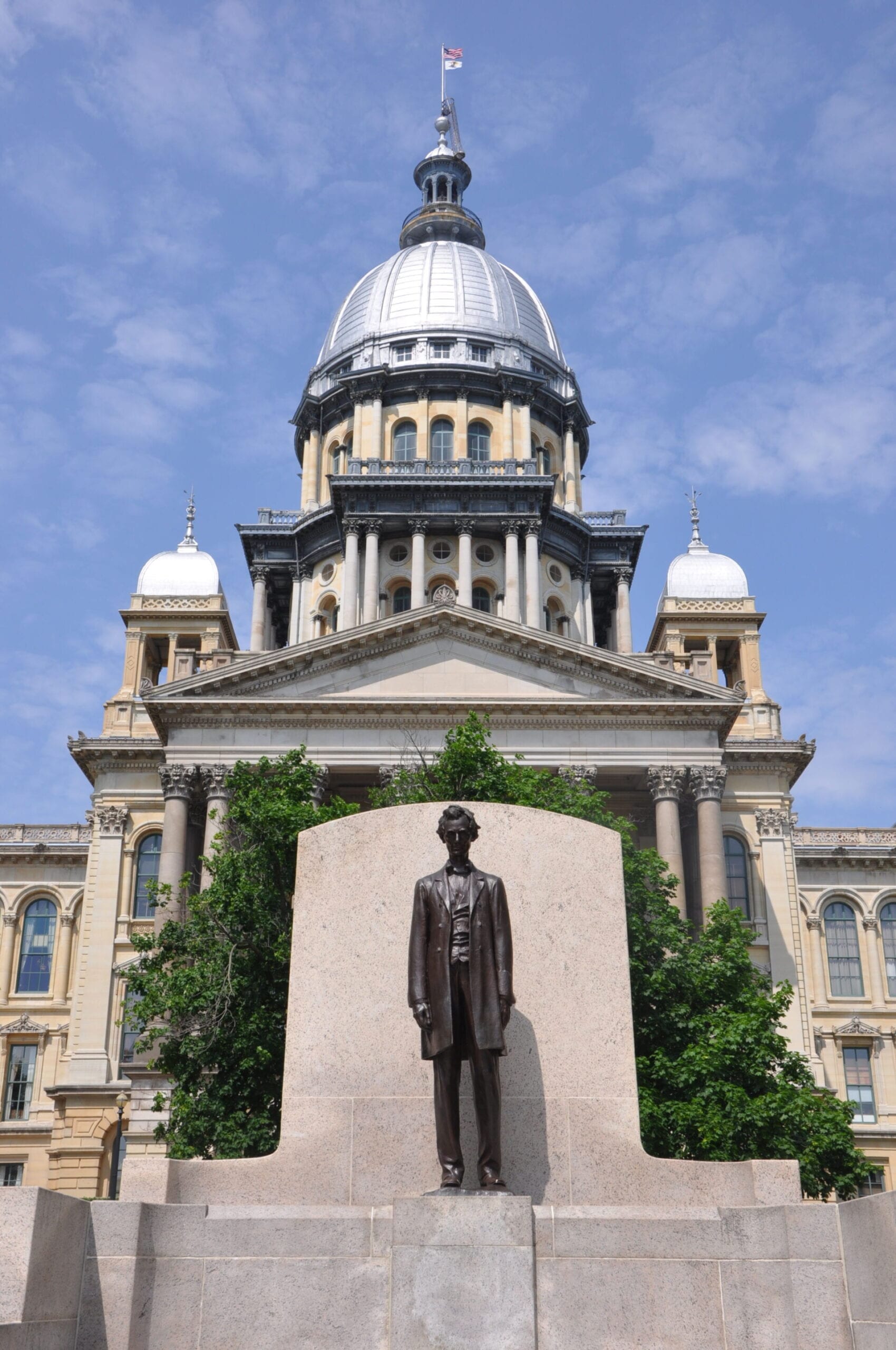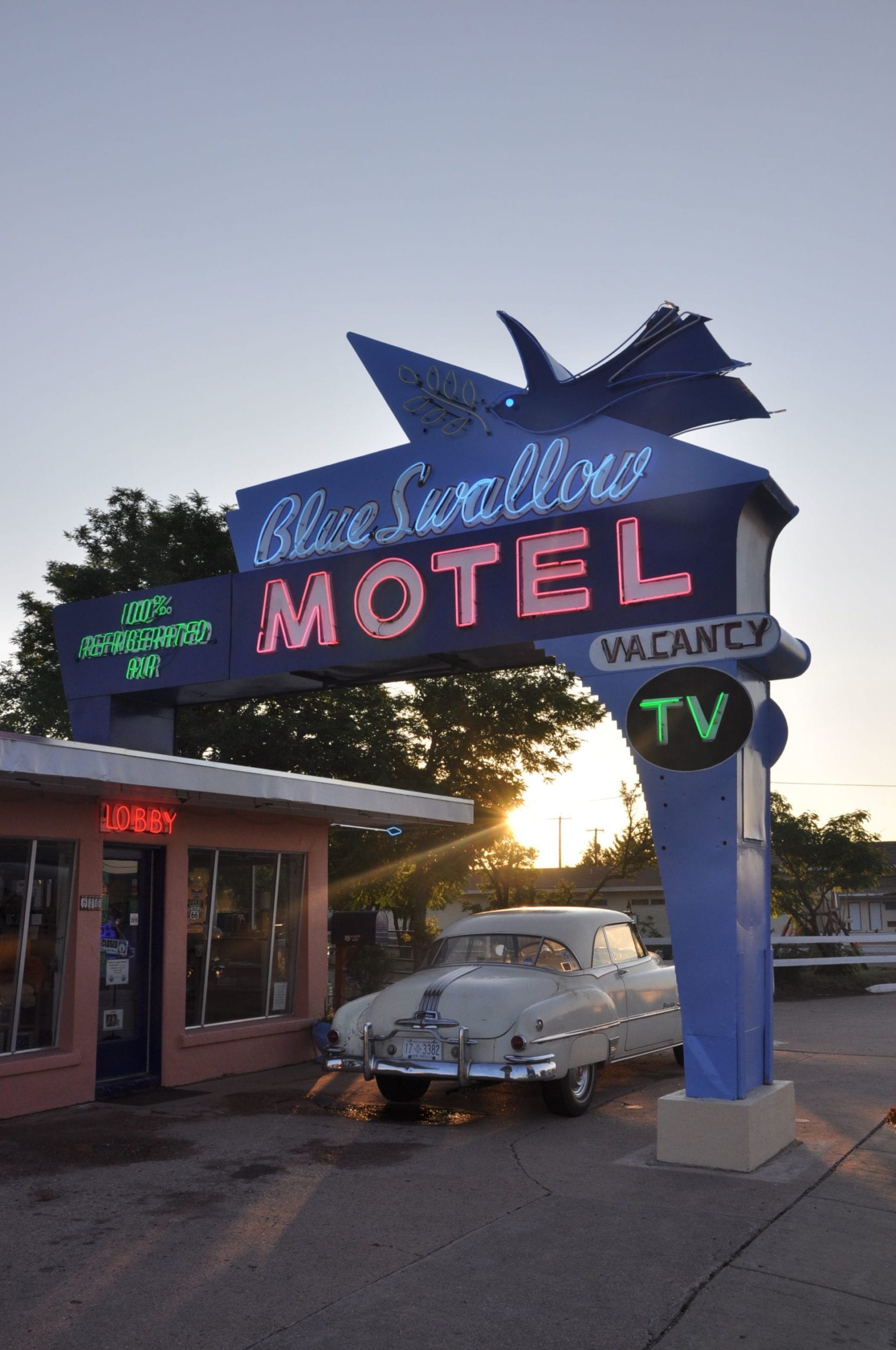 Conclusion
I hope you have found my Route 66 Budget guide useful! There are so many variables on this I decided not to say it was x or y but try and give you a bit more of a breakdown price so you can factor in the number of days etc...
I hope you enjoyed this post and found it useful. If you did please do leave a comment below or subscribe for further updates!