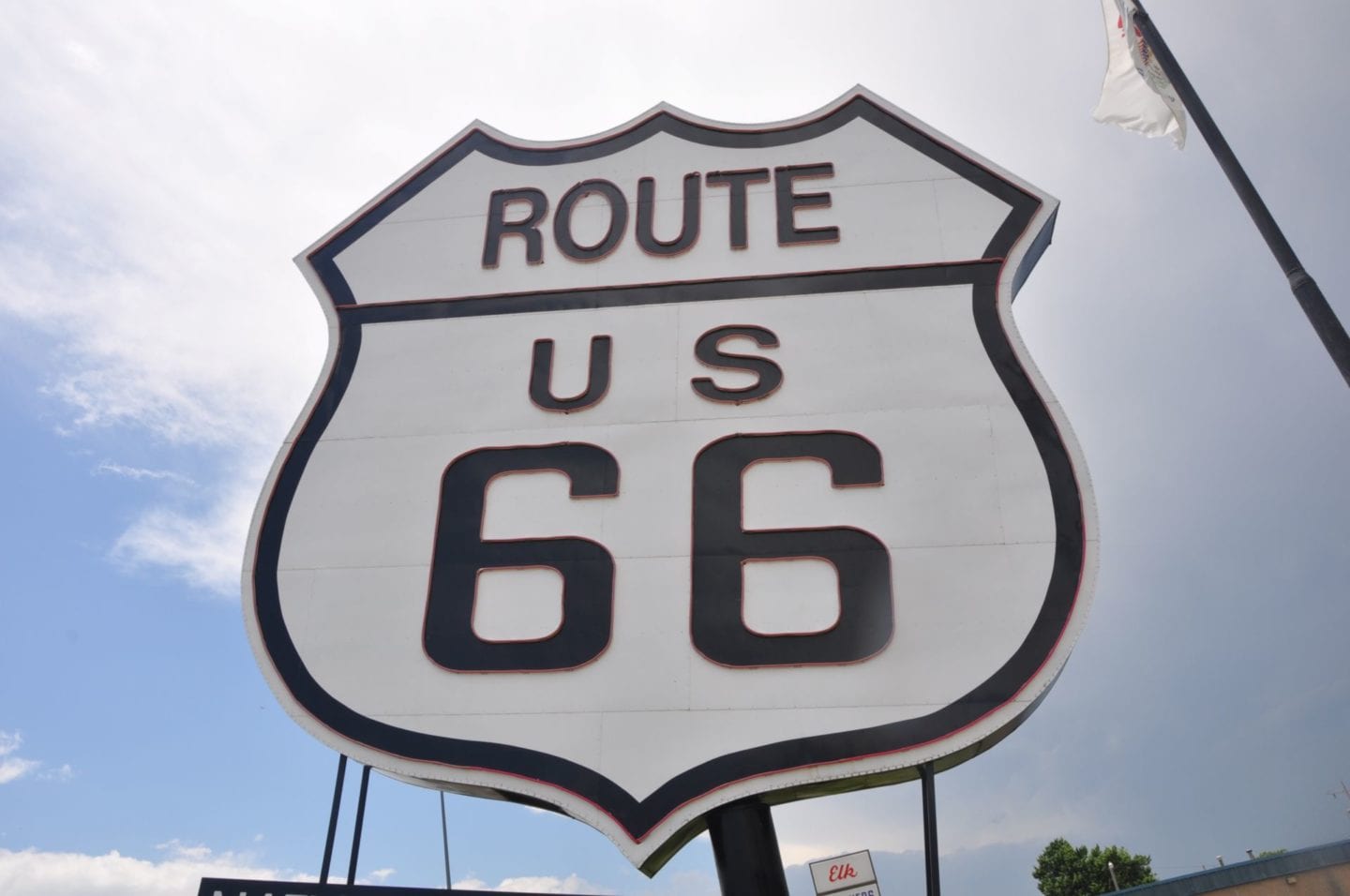 Planning your Route 66 trip can appear quite daunting. It's travelling across one of the biggest land masses on Earth. You'll find my post coming soon about the best things to do and see but Route 66 isn't all about that. To get the most out of the trip and make sure that you firstly don't miss anything and also you are as fully prepared as you can be I've pulled a number of hints and tips together to try and make your trip more enjoyable.
This isn't a you must do this or you must do that those posts are elsewhere on the site, but this is a post about the tips and tricks that might make your whole trip easier/simpler or indeed safer!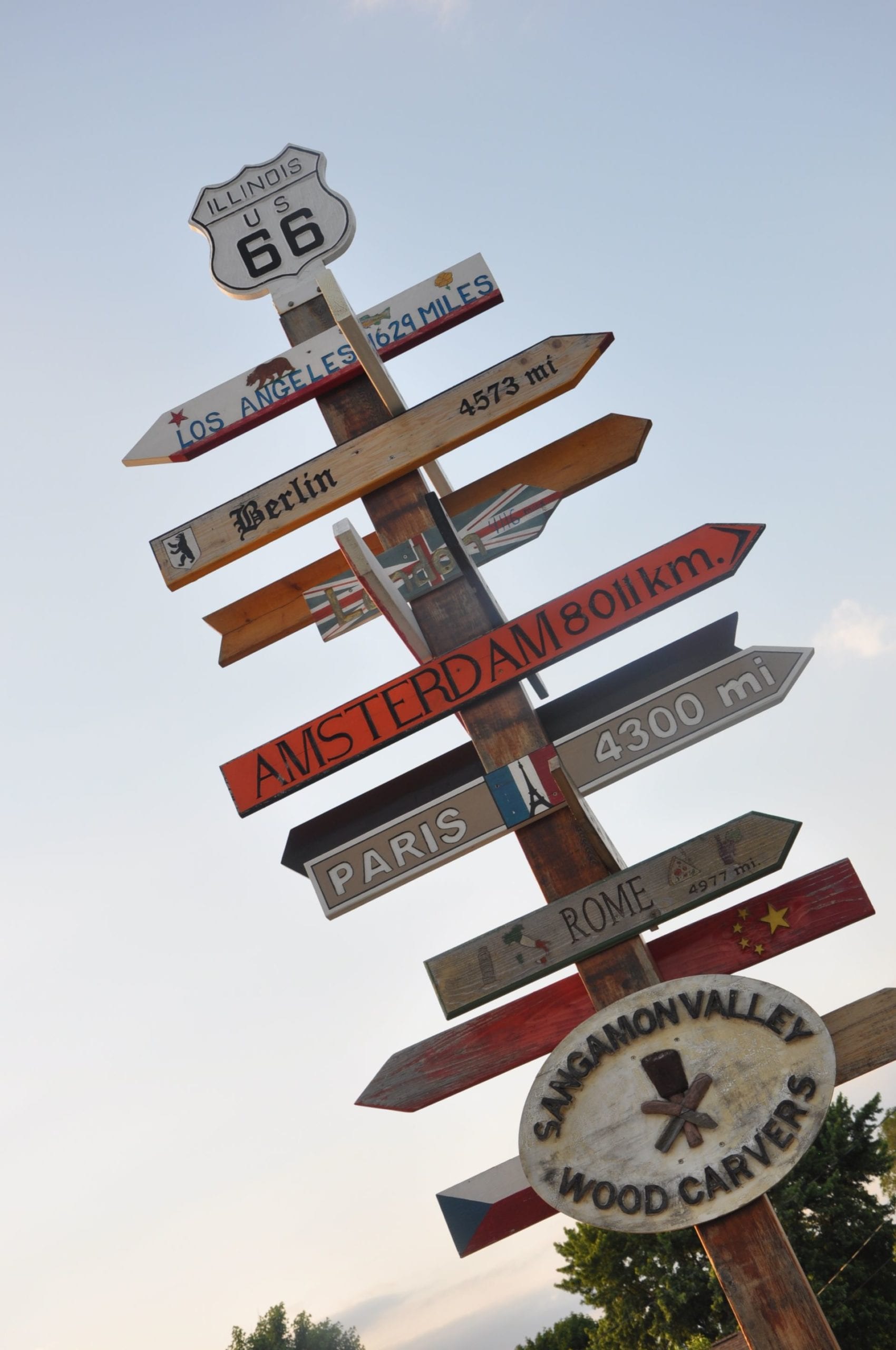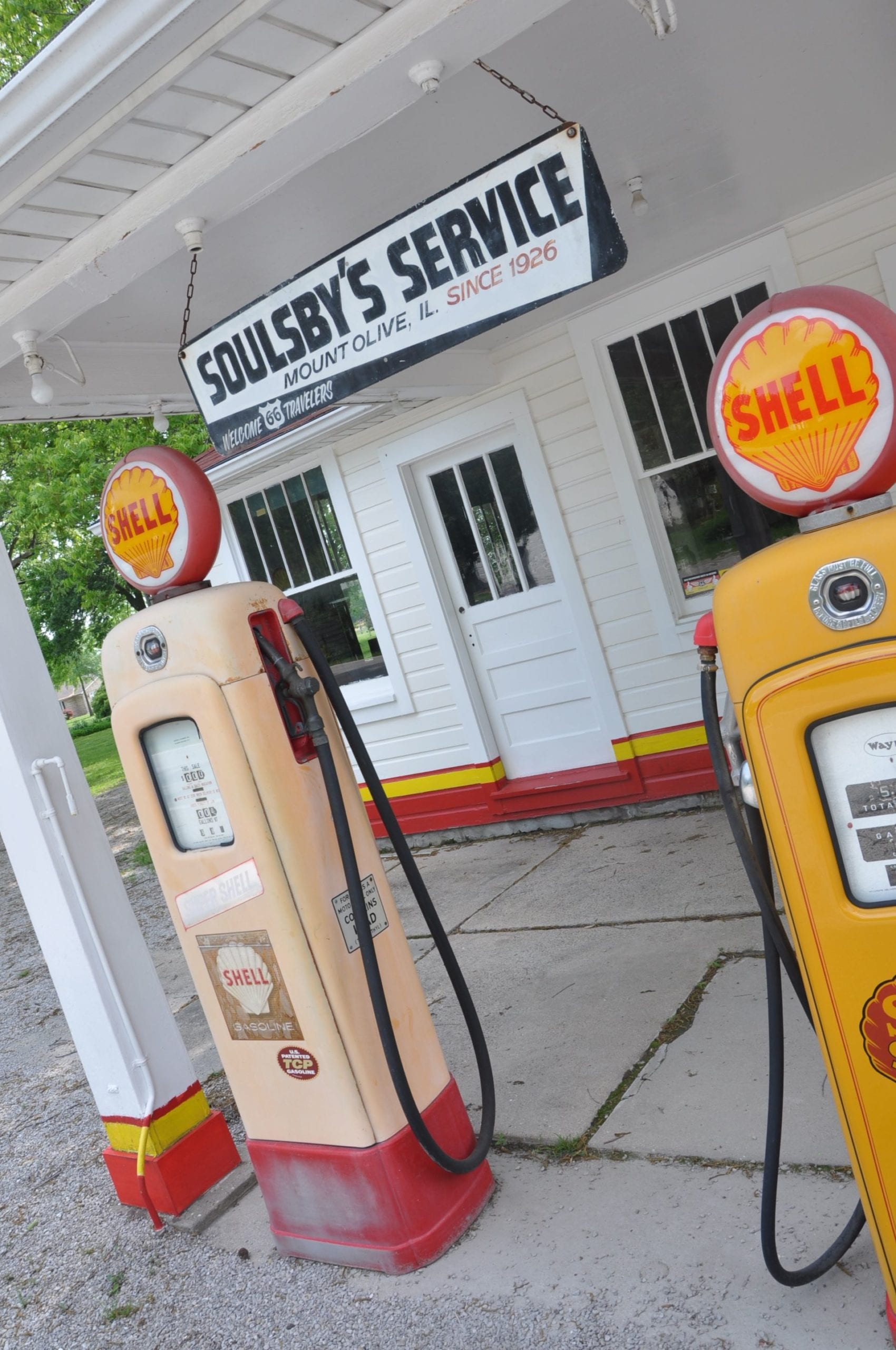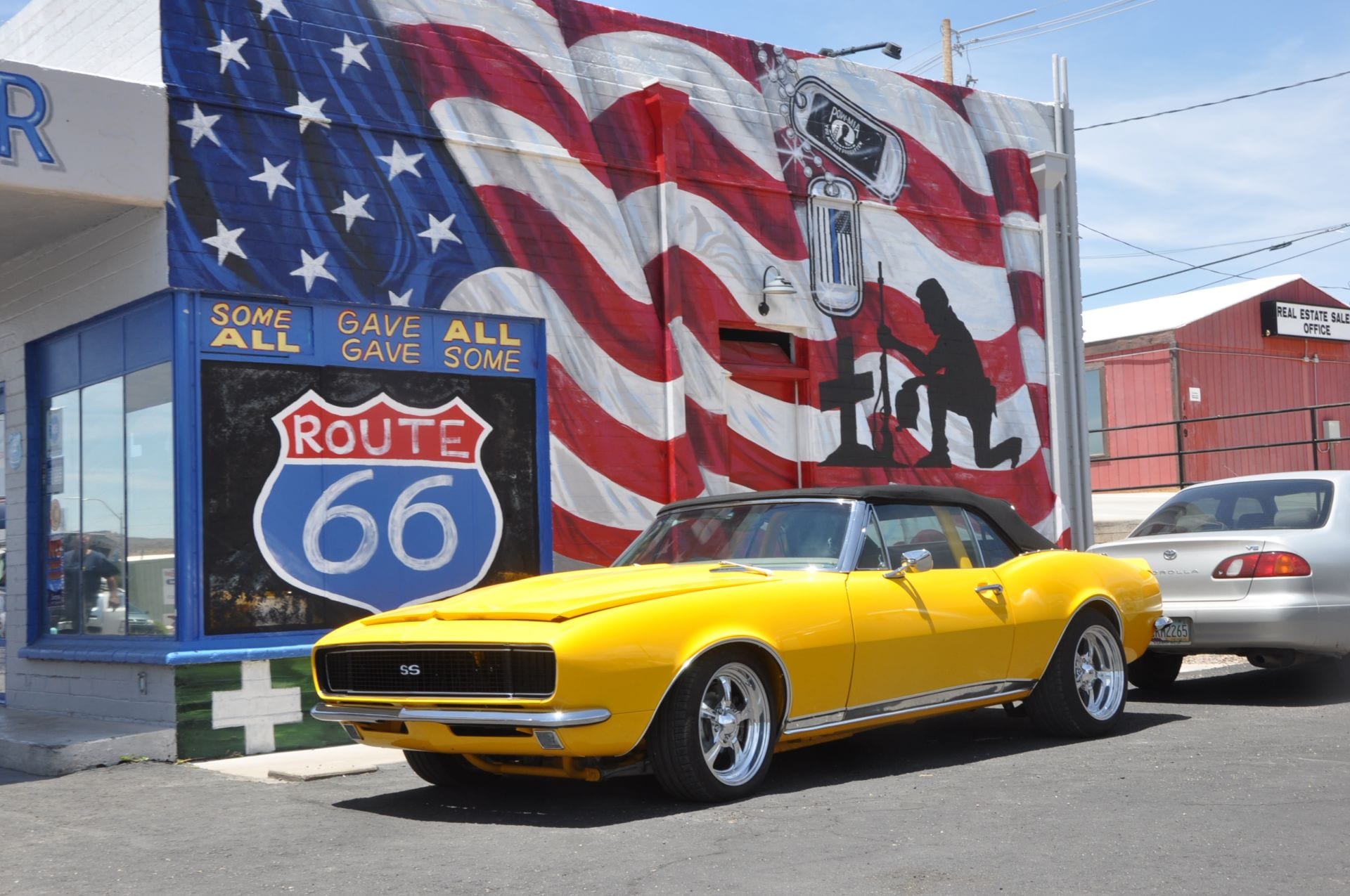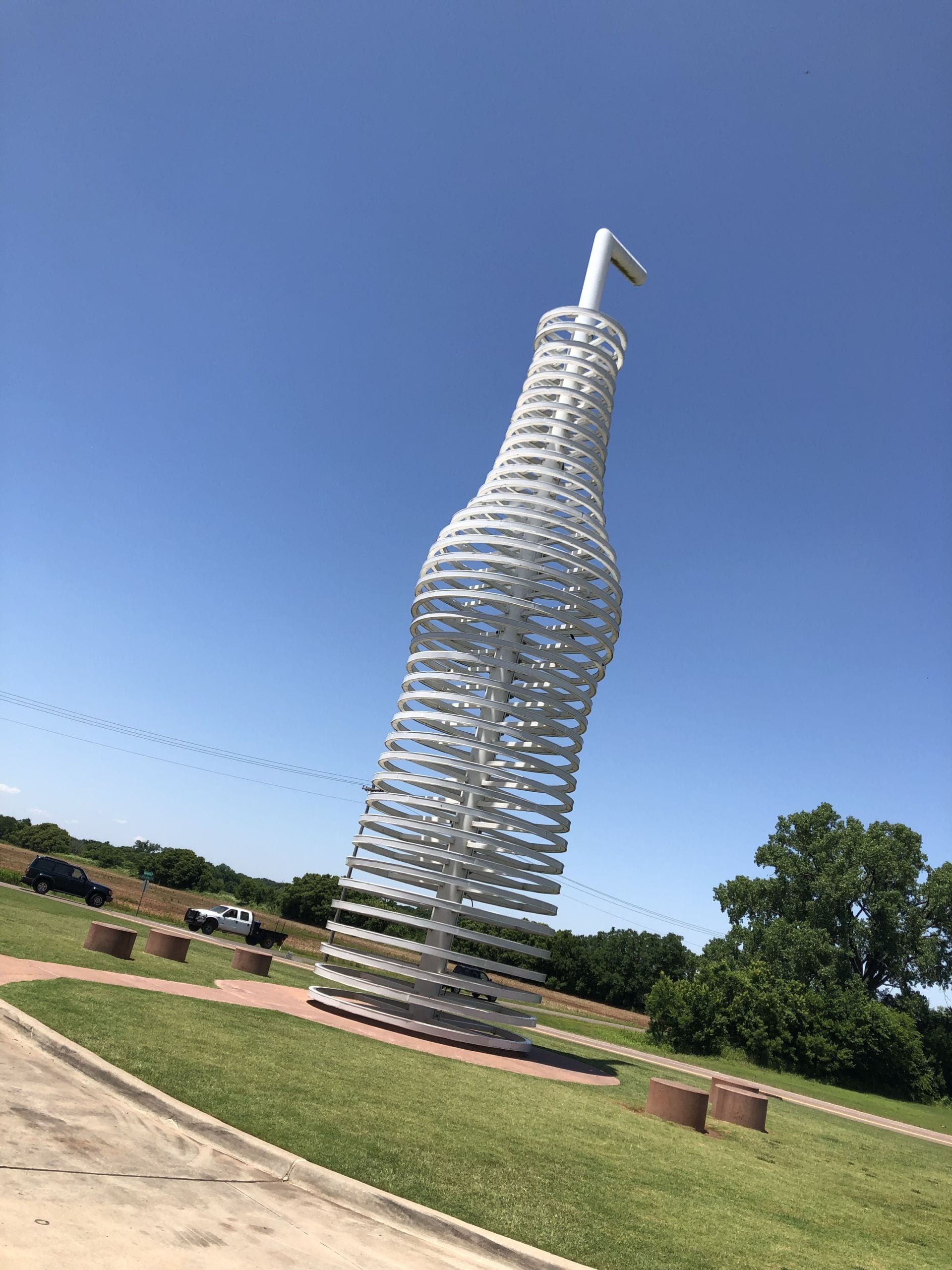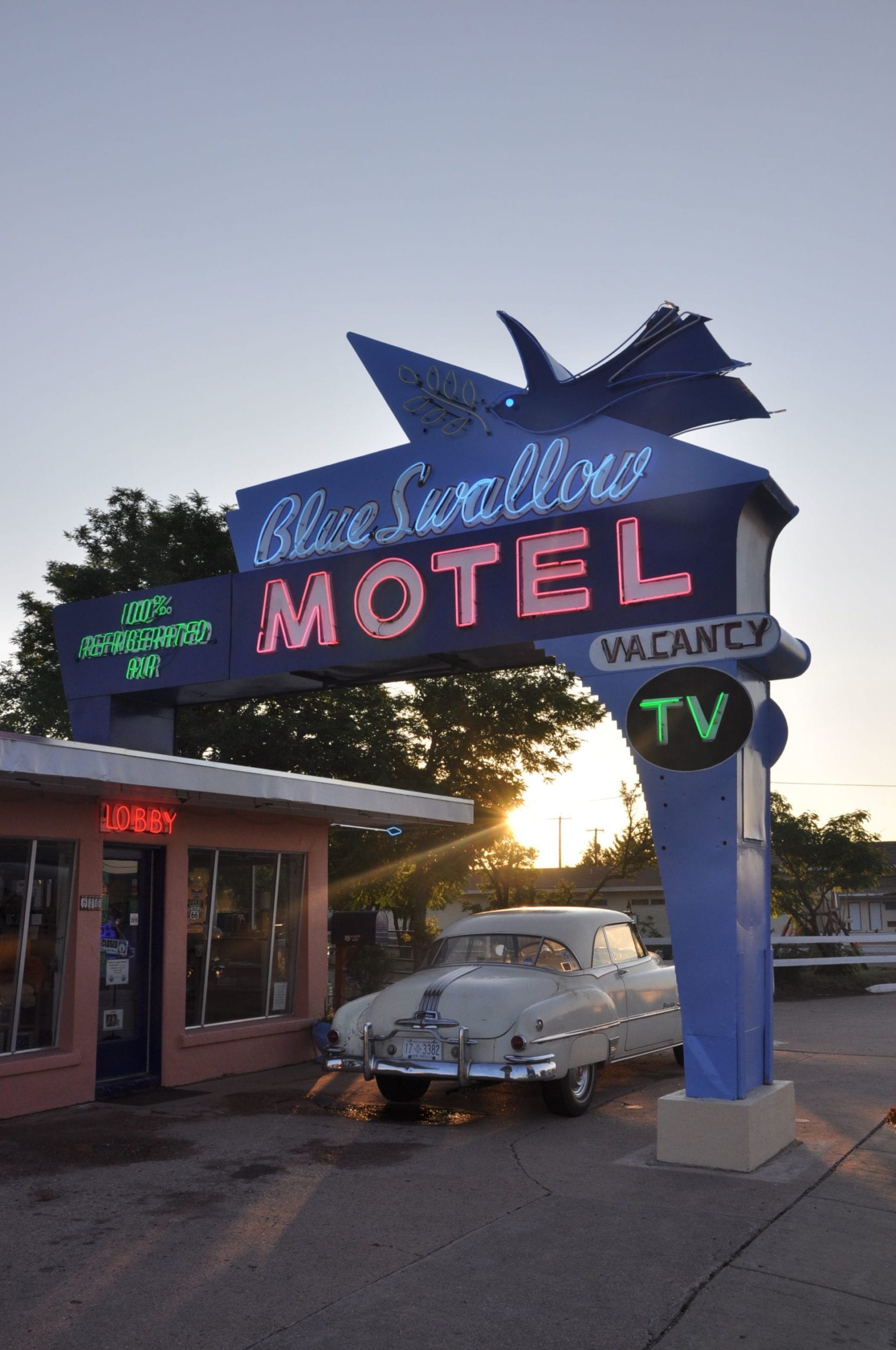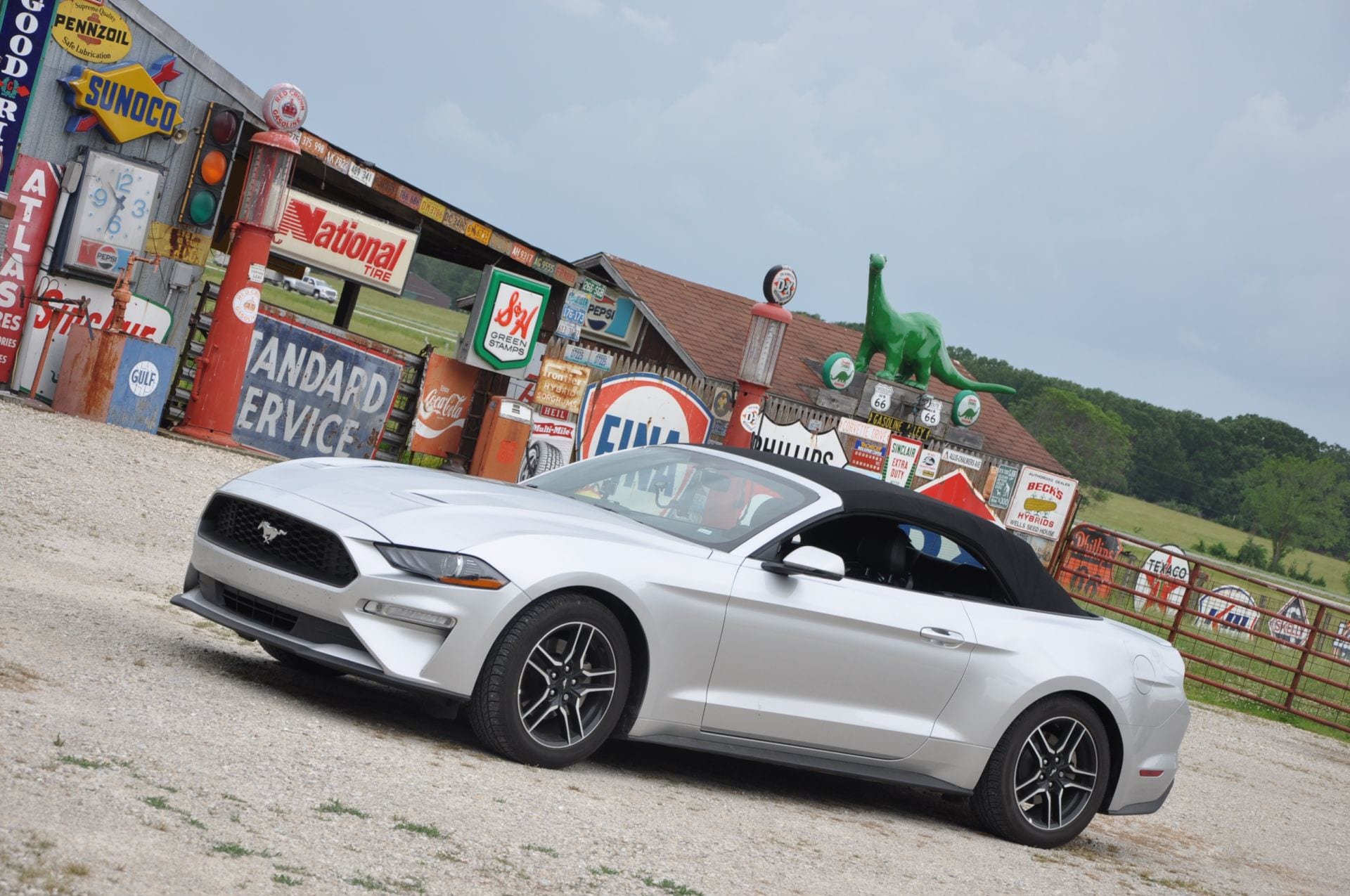 Don't plan to much
It's easy to look at the guide books and feel that you need to do everything. Of course you should list what you want to achieve and see and do. Perhaps it's the history, or perhaps it's the food. There will be something that's attracted you to the route so work around that - but don't plan everything. You'll get chatting to someone, or want to spend time in a place you hadn't planned to. If you plan to the Nth degree then you'll never keep up. Set key targets and go from there.
Use the Route 66 App - it's a godsend
You can find loads of different books and guides to Route 66. There is a EZ guide which I know that a number of people swear by but for us we used the Route 66 travel app - and frankly it was well worth the £35 or so it cost us. It will guide you every twist and turn you need to take. Will send you down those roads you think "really" and will make sure you don't miss a thing.
A couple of tips with it. Stick to Route A. Route B takes you at times on the older parts of the road and those roads aren't friendly to every vehicle. Also just keep on top of where it's going. At times it will take you on a 10 mile round trip to see an abandoned building. I know that they are working on this, but this building sometimes isn't even there. If you want to see and do everything that's great - but just check what Point of interest it's sending you on.
Stay true to the 66!
If you use the Route 66 App this will be easy. At times you'll be passing along the I40 and think that it's easier and quicker, but you can't always get off it and you'll miss things. You're doing this trip because you want to see the Historic Route, not bypass many different things. Stick to the Route!
Book the key hotels/motels in advance
You'll find the guide to what the best hotels/motels are on the route in other posts on the site, but whilst I've said above it's ok to busk elements as that allows you more time to do things and not be to tied down to what you are doing it is key to book the best ones. Some of the hotels/motels that are on the route only have 8-9 bedrooms and with these being really popular we found most of them when we got there were fully booked. It was fine as we had booked in advance, but if you had always wanted to stay at the Blue Swallow for example chancing it is probably a bit risky as they are unlikely to have space if you just rock up.
Allow at least 2 weeks for the trip
This is hard. Everyone will say how long it should take you and come up with different answers. Some might say it's do-able in X or Y. Some will say you have to take a month to do it. There really isn't a right or wrong answer to this, but here's my take on it.
Two weeks is a minimum. This still means that you are doing sometimes 200+ miles off driving a day. In California that's something that's probably quite achievable because there isn't much to see in parts. In places like Illinois and Missouri you'll be stopping every few miles. Some of those things can if you let them take an hour maybe more. You'll not achieve as many miles as you think you will. We had 2 weeks and I know we didn't do everything and missed some bits out. Yes we took a detour to the Grand Canyon but that only added a afternoon/evening.
Honestly if I was going to do it again I would be looking at 3-4 weeks if I could...
Stop for petrol/diesel where you can
Right you're going to say well this is obvious. Of course we would fill up with Petrol or Diesel all the time. Yeah I said the same thing! And that's why I'm saying that to you now... I didn't listen to my own advice in California and we almost came a cropper... When you are on the East Coast fuel stations are everywhere and honestly there are plenty of options (it's also cheaper on the East coast) but as you start to hit midway ALWAYS make sure that you have at least 100-150 miles left in the tank. Yes you'll think you are filling up loads but on one fateful day we didn't fill up and found one station closed and the next one 80 miles away with the range of the car showing 70... You have been warned!
Pick the right car...
Now this is personal. For me though there was only one way to do Route 66 and that was in a Ford Mustang Convertible... Simple to say it but also really difficult to achieve especially if you are on a budget! The key thing to remember when looking for a car is the following:
Not all convertibles have great boot space at all and can limit your luggage space. The Mustang is fine. Others not
You have a lot of driving to do get the best car you can afford. You don't want to have to drive thousands of miles in a small car
Hunt around for a good price. We used Rentalcars.com who worked out by far the cheapest. The hire cost was about £1200 but then they add on local taxes and things like the one way charge.
Estimate a budget - it's easy to get out of control.
Again another one that you'll find a million different answers for. There isn't a right or wrong how you do this. But the biggest tip that I can say is to plan, budget and make sure you know what you have to spend. Things add up very easily and with being away for 2-3 weeks just adding in lunches at $25 could be $400-500. Fuel is going to be in the region of $600 -$700 for the trip, and with the average hotel night it's about $100.
It's very easy to get carried away with buying t shirts, number plates but it's easy to arrive in California completely broke if you don't know what you have to spend!
Take an empty suitcase for all the tut you'll pick up
I lost track with the amount of stuff we came back with. Be it T shirts, Fridge magnets, Number Plates, guides etc... you collect a LOT of stuff on Route 66. Of course you don't have to buy them, but most people we spoke with collected loads on the route. Of course you can buy a case at the end - but you'll need to either have a load of space in the cases you take out or get something out there.
Keep cash on you at all times - it's not all card!
Whilst here in the UK and in the main cities around the world you'll find card payments as a normal way of payment. There are a number of smaller towns and places where card just isn't a thing. Or if it is it's got to be a minimum spend level. Whilst that's fine if you are buying lunch. Buying that $2 Fridge magnet it's going to be a lot of stuff you will need to be buying!
Take a cool bag
Now this one might appear odd but go with it. Some of the distances between the "stops" can be a long way. Some of those stops of course have food and water but not of course all. We took with us a small squash-able cool bag that would pack in our bag and it was invaluable. Whilst we always stopped for lunch or dinner, keeping water and "snacks" in the car especially with a convertible Mustang that we had nice and cool was just vital.
Talk to people on the route
There is only so much that you can learn from books, the internet and similar. The best way to learn about Route 66 and what it really means is to talk to the people who live and breathe the route daily. Be that the guy who runs the gift shop, or the many hotel owners. They will tell you the best places to go and see, the shop that might have opened, or the bar that might have changed hands. They'll also tell you the anecdotes and the history of their hotel or shop!
Sign the guest books
Remember for load of people on the Route this is their life. Their life that they have led, and possibly their fathers and grandfathers lives. They want to just build and remember that so a big part of this and to see the impact that the Route has globally they want you to sign the guest book. For you it's just another thing to hold you up to getting to the next destination - for them it's really important.
Pick up water along the way
Again links in with the above. Might appear obvious but especially if you are traveling in the summer some of the distances between stops and places where you can pick things up are large. Also you can't always rely on what you will have when you get there - just pick up bottled water along the way and you won't go thirsty!