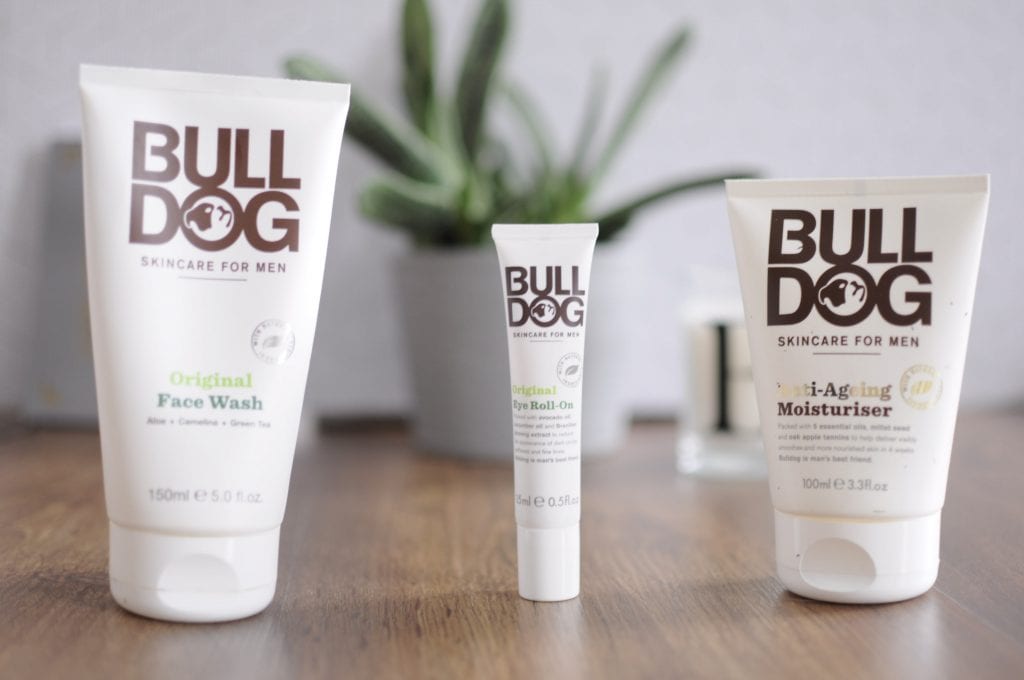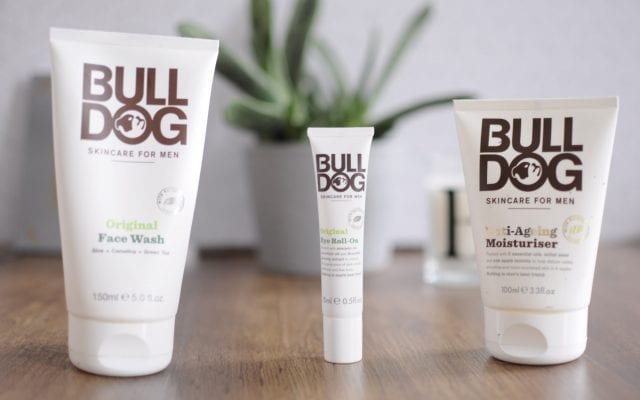 Since the turn of 2017 I've made the promise to try and take more care of myself. It's not easy on the road all the time to stay in good shape or try not to look tired and worn out all the time. I've also been trying to make sure that I look after my skin as well as part of this deal. I spend a lot of time in dark, and sometimes dirty airless places and that can have a knock on to how my skin looks. This is where Bulldog skin care comes in.
I have tried and tested a number of the more prominent "brands" of skin care in my time, but never felt that they carried good results. I decided at Xmas to give Bulldog a go and I can confidently say I won't be looking anywhere else again.
All their products are purpose built for men and contain amazing natural ingredients. Designed with male skin as their focus, all the products were created to work simply and effectively while dealing with the specific issues faced by men's skin, and you can tell.
Anti-Ageing Moisturiser
Designed for use 2 times a day both morning and night this is by far the most used and best of the bunch. I'm not getting any younger nor is my skin - and trying to make myself look young (despite failing) is very important to me. As mentioned above I feel that my skin becomes dry throughout the day and this little product works great. Since I've been using it I've not really felt dryness, nor have I noticed my skin flakey after shaving (another common problem I was used to). I've noticed that my skin has a better and more healthy look to it, and I think (!) I'm looking younger from it. Not only has it meant my skin looking better, it's also been nicer to touch with it feeling more like skin should!
It's all made from natural ingredients - and a pea size ball in the hand twice a day has lasted me about 2 months from one tub. This can be purchased through Amazon here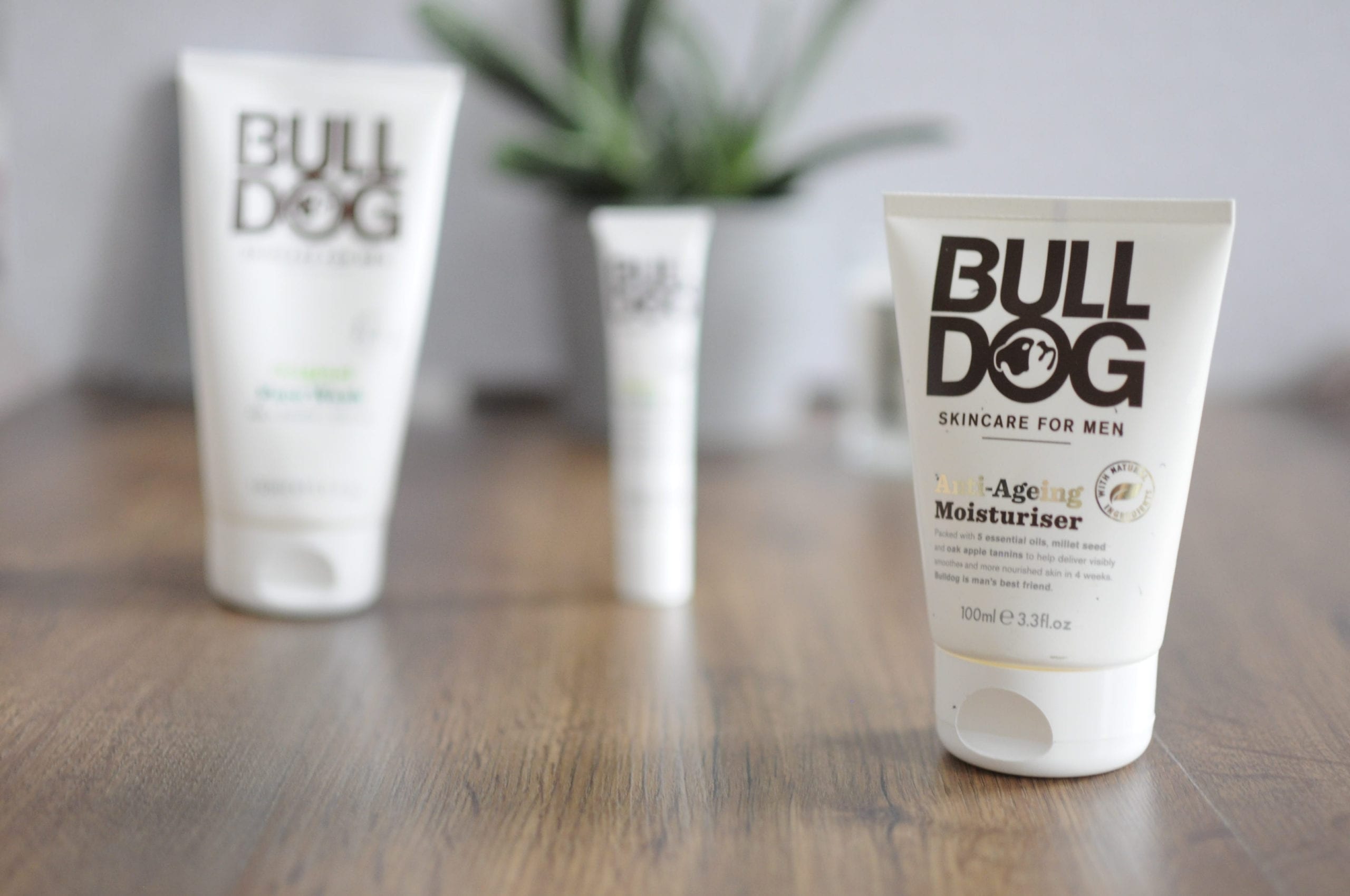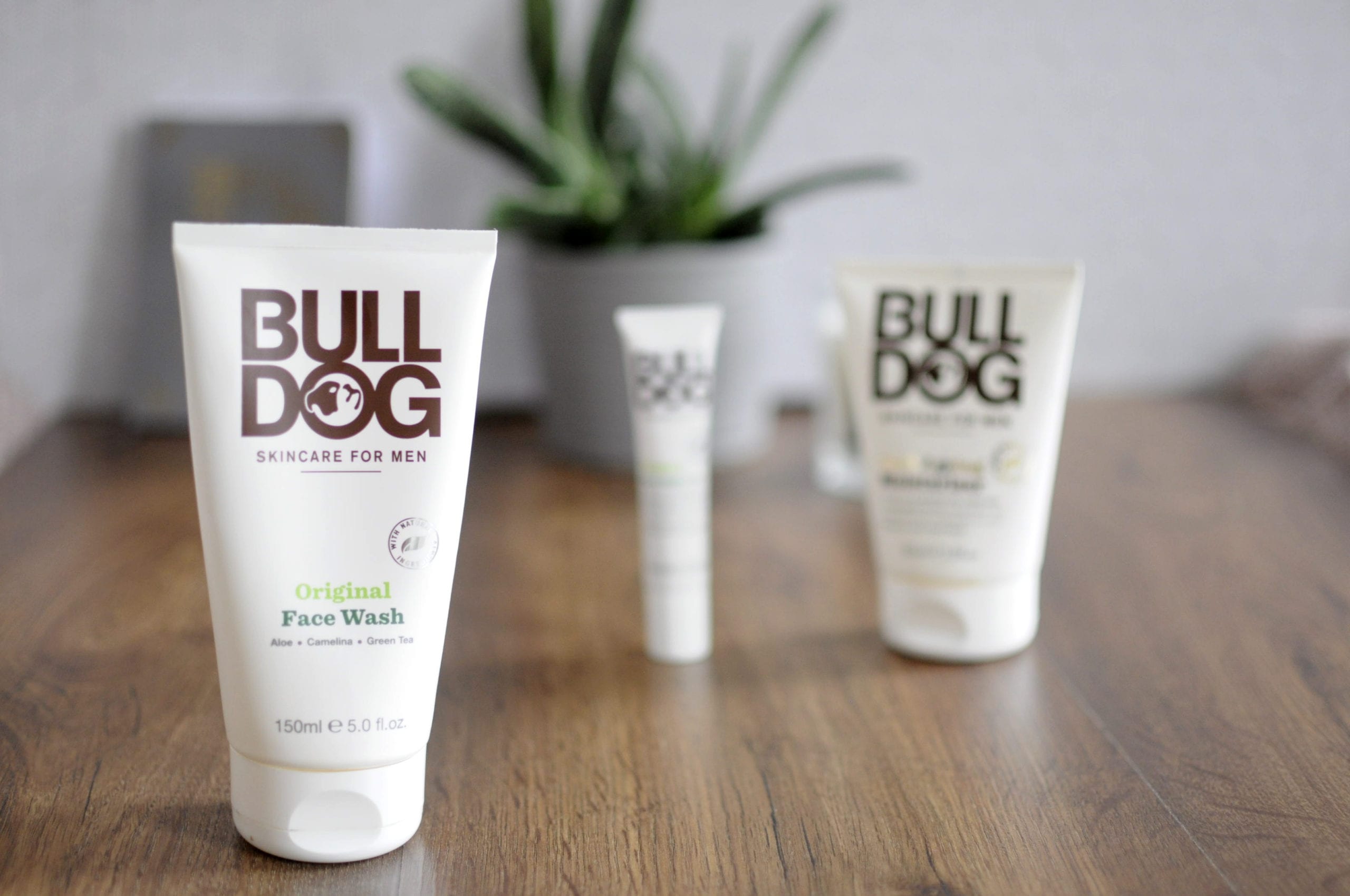 Original Face Wash
Designed for washing your face twice a day I must say I don't think I've achieved this! Night time yes, but morning no. However this shouldn't detract from what is another great product in the line up. At the end of a day when the face has had to withstand the daily grind of life it's a pleasure to wash your face in this product. It leaves the skin feeling clean, and healthy once again. It's done wonders to reduce the amount of small spots I used to get and is an important part of the daily regimen. It does leave the skin feeling slightly dry at the end of the wash - but I've found that to be a very temporary measure especially if combined with the moisturiser.
This can be purchased through Amazon here
Bulldog Natural Skincare Original Eye Roll-On
After the success of the first two products, I decided to purchase the Eye Roll on after suffering from many a dark shadow under my eyes. Although mostly down to a lack of sleep, the eye roll on certainly started to have a good affect on these and I have started to notice that they are less prominent than before and the wrinkles in those areas are starting to decrease.
My only "downside" to this product is that sometimes the roller ball doesn't move as well as it should and thus getting liquid out can at times be tricky - but this should not detract from what is a great product.
This can be purchased through Amazon here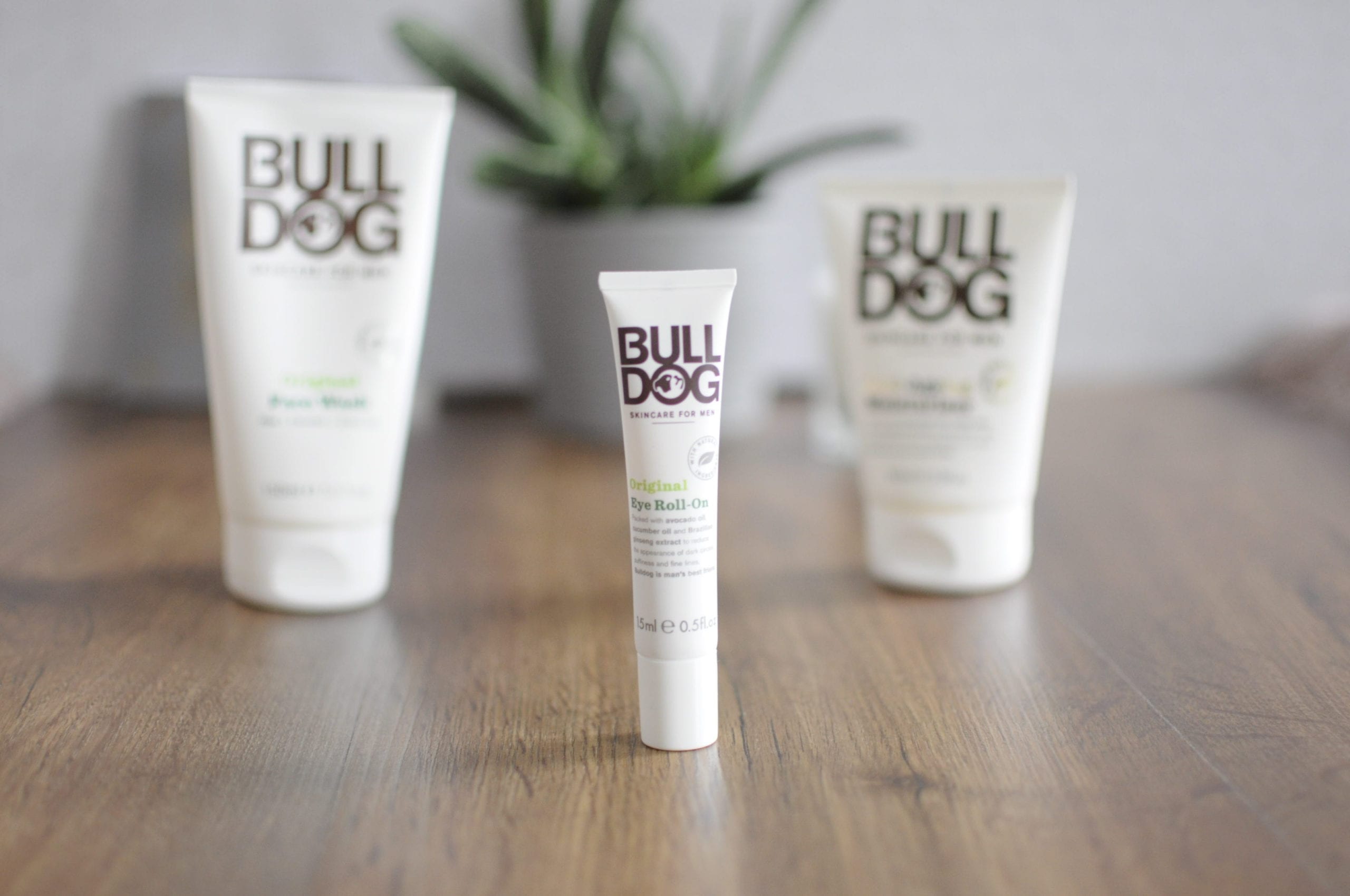 Wrap Up
Whilst by no means is this the end of the excellent product range - these are the products that I've tested and feel happy to recommend to my readers! I've just bought some of the Oil Control moisturiser and on the recommendation of my wife the Oil Control Facemask! I'll be giving these a go over the coming weeks and will update you with what I find.
However as a wrap up these are a range of excellent products that I'm only to happy to support and say they are working great for me. I love the packaging and design, and the bonus is that it's UK made, all natural ingredients and reasonably priced.