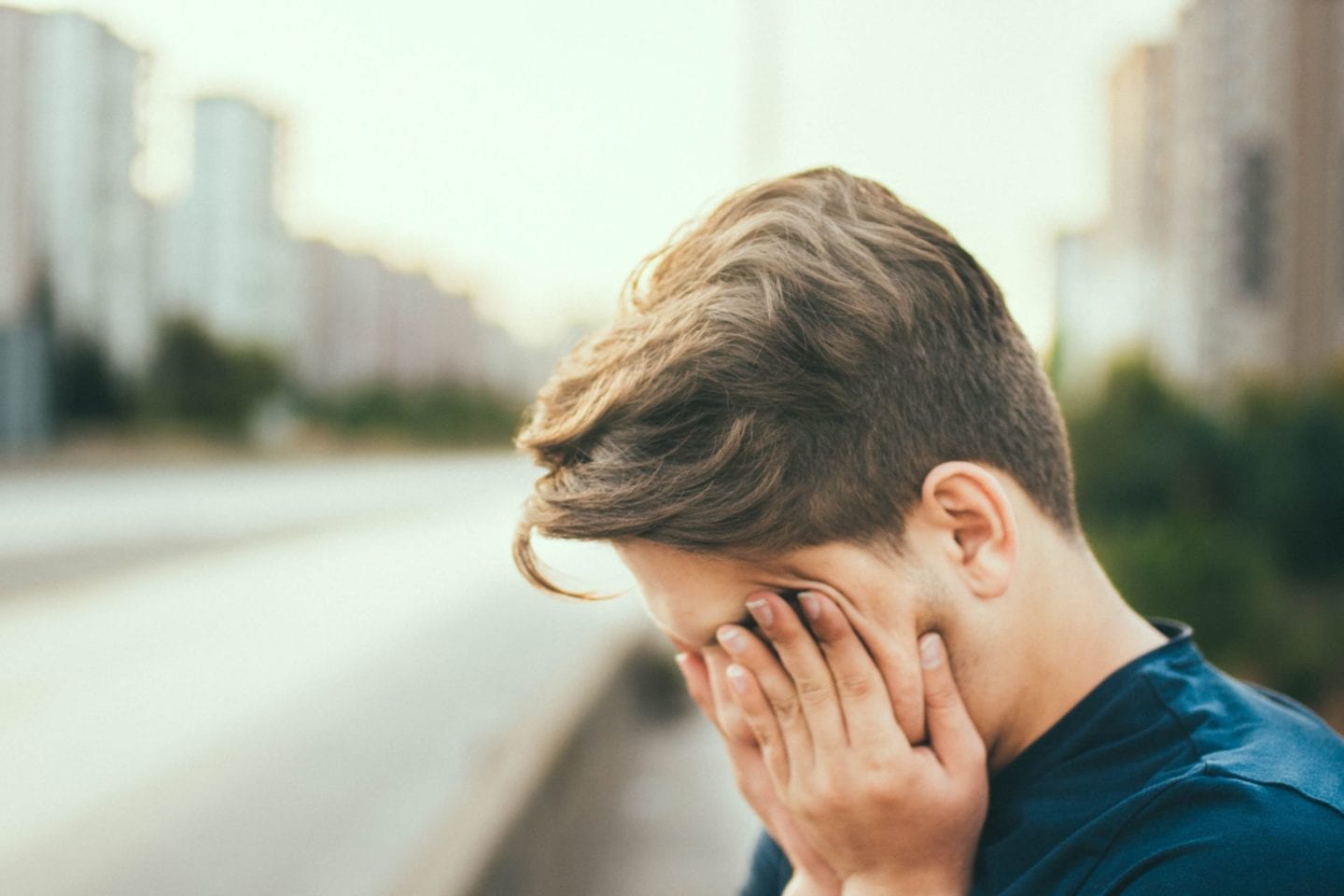 Life can get a little difficult at times. Even for someone like me who's fairly confident and outgoing, behind the closed doors of home we all reach difficulties at some point. Burnout is a real thing, and it's something that we should really all avoid if we're to lead the busy lives that we do. It doesn't matter what the situation is, too much work can ruin us mentally and physically.
Have you ever been burnt out due to work or something similarly straining? You probably have done. If you haven't, then you're a lucky individual – or you have great management skills! Burning out is so strange – we genuinely feel as though all of the energy has been sucked from our body. We stop thinking straight, and our drive drops massively. When this kind of thing happens, we need to have a break away. We need to get our head straight – things need to go back to how they were before.
There are loads of ways we can revitalize after a lot of stress, pressure, and work. Everyone's different, so obviously not everything will work for each person. There will be something you can do, however. Here are four thoughts for you right now to give you the idea: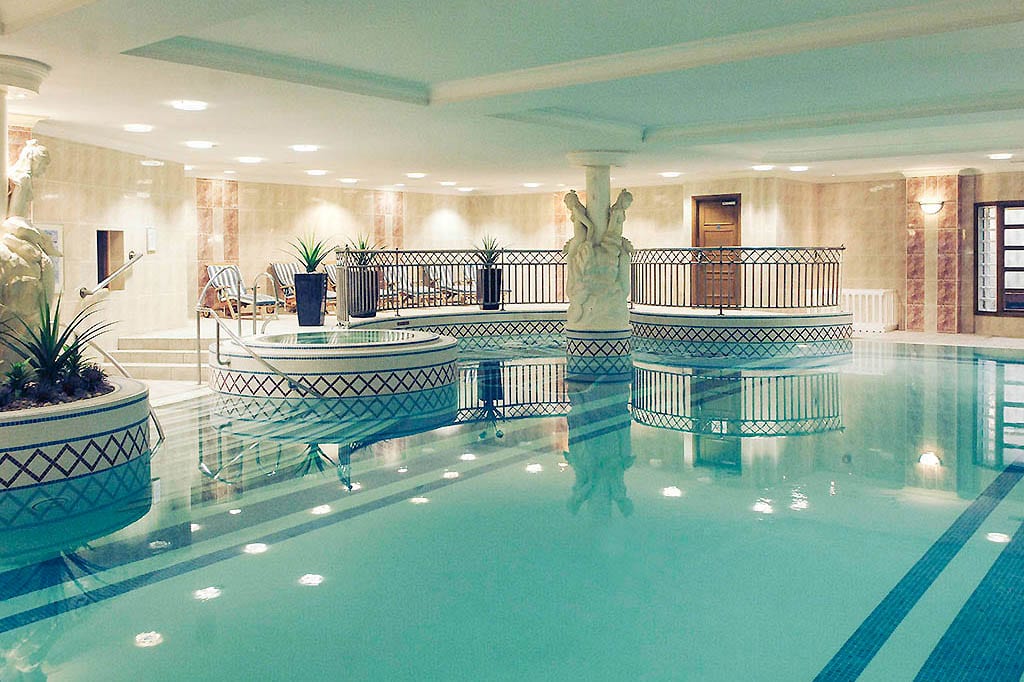 Work Out
If you're completely burned out physically, then this MIGHT not be the best idea - although it shouldn't be written off. Getting out of the house and doing a little workout could take your busy mind and clear it up nicely. When your mind is completely jaded from a workload or a personal issue, exercising can release heaps of tension. Running, lifting weights, hitting a punching bag – they're all great options. I personally love heading to the gym first thing in the morning. Yes I might be tired - but I find it a great way to start any day!
.
See Your Friends
Being around your friends can lift your mood completely. When you've had a rough couple of weeks at work, or you're having a little trouble at home, frequenting with your pals can allow you to forget about all of that. Obviously, the thought in your stuffy brain won't disappear straight away, but they'll do a good job of making you feel better.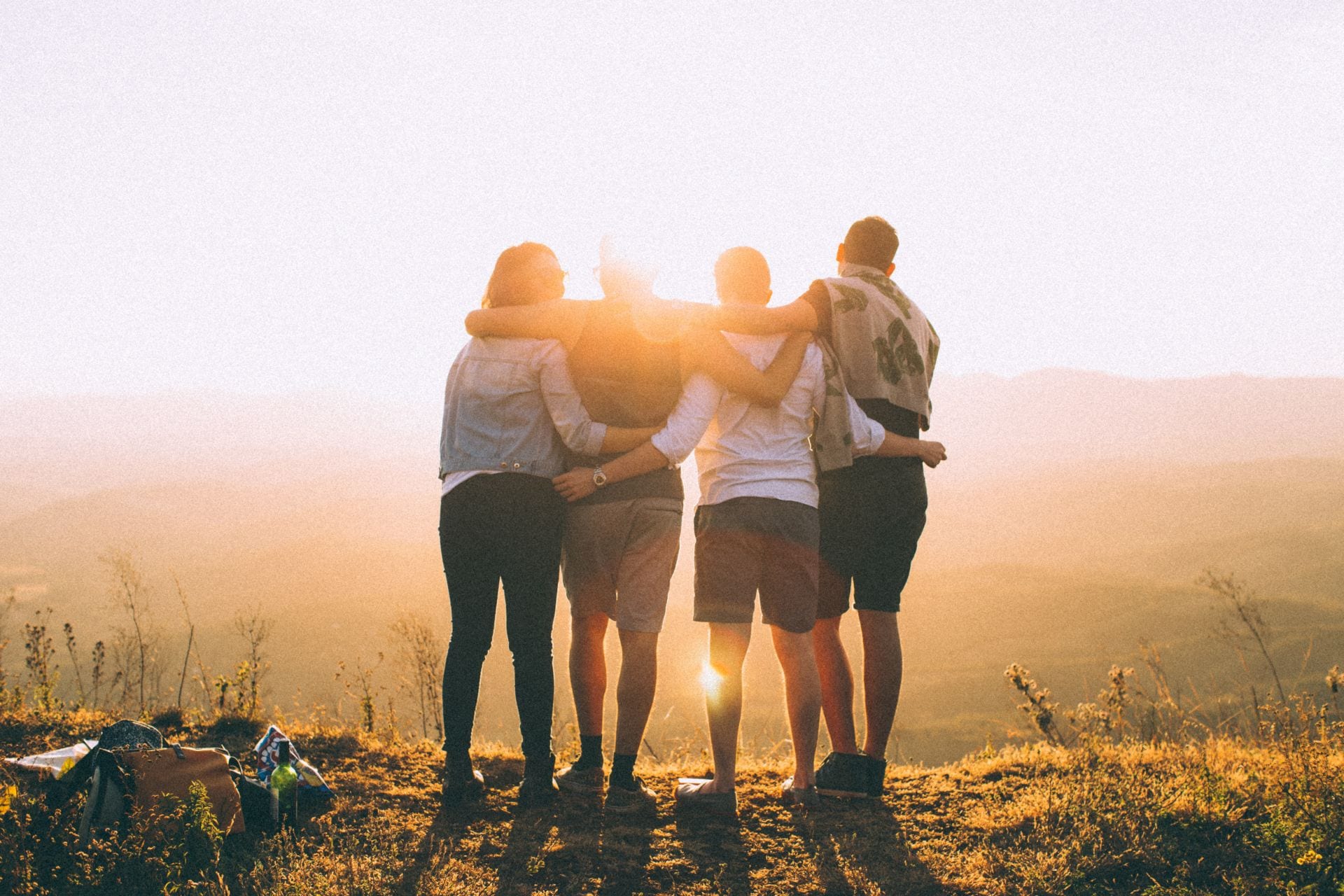 Go on Holiday
If you have the money in your account, then booking a holiday and heading to a much nicer location might be the right call. There aren't many better ways of getting away from issues than literally getting as far away from them as you can! Whether you want to travel to a particular continent, hit up Bolsover Cruise Club and book a P&O cruise, or relax on a beach all week, your brain will be fixed up and restored! Being in an entirely new area gives you that perspective that there's more to life. I love a good city break - read about how you could go to New York on budget!?
Change Up Your Look
This might be out of left-field a little, but it's all about how you feel. If you enjoy the way you look, then you're going to feel better. If you feel better, then you go through life a lot clearer and happier. Simple, really. Trying out some grooming treatments, shaking up your outfits, trying something completely new – these kinds of things can make you feel a human being again!