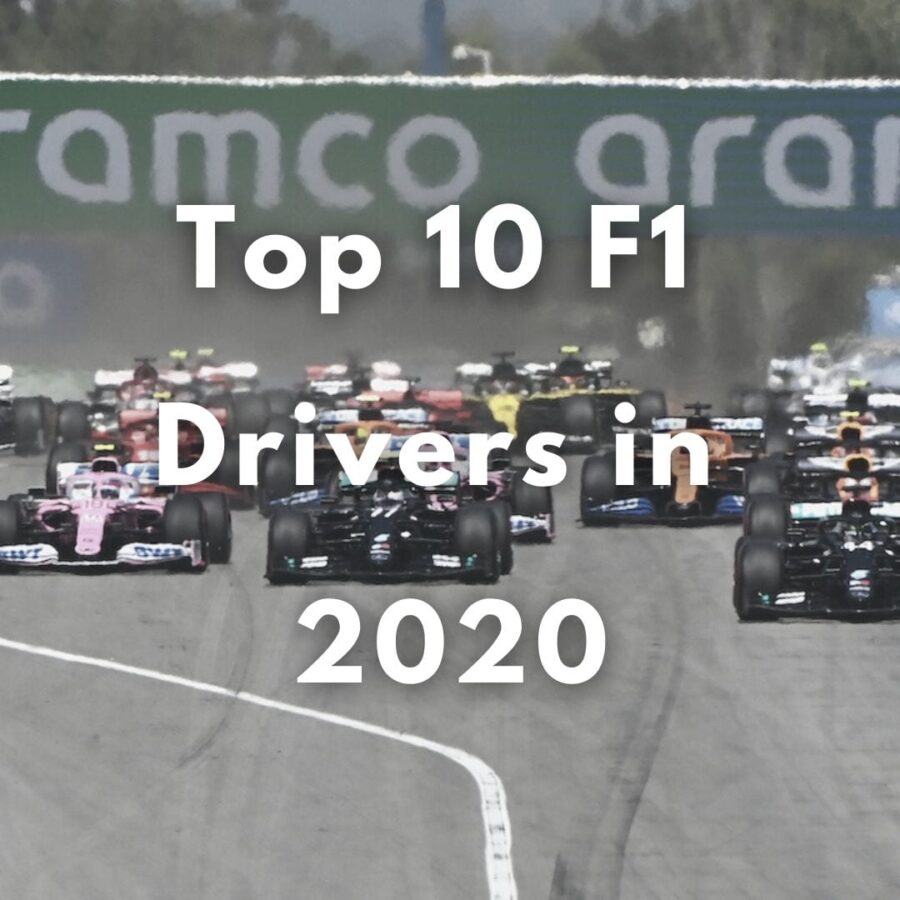 Top 10 F1 Drivers in 2020
So this year we should have been going to the Monaco Grand Prix. It was all part of my 2020 goals. However of course Corona virus took hold and firstly we couldn't travel and secondly there wasn't a race! It was meant to be a "joint" 40th/30th for myself and Jo and the final part of the 3 great races bucket list having ticked off the Indy 500 in 2019.
Even though we didn't make the F1 this year we're looking forward to getting back on it next year and heading down to the race weekend. Yes I'm sure it won't be as it would in a normal year but I'm sure it will still be an amazing time! Despite no travelling to any races this year I've still kept up with the F1 season. Despite Lewis Hamilton winning his 7th title without much of a challenge it's been a great season. We've had some classic races, some very lucky escapes and some proper upsets! But who makes my Top 10 F1 Drivers in 2020?
10 Valtteri Bottas
For someone who's been in the best car all season being last on this list must be seen as disappointment. However for me that's what this season has been. Yes on his day he can beat Lewis, and did so 5 times in qualifying this year, but did so even less on Sundays. He just had too many "poor" days. None were highlighted more that the second week in Bahrain where newcomer George Russel took Lewis seat and blew him away. He should have been on top but just wasn't.
Of course he's a good wingman - but he's had a number of seasons now to try and challenge Lewis for the title but he's never got close. 2021 surely with the likes of Russel in the wings be his last chance in the top team. He stays 10th in the table because even if you up against one of the best drivers of all time he should have been closer to Lewis at the end.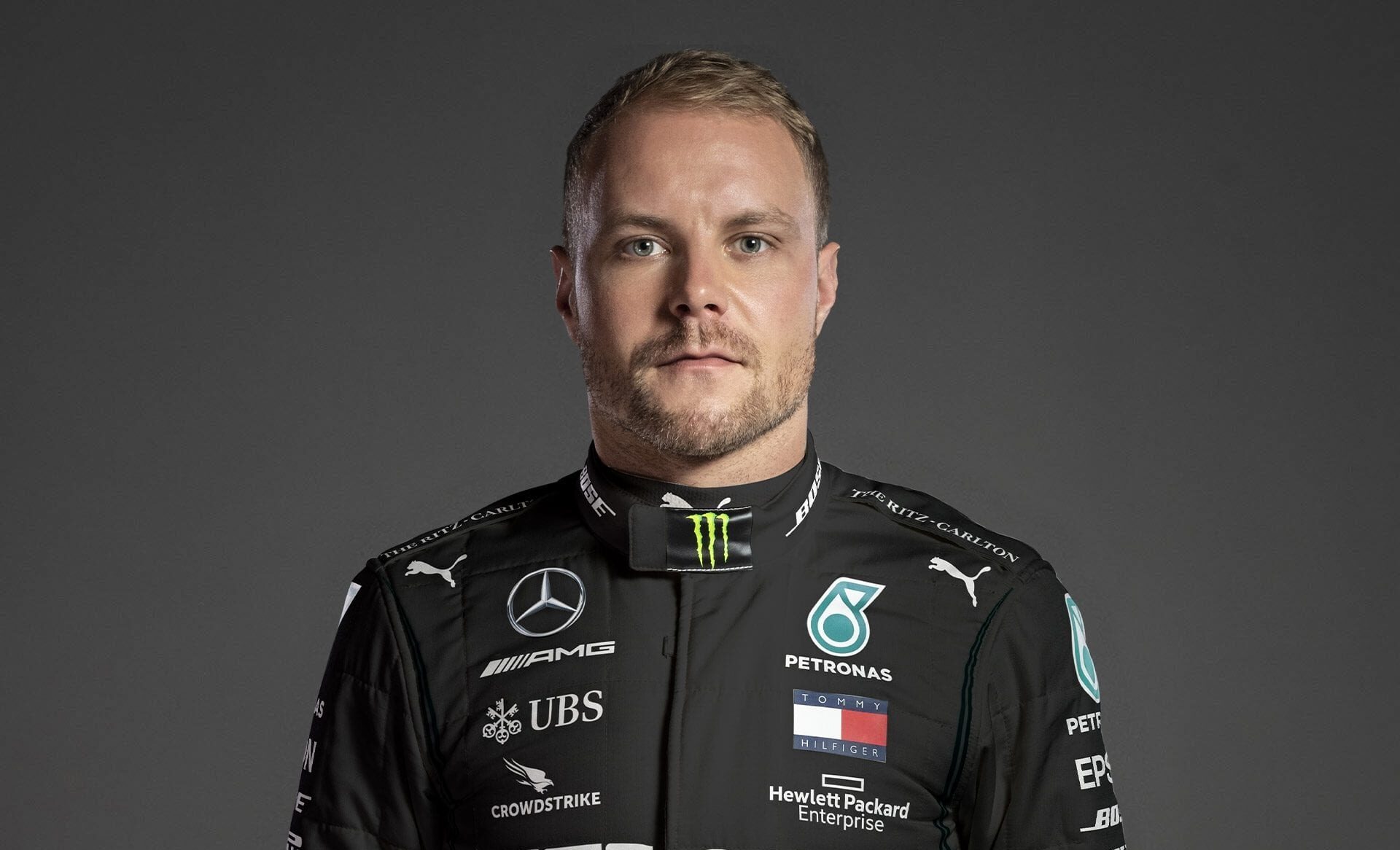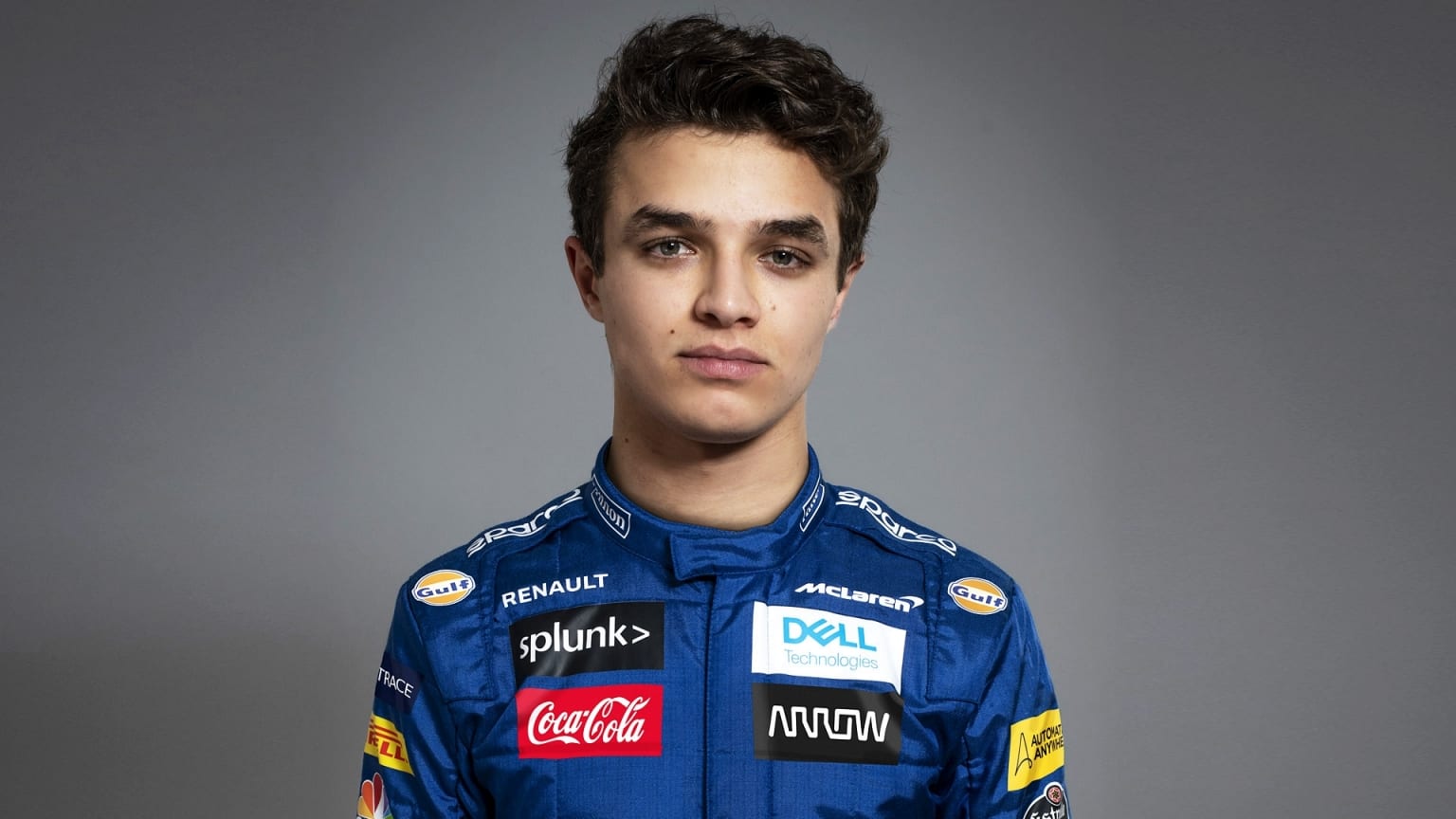 9 Lando Norris
Lando had a great second season in F1. With his first podium at the start of the season it was a catalyst to some great performances and he booked ended the season with a great performance in qualifying at Abu Dhabi. The "bromance" between him and Carlos Sainz really helped drive the McLaren team on and well and truly removed it on and off the track from the grey and boring days of Ron Dennis.
Next season for him will be key. The arrival of the proven Daniel Riccardo and the Mercedes engines should solidify the teams place towards the front of the grid and it will be interesting to see how he gets on. He get's 9th in the Top 10 Drivers in 2020 list due to his solid performances throughout the season, and some great battling drives.
8 Carlos Sainz
One place ahead of his team mate, based on some really solid performances Carlos Sainz had a great season. The highlight of the season was the 2nd place at Monza, although he can probably think himself unlucky to have not won the race. He continued to perform at the highest level on a number of different occasions and on many race days you wondered how he finished where he did.
He does deserve his chance at Ferrari but it will be interesting to see how he goes. Is is he good enough to challenge Charles Leclerc or is he going to be a solid second driver. Personally I think it will be more the first but only time will tell.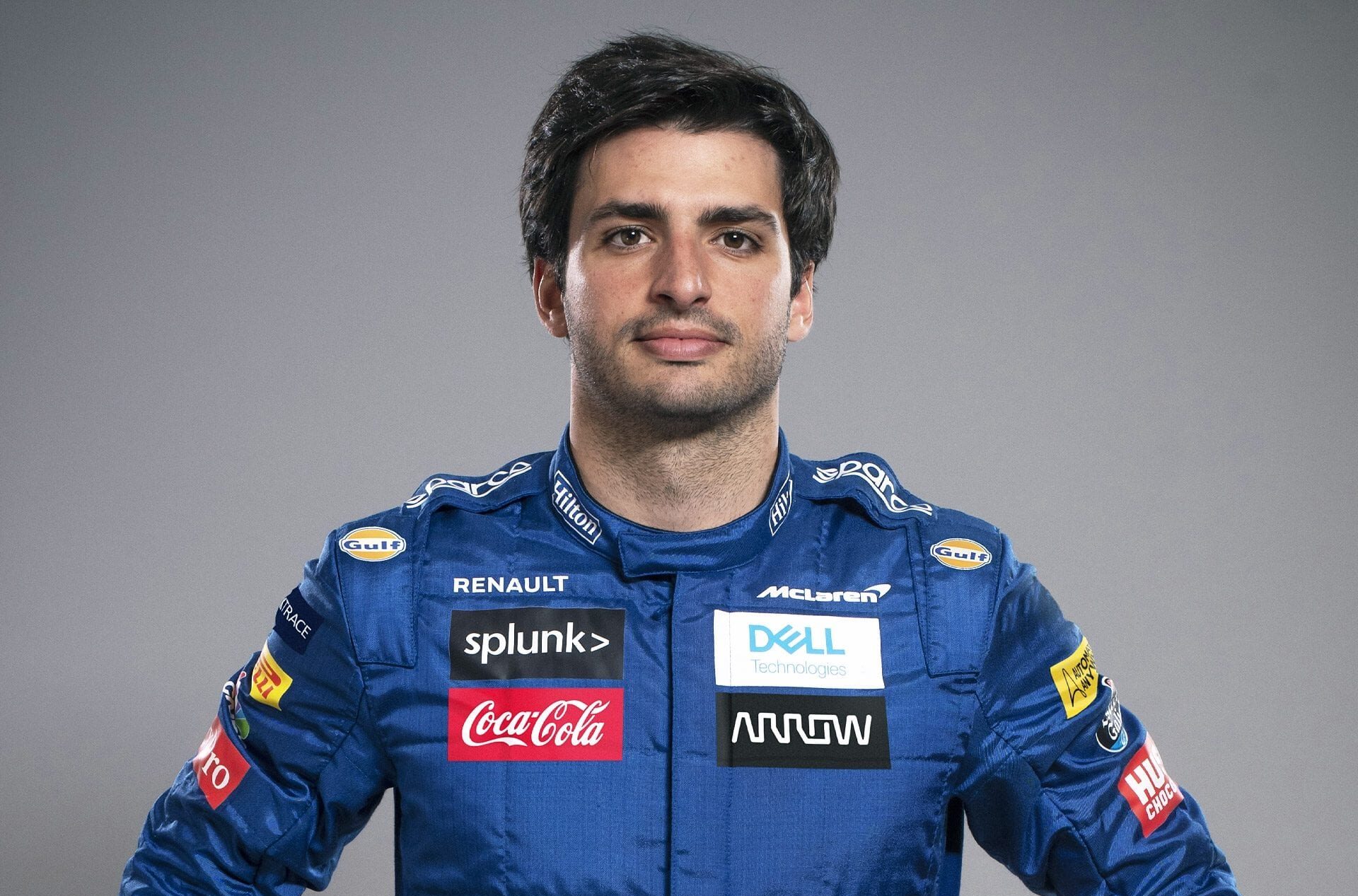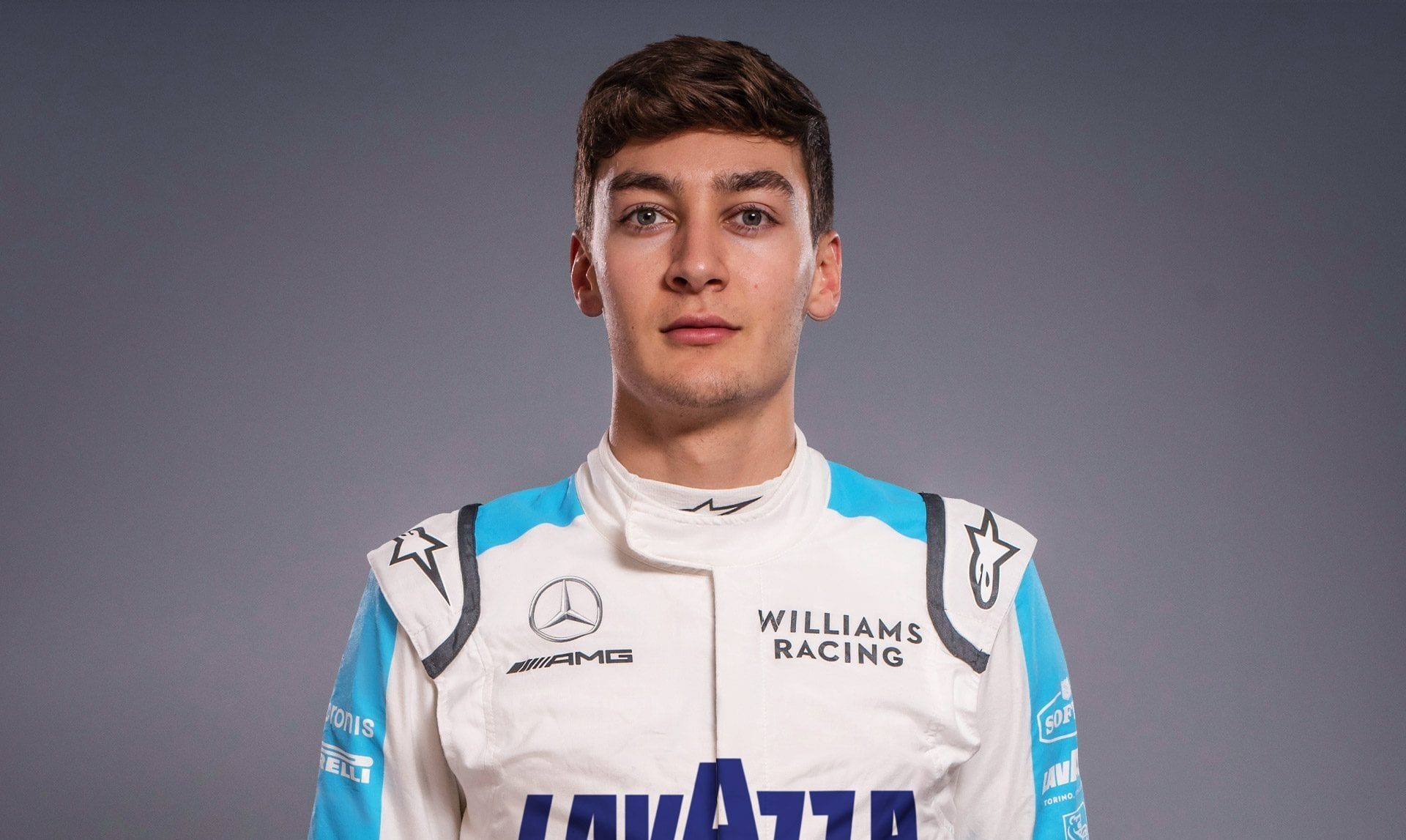 7 George Russell
Apart from one race would he be 7th on the list? Possibly no... but that list gave us a glimpse to a very bright future for this young Brit. In the under performing Williams Russell put it in Q2 on a number of occasions. Of course he also didn't get beaten by his team mate at all in qualifying. Yes he made a mistake and possibly threw away points with the crash behind the safety car at San Marino but he'll learn from that.
However in Bahrain is where we saw his talent come through which hasn't been able to be translated into performance in the Williams. Squeezing into the Mercedes, wearing shoes too small and with a car that he still didn't know how to change settings on, he blew his team mate away and should have won the race. It wasn't his fault that he got that puncture (ironically probably from his replacements crash) but it showed us what a talent we have on our hands.
6 Daniel Riccardo
The 2020 Renault was a better car than the 19 model and it allowed the popular Australian to really get the most out of it. His couple of podiums probably maxed what the car was capable of and that's a reflection of a driver that's had a good season. He became the true leader of the team this season and bounced back from last year where I think he was still recovering from the hang over of the 2018 season.
The move to McLaren will be interesting. You feel Renault have just started to turn a corner and has he jumped too soon? I don't know that next year's McLaren and Renaults will be that different and then he's got another year not challenging for wins which he should be on talent alone.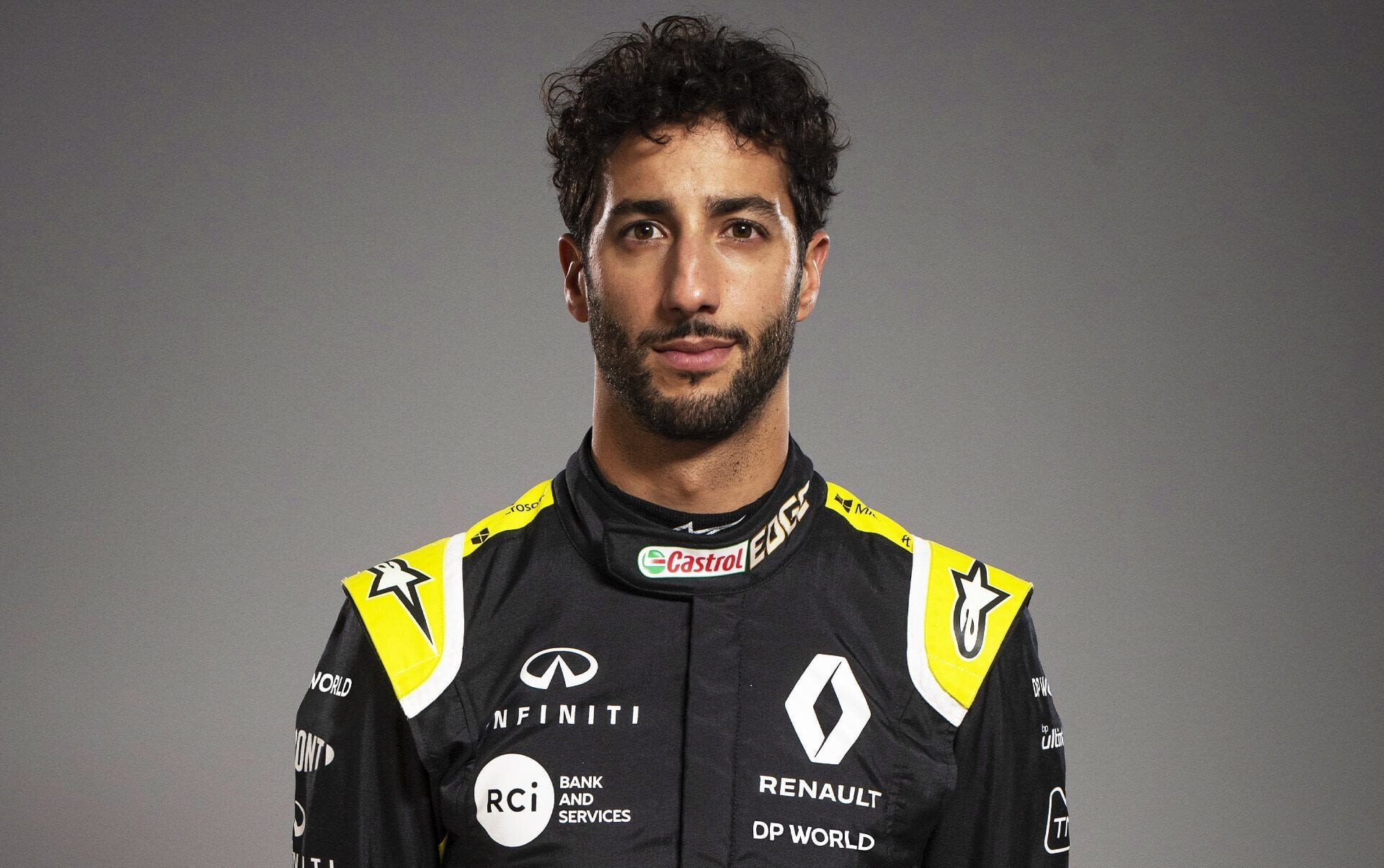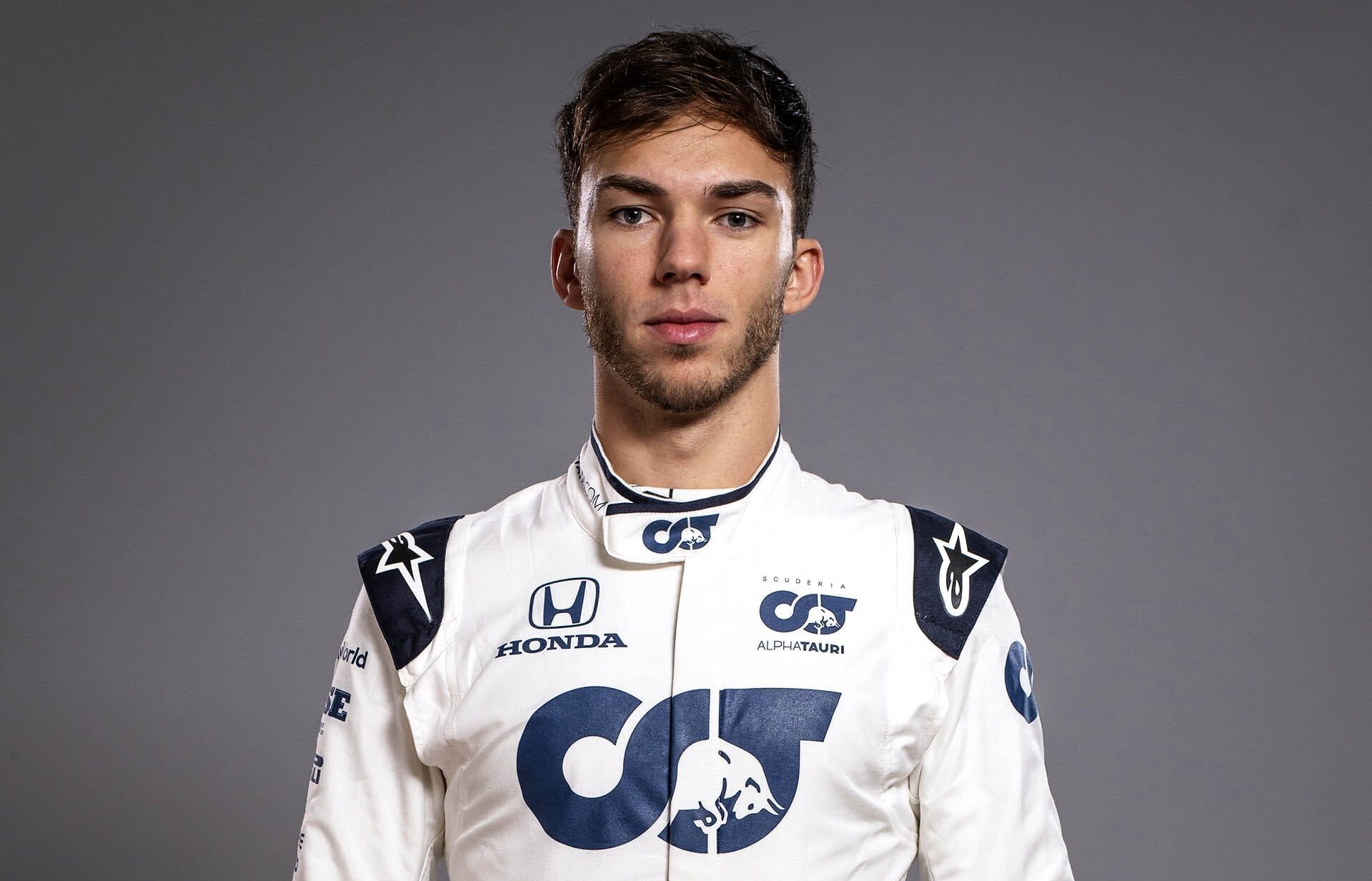 5 Pierre Gasly
Probably the most improved driver in my Top 10 F1 Drivers in 2020 list. After he was booted out of Red Bull half way through 2019 you feared for Pierre. With the death of close friend Anthoine Hubert at the same weekend he was demoted many could have been sent on a downwards spiral. However Pierre bounced back and ended the year with a strong drive at the Brazilian Grand Prix netting a podium.
2020 saw him get stronger and stronger. Of course it would be easy to point to the excellent first victory at Monza in that crazy race. However that would be doing a huge disservice to the rest of the season. He got the Alpha Tauri into places that it shouldn't have been. He fairly comprehensively beat his team mate in Daniil Kvyat who's certainly not slow, and at times was certainly the best of the rest in terms of performance over a weekend. For me he needs to move away from the Red Bull family and grow into a very good F1 driver that the talent shows. 2021 could be another step forward again.
4 Charles Leclerc
Difficult to see what more he could have done in 2020 with a Ferrari that at times was probably the 8th best car on the grid. However Charles put that car into places where it shouldn't have been. The fact that Seb Vettel was almost know-where all year just shows what a good job Charles did. His qualifying at the penultimate grand prix was just brilliant and shows a case of what could have been if the car had performed.
There were a number of mistakes throughout the year but that can be put down to perhaps over-trying. Ferrari obviously suffered in 2020 with the agreed "engine changes" that they had to make at the end of 2019 with the FIA. For 2021 they have a new power plant so that will be interesting to watch. As will Charles having Carlos as a team mate. That's going to be one that will give us a good reflection of the long term career prospects of both drivers.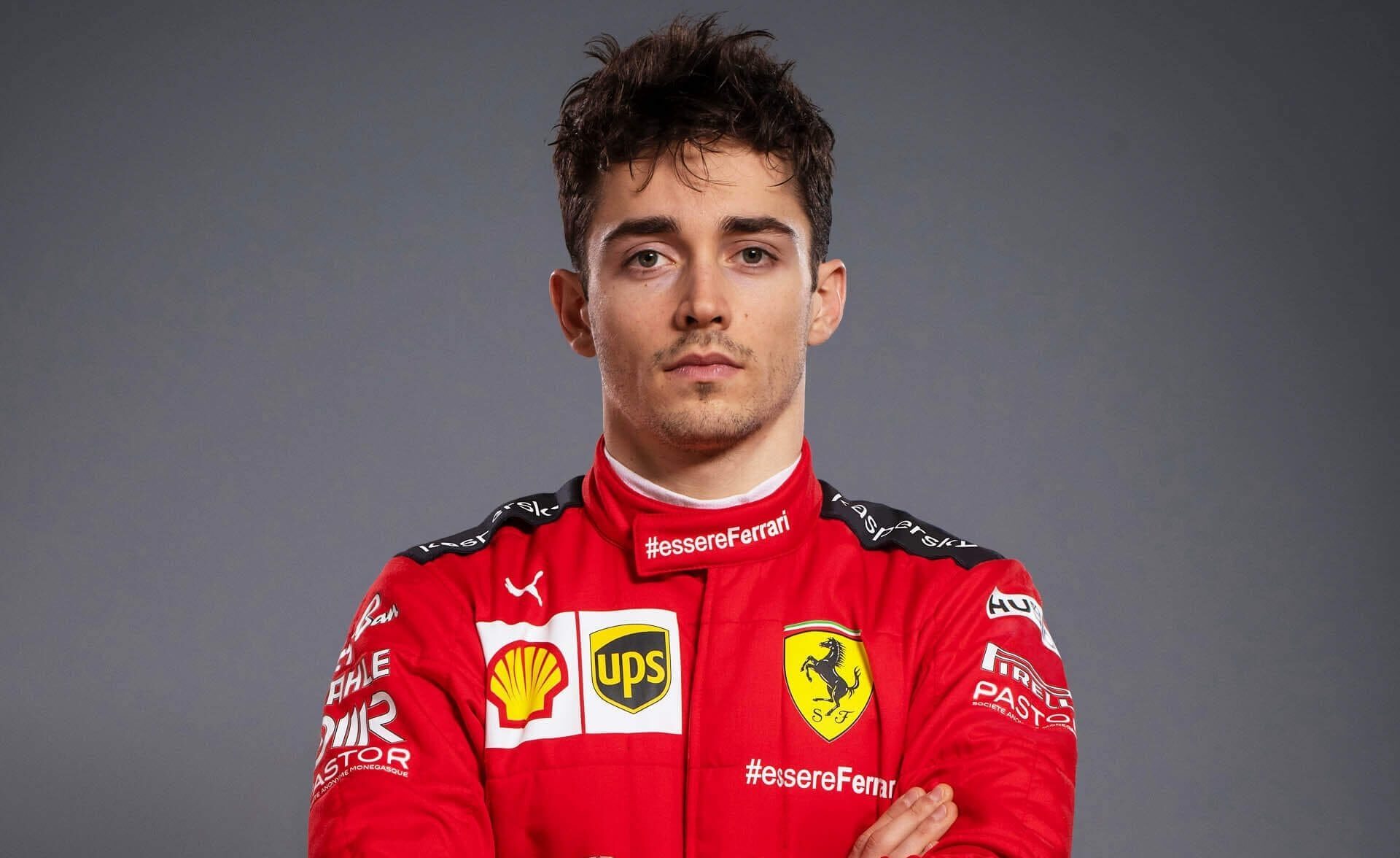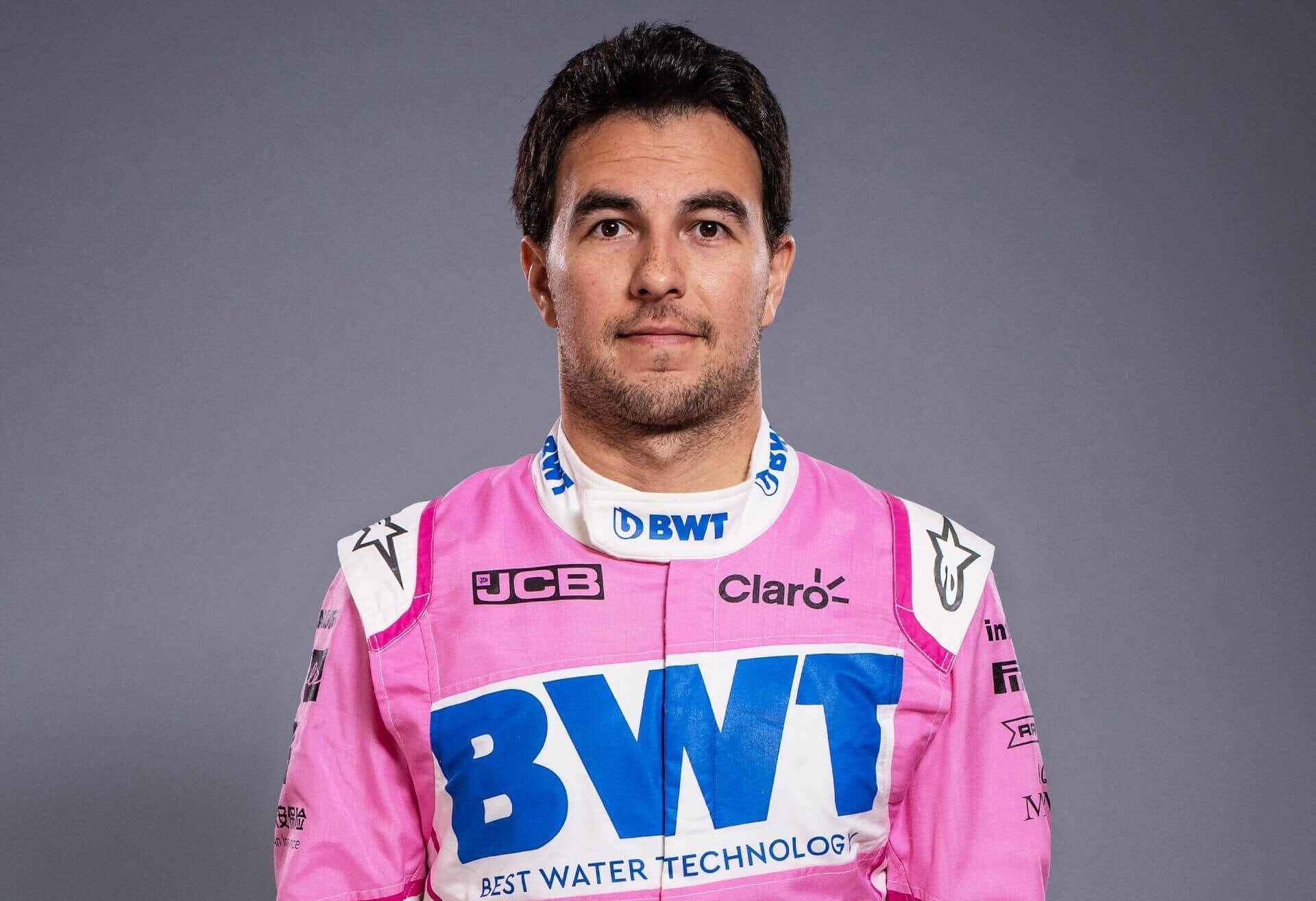 3 Sergio Perez
The fact that he was about to be left off the 2021 grid was just a travesty. Like Pierre many will point to his first victory as a highlight but he was on it all season. The fact that he finished 7 places ahead of his team mate despite missing two races due to COVID just underlines the brilliant season that he had.
Yes the Racing Point could be accused of being last year's Mercedes but he still had to put that car in those positions. Another driver who you looked at at the end of the weekend and go where did he come from? A really strong performer on Sundays, he often took different strategy to end up where he did (as the first win showed). It will be interesting to see how he goes up against Max for next season and if he's really got that top line ability that we've seen glimpses of.
2 Max Verstappen
Verstappen is a class act. Put him in the Mercedes and I do think that he would have had at least one world championship by now. The fact that he doesn't isn't his fault. This season he was the closest competition to the Mercedes and on occasion was the fastest on the grid.
He gets 2nd spot on the table for his end of season performance where he obliterated the field in such a dominating manner and how he ran Bottas so close for that position in the championship. He dominated his team mate (which I think that more shows his brilliance than Albons failings). Next season will be interesting to see how he goes against a proven racer in Perez.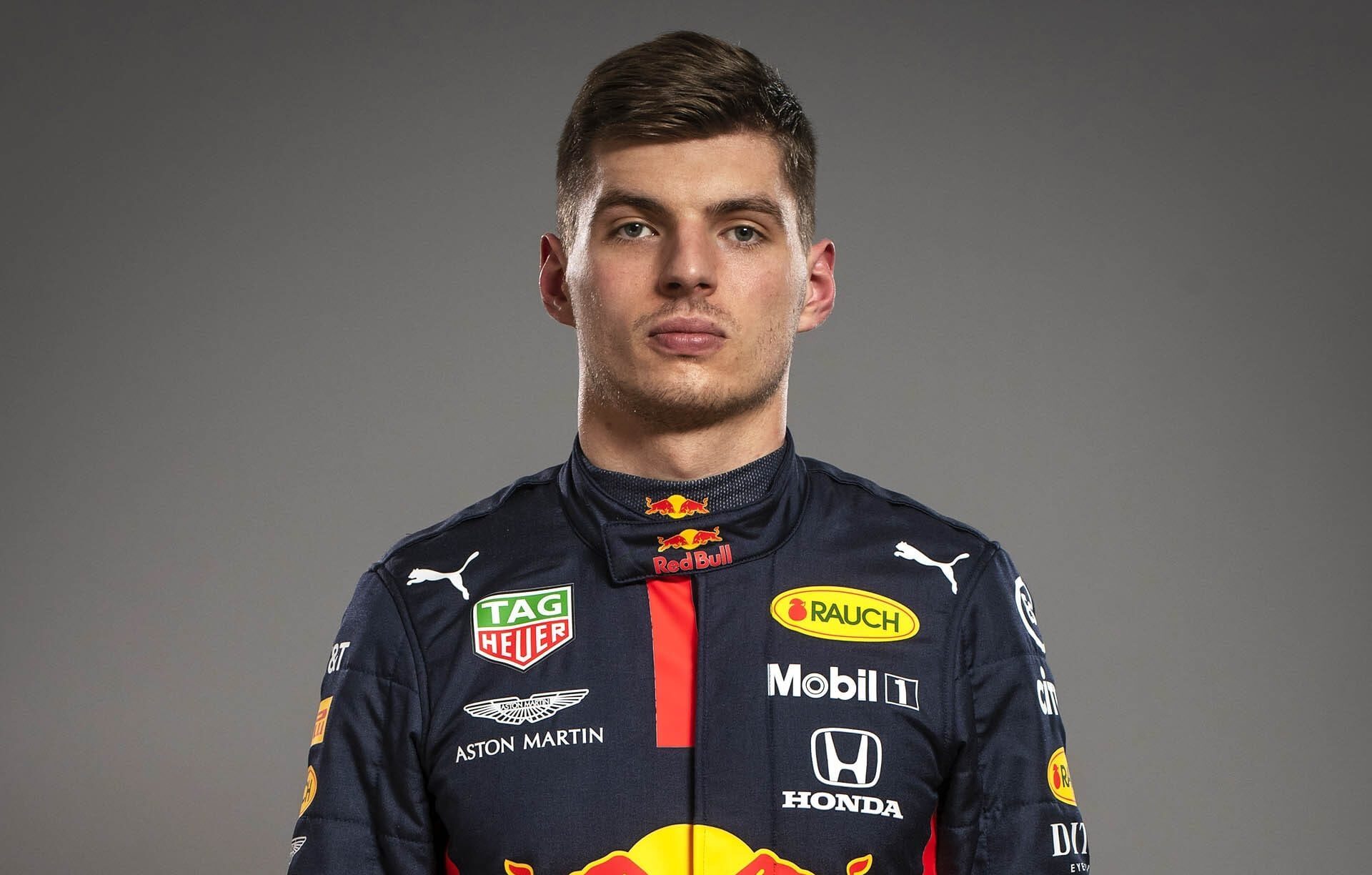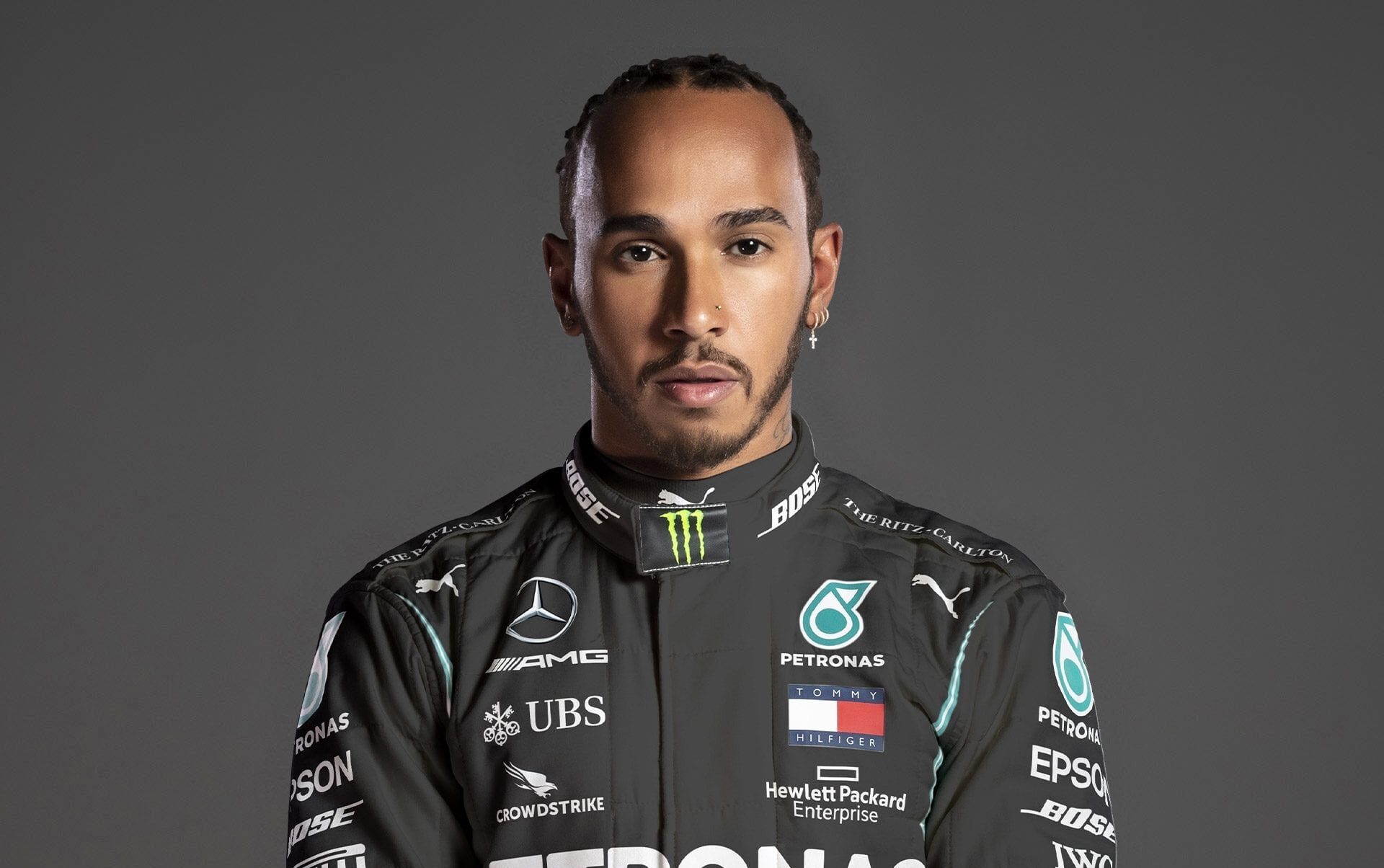 1 Lewis Hamilton
7 world championships later there wasn't anyone else who could be Number 1 in the top 10 drivers of 2020. Do I personally believe that Lewis is the greatest ever? No of course he's in the top 3 or 5 but I also think that he's been in the right car at the right time. However the fact that he has broken records, and can be so dominating just shows how good he is.
This season just when Bottas thought he was on top Lewis would pull something out the bag and blow him out the water, such was his dominance. Even if Bottas was ahead on Sunday morning Lewis still methodically just work his way through and come out on top. The only slight removal of the gloss from the season could be Russells performance in the car for the Bahrain weekend. It showed just what a strong car it was - how much is it the driver could be the question.
He's used his voice for wider issues beyond F1. Whilst some might look at this as a distraction he obviously feels that he should use his voice in this way - which should be applauded. Few would bet against title number 8 next year. The question post this though is how long will he keep going? He's got other things that matter in life and will he call it a day after 8. Or will he keep going for the 3 years Toto has agreed to?
F1's only truly global superstar.
Top 10 F1 Drivers in 2020
So that's my Top 10 F1 Drivers in 2020. Do you agree or disagree? Let me know your thoughts below!!