This Corona Virus shut down has been tough at times. I've been trying to keep content on the blog going and I've started my mammoth Route 66 post. But at the same time it's allow some cool things to happen which in a normal situation wouldn't normally. One of those things which happened this week was for me to record a Mixcloud recording on Riffle Radio show . Riffle Radio is run by the lovely Ruari Cormack who took my old job when I moved onto a new company.
The premise of the show is to pick 9 tracks all around a deck of cards theme. So:
Club - Classic
Jack - Guilty Pleasure track
Diamond Geezer - Male Vocalist
Queen - Female Vocalist
Hearts - Love Song
King - Latest Discovery
Spade - Hidden Treasure
Ace - All time Classic
Joker - Track from your youth
Picking the tracks
Picking the tracks was hard! Only 9 tracks! There were ones that were definitely going in and others I wanted to get in. Some didn't make the cut and there was one cut live on the program! Anyway we got down to those 9 in the end and the tracks are listed below!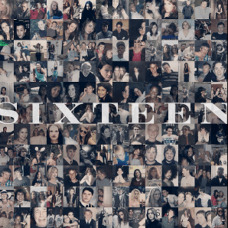 Club Classic
Sixteen by Ellie Goulding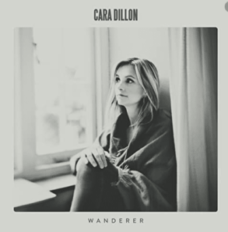 Queen
The Leaving song by Cara Dillon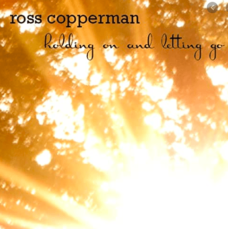 Spade
Hold on Letting go by Ross Copperman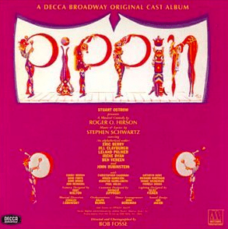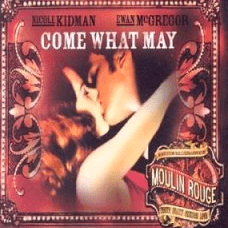 Heart
Come what may from Moulin Rouge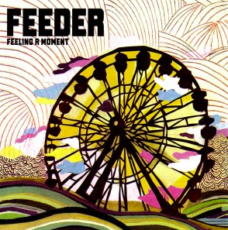 Diamond Geezer
Feeling a Moment by Feeder
King
Together forever by Nina Nesbitt
Joker
The Gas Man Cometh by Flanders and Swan
Listen to the show!
I've listed the tracks above but why did I pick them? You'll have to listen to the show for this bit. However some of them are proper good reasons! You can listen to the show on the Mixcloud link below. Hope you enjoy it!