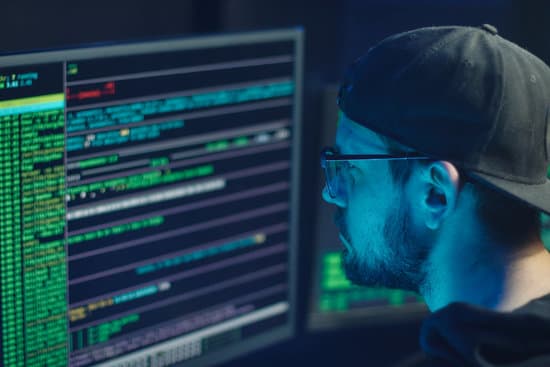 Cybersecurity While Traveling For Work
Being able to travel for work is something that almost everyone wants, especially when you get to visit sunny Spain rather than sad Slough (no offence!). Although travelling for work can sometimes impact your customer service procedures, most entrepreneurs are adept enough to maintain excellent relationships. This isn't all you should worry about, though. As you'll be working on your phone or laptop every day, you want to avoid any cybersecurity issues. Here are a few tips to keep you safe!
Configure Your Devices
It doesn't matter if you're an entrepreneur or just a passionate globetrotter, you should always configure your devices before you get on a plane to travel. As much as free public wifi is appealing when you get to a new country (especially if you don't need to buy a local SIM), it can pose a risk if you're not careful. Similarly, you should make sure to disable your auto-connect settings on your iPhone to block anyone from trying to access your information wherever you are.
Look for Secure Networks
If you need to connect to the internet to respond to an email or read a long and detailed document, you should look for secure networks over everything else. Hostels, and even private beach huts should all offer password-protected wifi. A hardened browser and VPN can also protect you from exposure.
If you're working with delicate information, such as financial details or personal information, you should never access these files on an open network. No matter how insignificant you think this information could be to others, there is always the chance that someone will look to exploit it.
Lock Your Devices
It is simple, but there's a reason why locking devices always come up whenever you travel. If the worst happens and your devices, get stolen you can at least take comfort in the fact that the thieves won't be able to access images or information. Having your things stolen is frustrating, and it can occur without you realising before it's too late. With a strong password you can frustrate the thieves so they can't access delicate info.
Do Not Share Your Location
Social media has given rise to many people showing off where they are. They want people to know what they are doing, but this comes with its share of unwanted attention. When travelling for work, you might be tempted to show off the sights or even something interesting that you've eaten. This can attract burglars to your home because they know you're not in. but maybe save uploading these until you are back home.
Safe Travels
Whether you're going away for a week, a month, you mustn't forget the importance of cybersecurity. Most of the places you visit will be perfectly safe, but it's always best to stay on your toes to prevent hacks and breaches, protecting your business and your clients.